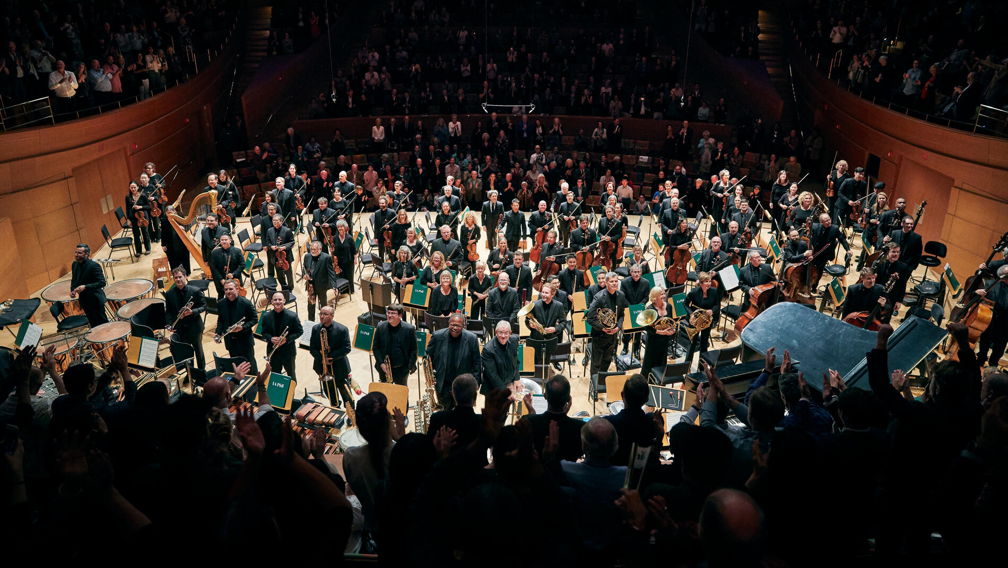 Venue Guide
Whether you're chomping at the bit to see our artists finally return to the stage or dipping your toes back into live music, read our venue guide for everything you need to know about the home of the LA Phil.
Get the Scoop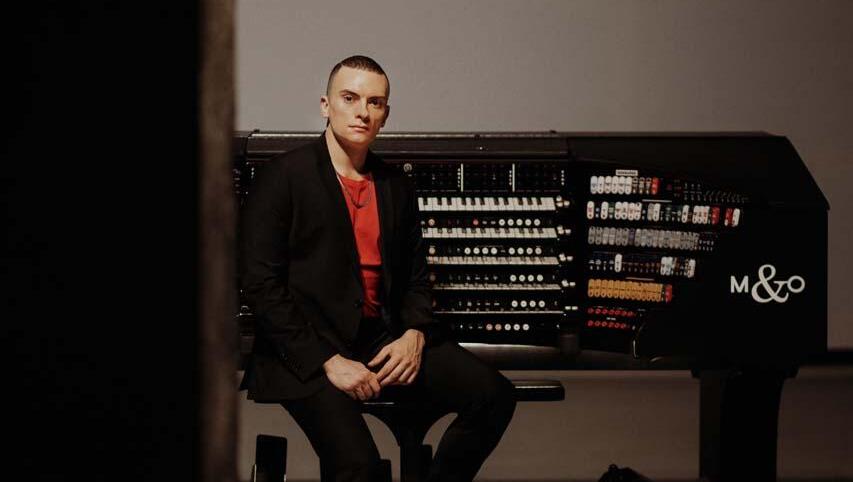 Bach with Cameron Carpenter
Hear the iconoclastic organist in iconic music by Bach, climaxed by Carpenter's take on the monumental Goldberg Variations.
Get Tickets

Return to live music with confidence
Masks and proof of full vaccination will be required for everyone attending LA Phil concerts as well as all staff and artists working the events.
Learn More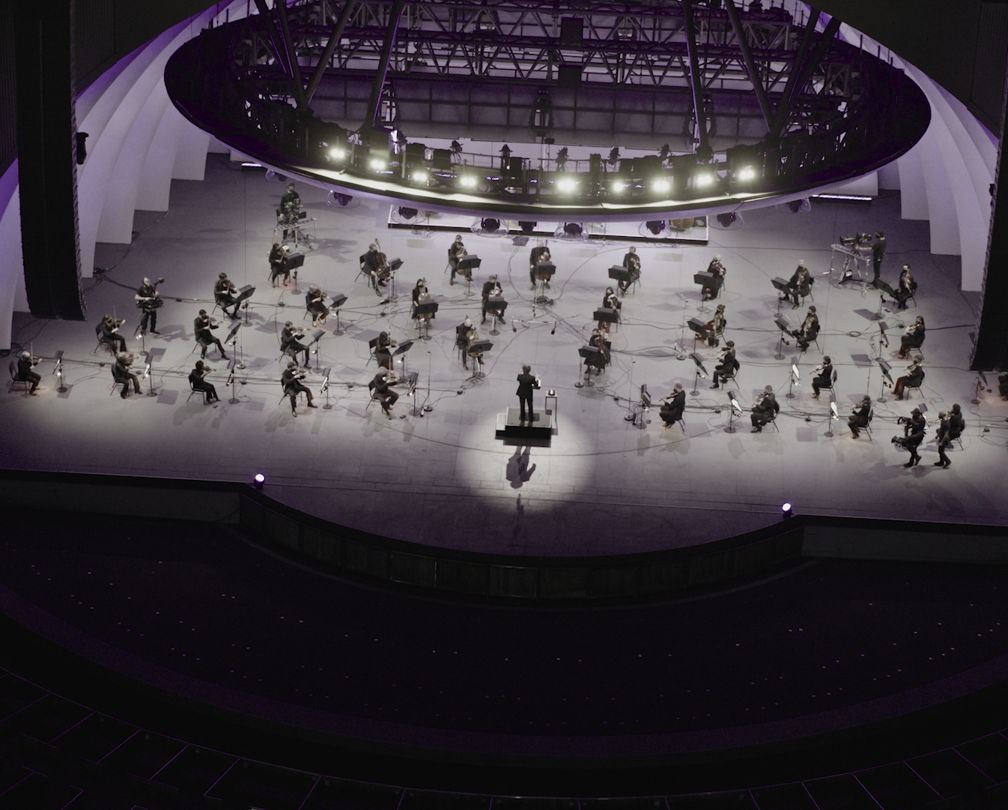 Sound/Stage returns for a brand-new season
Our free streaming series brings you close to the stage with performances by Gustavo Dudamel and the LA Phil and some of our favorite guest artists, plus inside interviews and much more.
Watch Now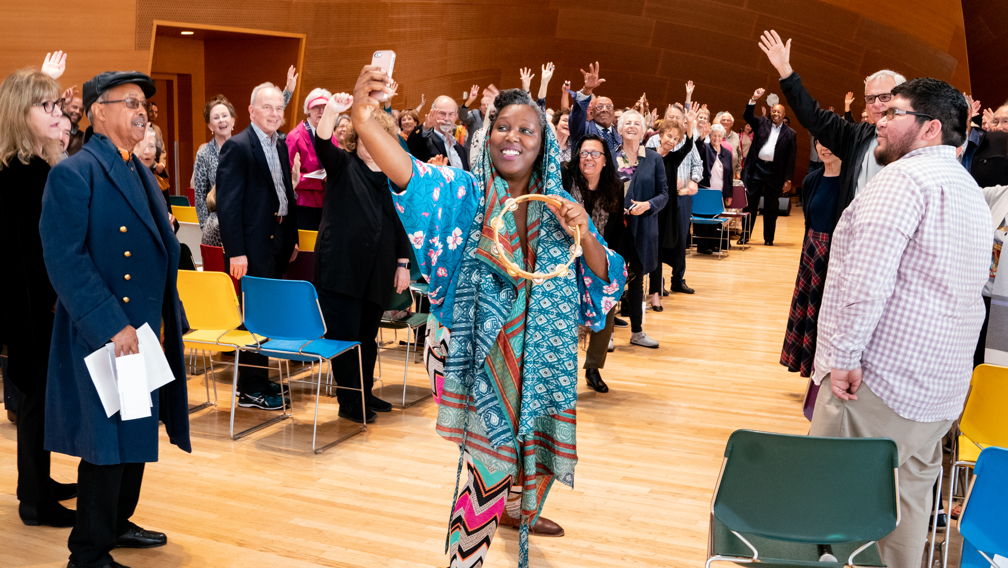 LA Phil Humanities: Ideas to Inspire
Guest artists and curators bring fresh perspectives to the music on our stages. Reflecting on the season's themes in unexpected ways, the LA Phil's Humanities program invites you to discover ideas that inspire and engage in cultural conversations that connect us to our world and one another.
Dig Deeper

Supporters like you make everything we do possible.
Your gift makes it possible for the LA Phil to remain a vibrant resource for Los Angeles and one of the leading orchestras in the world. Please consider making a tax-deductible gift today.
Keep the Music Going