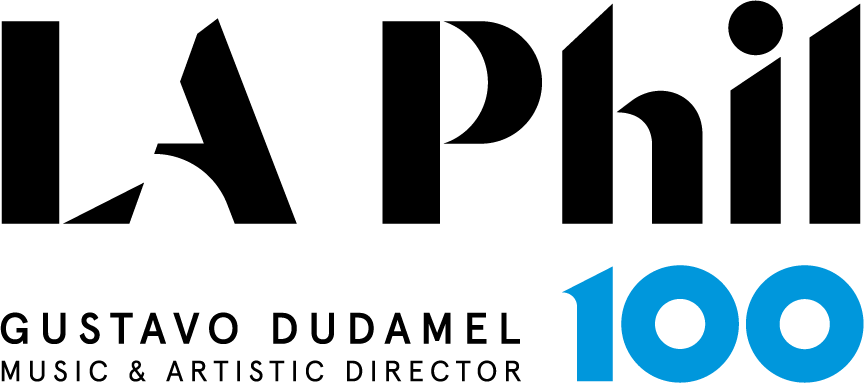 Building on 100 years of creativity and innovation, the LA Phil will expand its embrace, welcoming new voices and celebrating the city we call home. As an orchestra, presenter and educator, the LA Phil aims to bring the shared experience of live music to diverse audiences through concerts at our iconic venues Walt Disney Concert Hall and the Hollywood Bowl, and by empowering children through game-changing music education initiatives, underscoring our commitment to social action. A springboard to the future, our Centennial season champions orchestral music as a living art, partners with arts leaders around our city, nation and globe, and engages our LA Phil family in special festivals and projects.
100 years in the making. And we're just warming up…
A centennial is more than a celebration of the past.
It is an opportunity to define the future.
The Centennial Campaign will enable the LA Phil to build on its reputation for innovation, advancing orchestral music and music education, revolutionizing audience development, and preparing our venues for the next century. With your support, the LA Phil will continue to serve as the soul of the city for generations to come.
The next 100 years begin with your investment today.