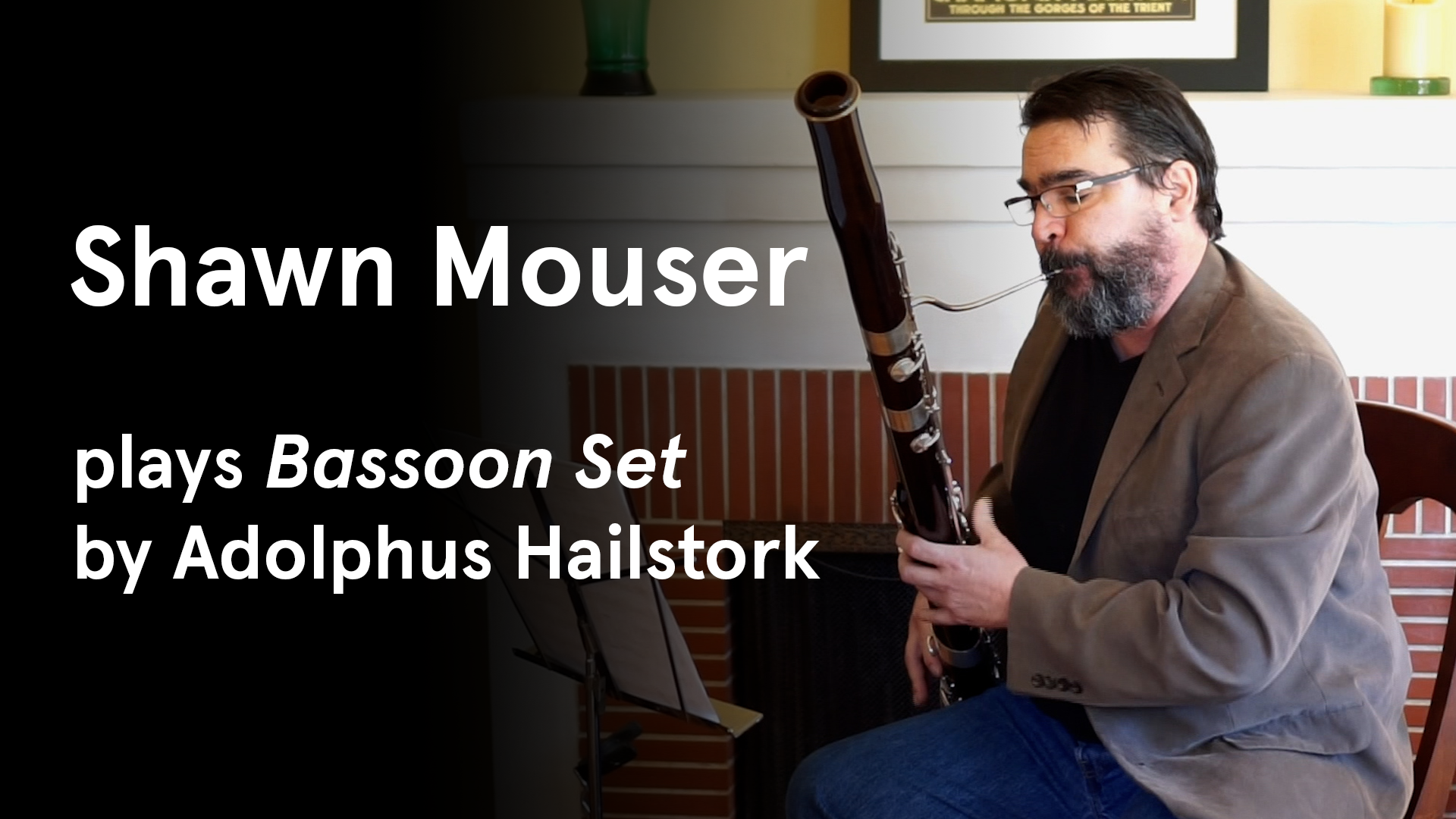 American composer and educator Adolphus Hailstork writes in a wide variety of forms, both vocal and instrumental. "I came up as a singer… song and lyricism and tonality are all important to me." An excellent example is his 1996 piece for solo bassoon, Bassoon Set, played here by LA Phil bassoonist Shawn Mouser. Written for the students of the National Association of Negro Musicians, the attractive work contains continually shifting arpeggios and octave leaps in each of its four compact movements.
Born in 1941, Hailstork has become increasingly prolific as a composer with age. His most recent collaboration with the LA Phil was the 2019 premiere of his piece Still Holding On, a reference to the pioneering composer William Grant Still. That premiere was conducted by Thomas Wilkins and earned Hailstork a proclamation from the office of the mayor of Los Angeles. Hailstork is currently working on a tribute to George Floyd titled A Knee on The Neck.
Get Watch & Listen Updates
Join the Watch & Listen newsletter list!