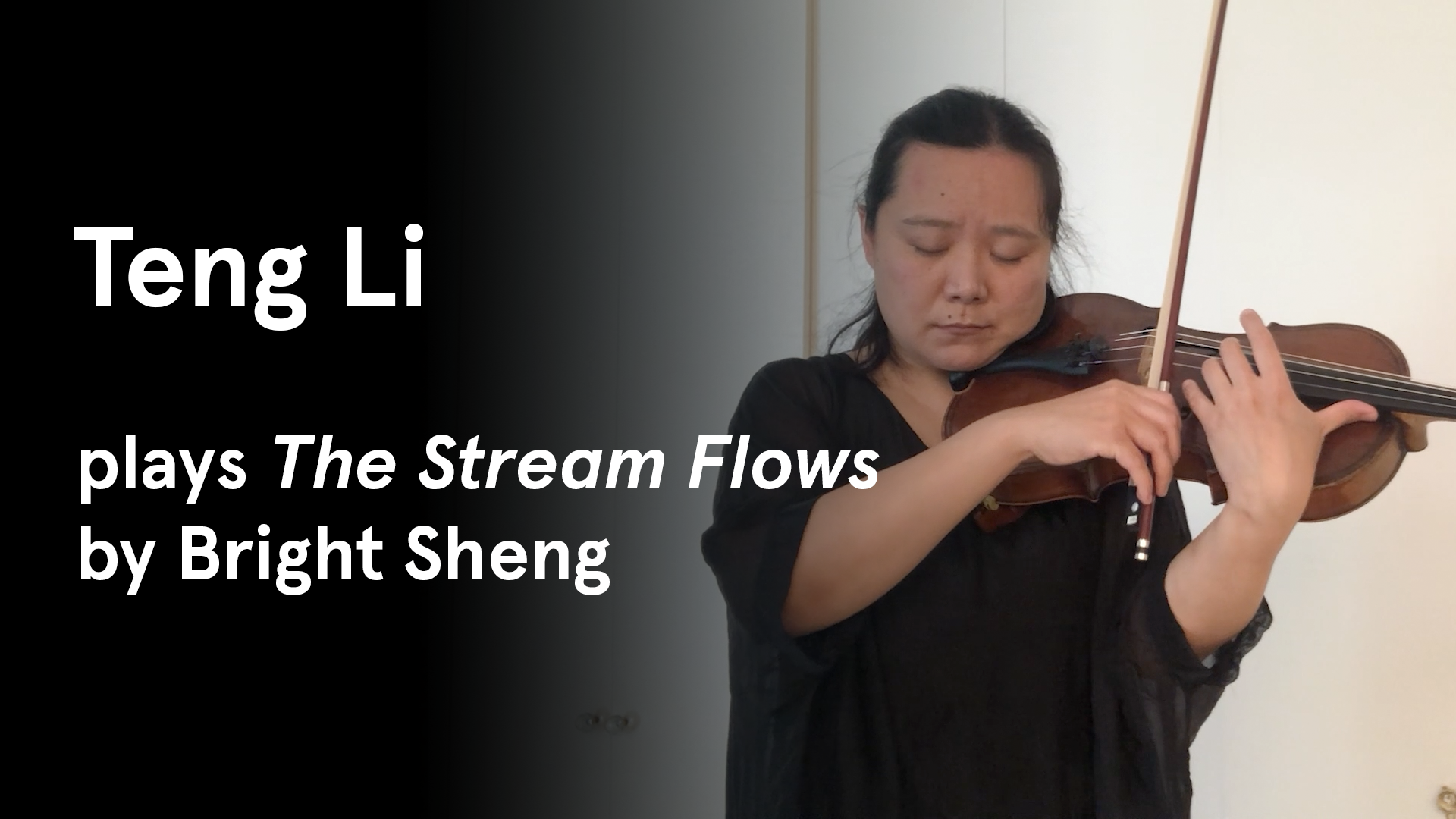 Born in Shanghai, Bright Sheng went through the infamous Cultural Revolution, studied music in China and then in the U.S., where he is now a professor at the University of Michigan. His compositions—from opera, chamber music, and vocal pieces to orchestral works—often mix Western and Asian influences. One of his biggest inspirations was Béla Bartók who collected folk songs in his youth and used them to shape the harmonies, melodies, and rhythms of his own music. For The Stream Flows, a well-known folk song/love song from southern China that he used several times, Sheng requests the viola to imitate the sound of a female Chinese folksinger, including sliding on certain notes. Although it requires double stopping and harmonics, this is not a virtuoso showpiece but more of an introspective reflection on the tender song, beautifully captured by the LA Phil's Principal Viola, Teng Li.
Get Watch & Listen Updates
Join the Watch & Listen newsletter list!