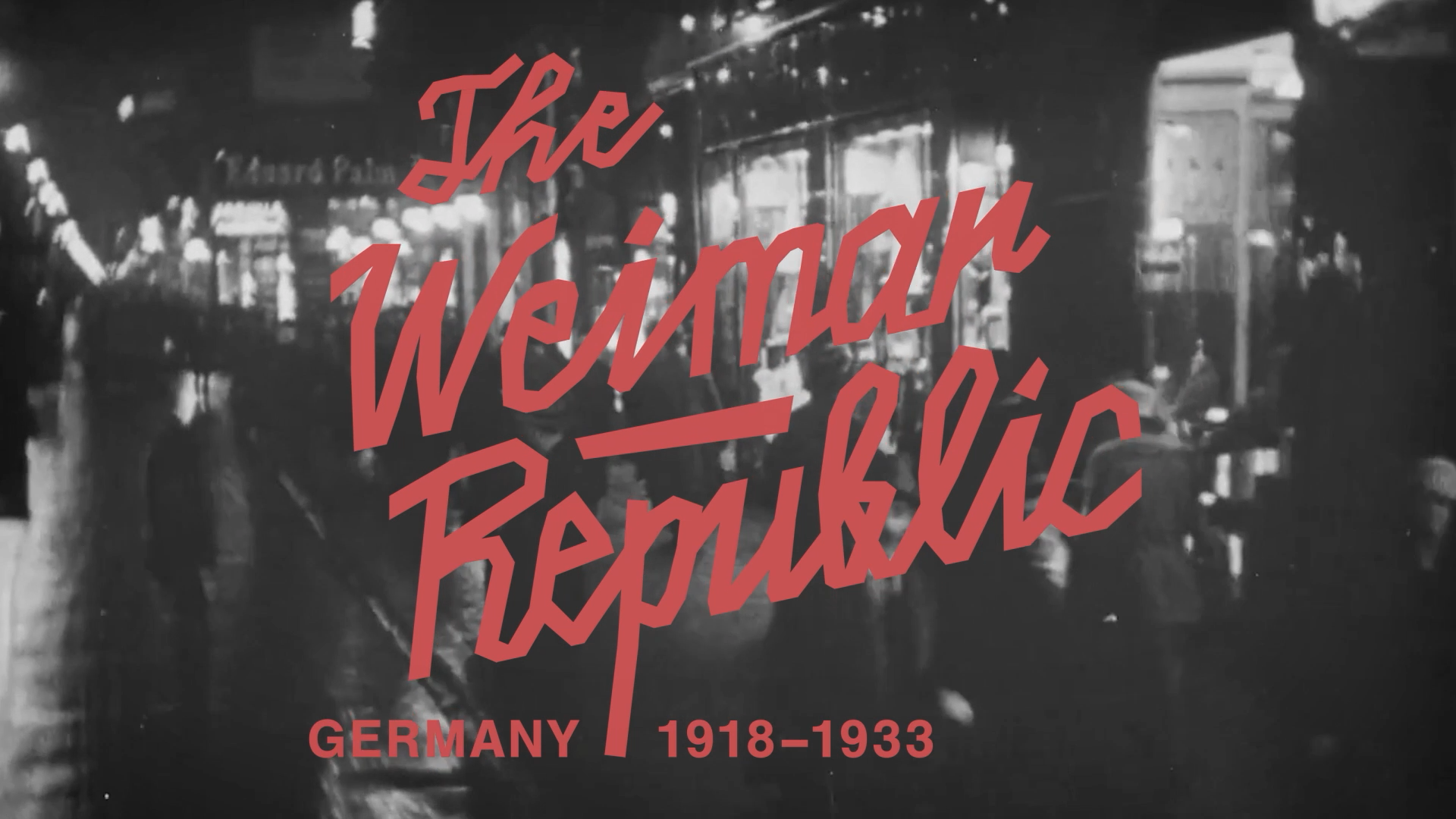 The Weimar Republic began as a bold German political experiment at the end of the First World War and lasted until the rise of Nazism. The era was marked by incredible intellectual productivity, with German artists making lasting contributions in the fields of literature, art, architecture, music, dance, drama, and film.
Music consultant and dramaturge Gerard McBurney discusses the two programs he co-curated with conductor Esa-Pekka Salonen for the LA Phil's Weimar Republic festival.
Explore the full program here.
Get Watch & Listen Updates
Join the Watch & Listen newsletter list!