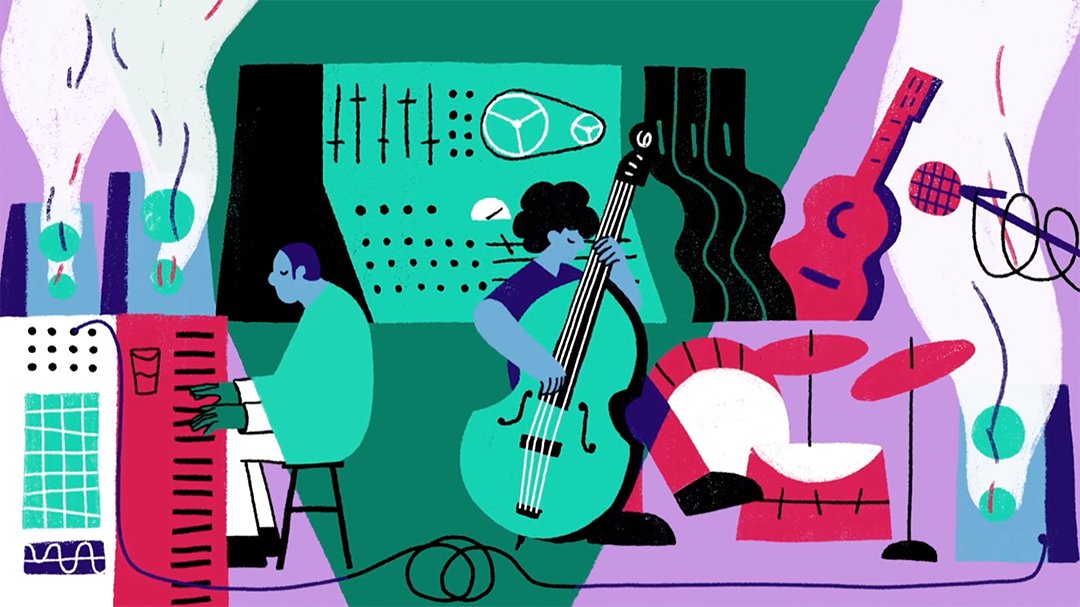 Saxophonist Kamasi Washington and LA Phil Creative Chair for Jazz, Herbie Hancock, talk about the power of music to transcend differences. The two musical innovators sat down together last year, as part of the LA Phil's Past/Forward centennial project.
Get Watch & Listen Updates
Join the Watch & Listen newsletter list!