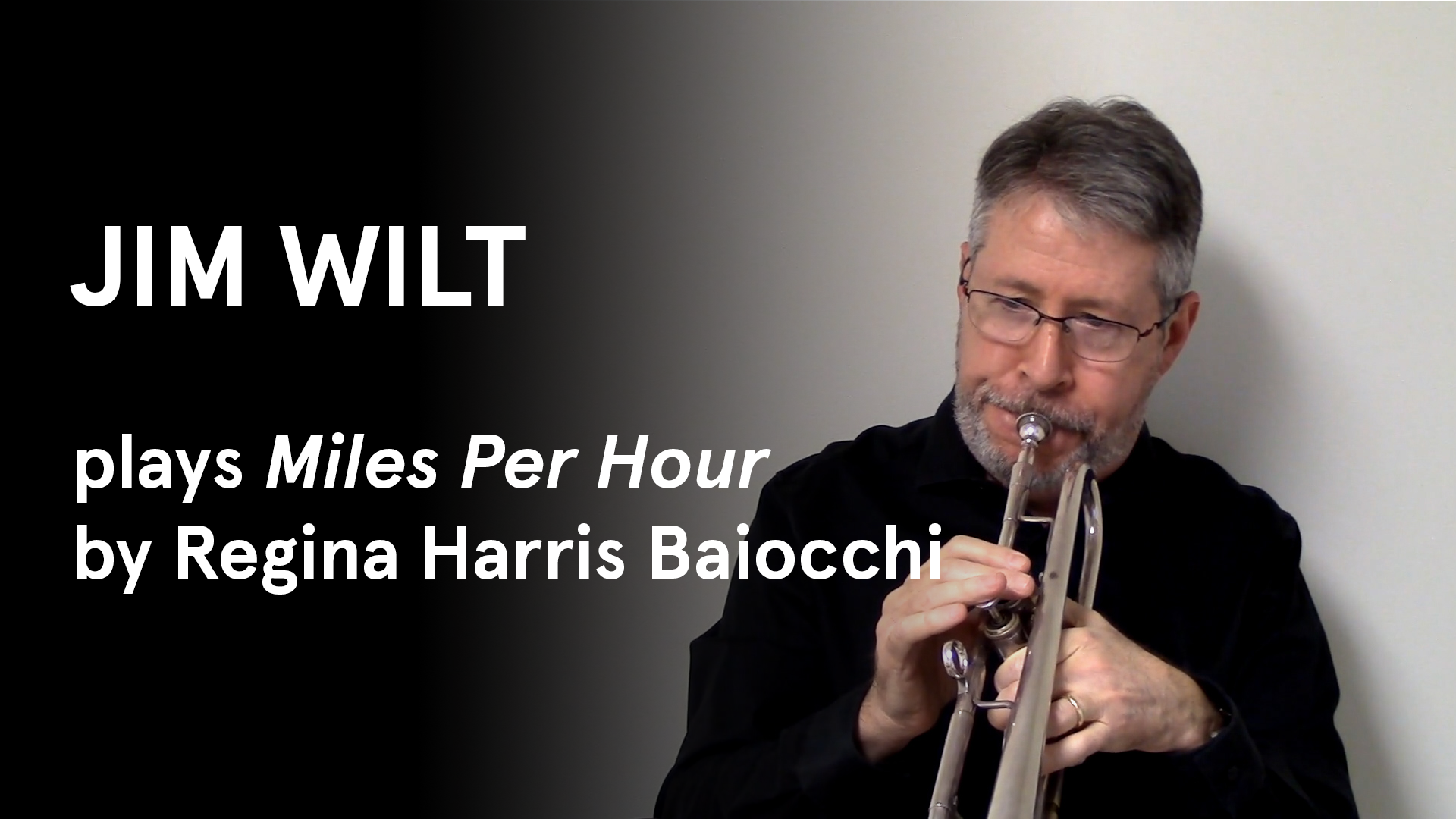 Composer/poet/author and Chicago native Regina Harris Baiocchi's Miles per Hour pays tribute to jazz legend Miles Davis. Baiocchi writes of the opening to her piece, "a fusion of various idioms, the fanfare beckons listeners to 'Stop what you're doing. Listen.'" In keeping with Davis' characteristic sound, the composer makes extensive use of the Harmon mute in this piece written either for solo trumpet or as a trumpet duet with one of the players off stage. The Los Angeles Philharmonic's Associate Principal Trumpet James "Jim" Wilt performs both parts of the call-and-response musical conversation with the help of some video editing. Wilt also shares his story of the time he almost met Miles Davis.
Get Watch & Listen Updates
Join the Watch & Listen newsletter list!