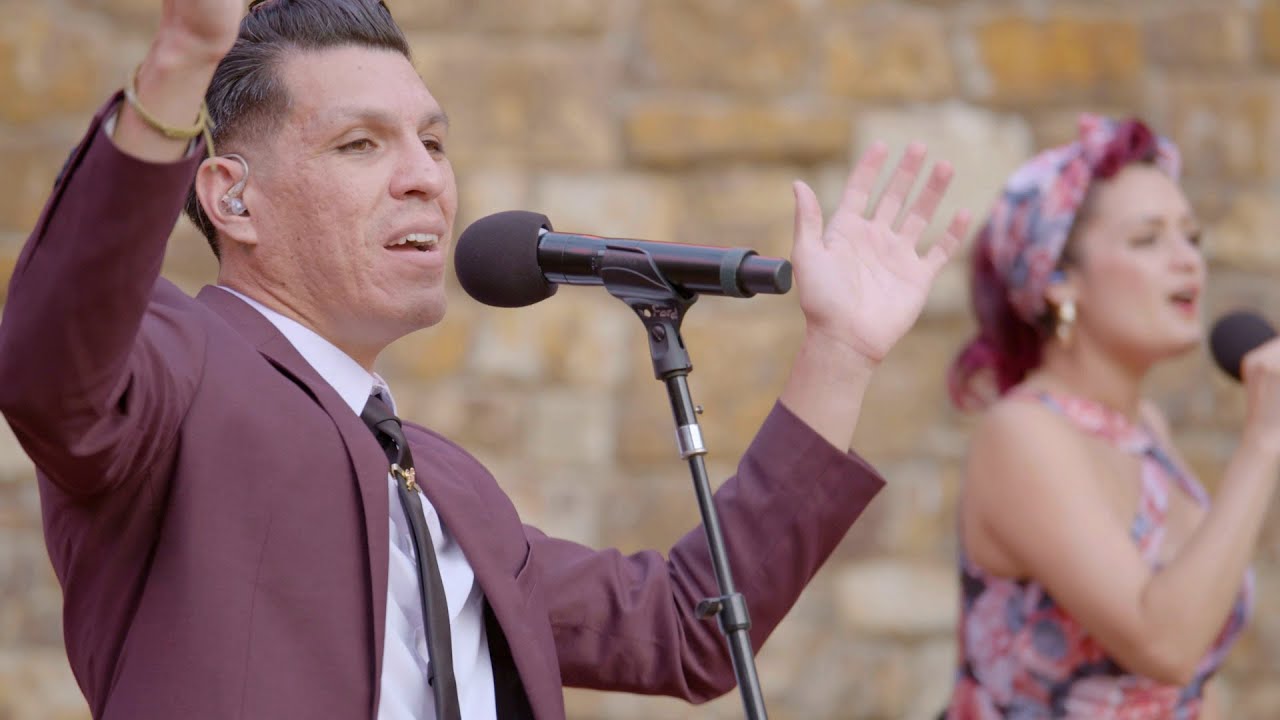 Born and raised east of the Los Angeles river, Las Cafeteras remixes roots music to tell the modern-day stories of their community and build bridges between cultures. The band believes in using their music as a tool for creating positive change and inspiring others to do the same. While participating in The Ford's Solidarity for Sanctuary digital festival, the band recorded this exclusive set for Sound/Stage.
Get Watch & Listen Updates
Join the Watch & Listen newsletter list!