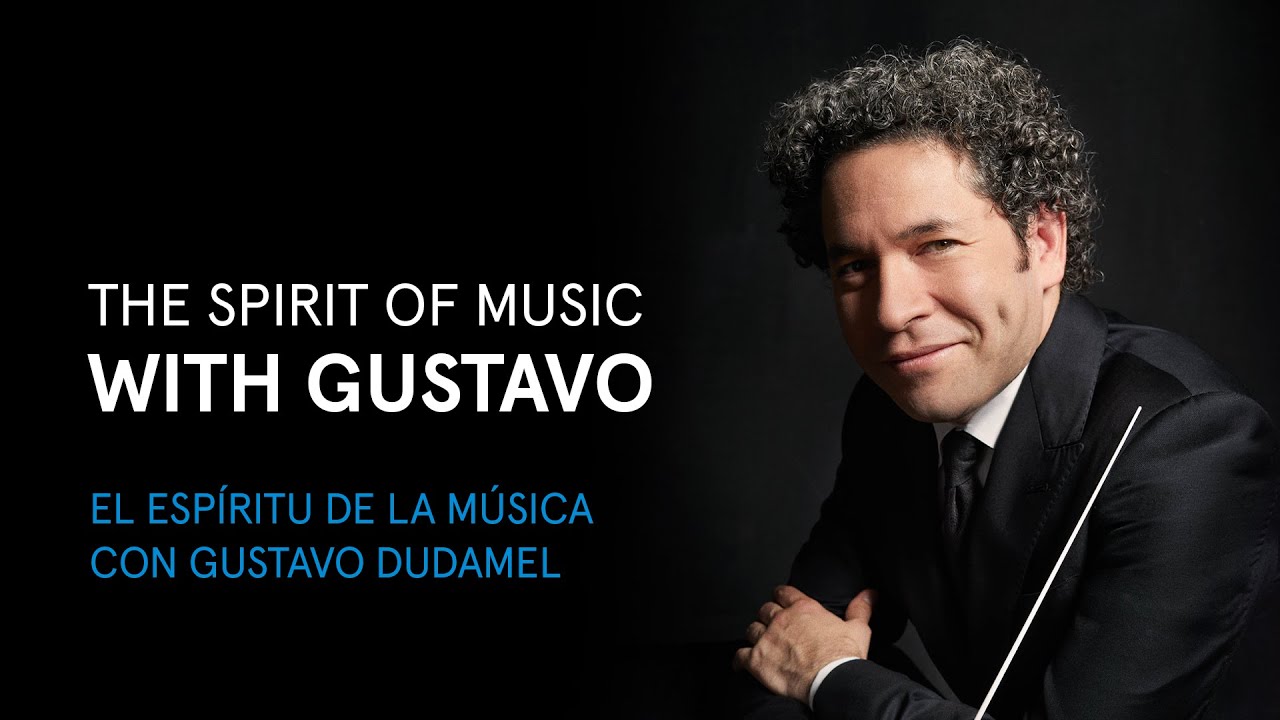 As part of YOLA National at Home, Gustavo Dudamel takes questions from young musicians studying in El Sistema programs from the United States and Venezuela. See him lead past performances of the Simón Bolívar Orchestra of Venezuela and the LA Phil, and speak about the spirit, magic, and celebration of music.
Get Watch & Listen Updates
Join the Watch & Listen newsletter list!