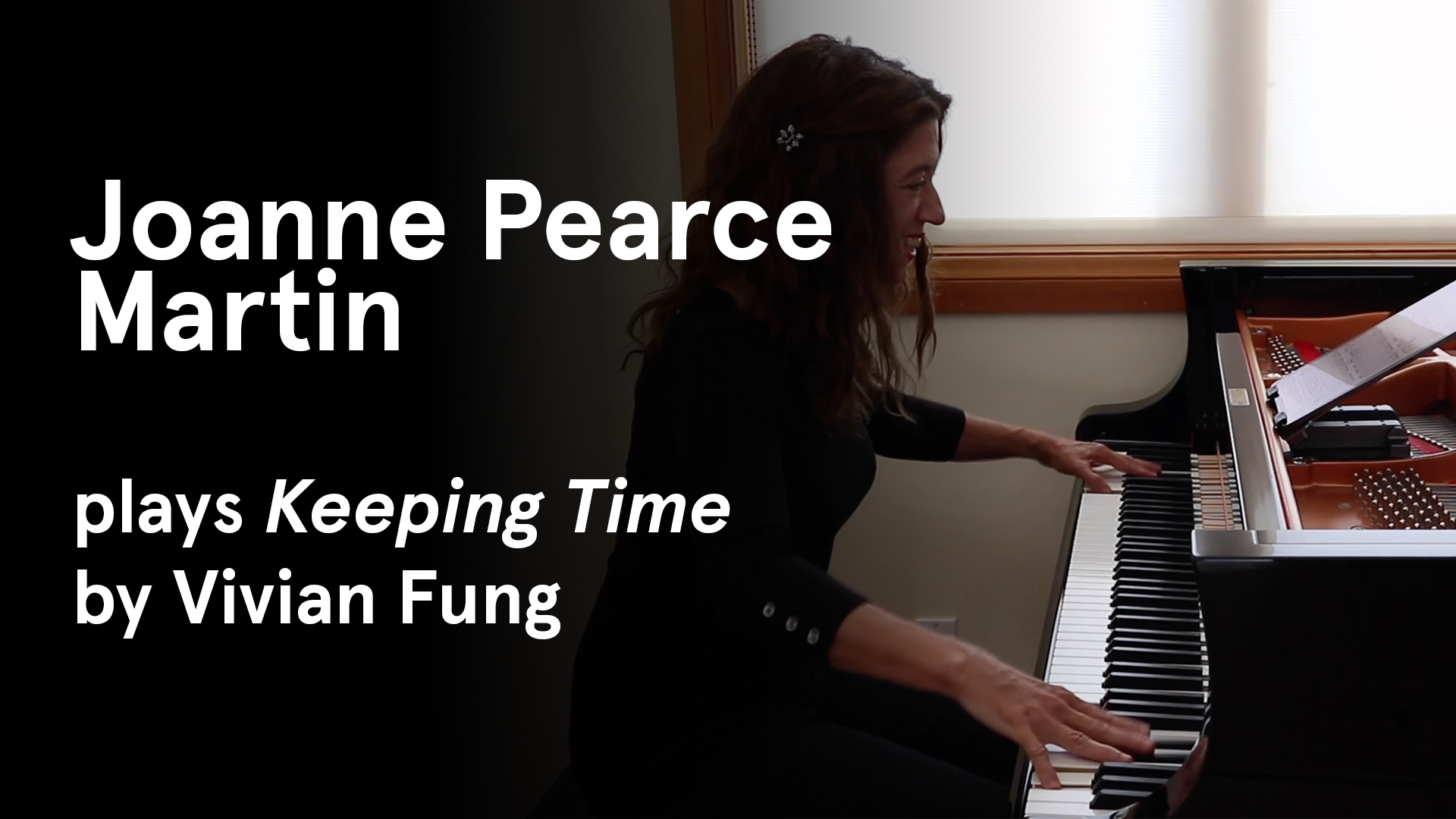 NPR called Canada-born and prolific Vivian Fung "one of today's most eclectic composers" because the Juno Award winner combines idiosyncratic textures and styles that reflect her multicultural background. Keeping Time—Fung calls it a piano etude—boils down to four minutes of a steady beat mostly made up of two-note motives, sometimes played together, sometimes played just a sixteenth note apart. Once in a while you'll hear the music accented by big orchestra-like chords, but the rhythmic pulse is what it's all about, and LA Phil keyboardist Joanne Pearce Martin loves a good groove.
Keeping Time by Vivian Fung
Copyright © 2011 by Vivian Fung Music (ASCAP). All Rights Reserved.
Sole Agent: Bill Holab Music. Used by permission.
Get Watch & Listen Updates
Join the Watch & Listen newsletter list!