An Orchestra for Los Angeles — An Orchestra of Los Angeles
LA Phil 100: Centennial Reflections • SEP-OCT 2018
The LA Phil's Centennial season begins with our gala program California Soul and the two-week LA Fest, two celebrations of the diverse and dynamic artists who call Southern California home. From Moby to Herbie Hancock to La Santa Cecilia, the LA Phil celebrates every face of modern Los Angeles.
This focus on the artists of our time, however, is nothing new for the LA Phil...
Like LA Phil Conductor Laureate Esa-Pekka Salonen, the LA Phil's first music director Walter Henry Rothwell was a talented composer in addition to being a gifted orchestra leader. A beloved conductor at New York City's Madison Square Garden (then an open-air venue), Rothwell came to Los Angeles for the chance to lead his own orchestra and quickly fell in love with the city. The feeling was mutual.
The LA Phil received rave reviews for Rothwell's early performances and the premieres of his works, including a full orchestral rendition of his Midsummer Night songs (a sample of the violin part is pictured to the right, alongside a charcoal portrait of the maestro).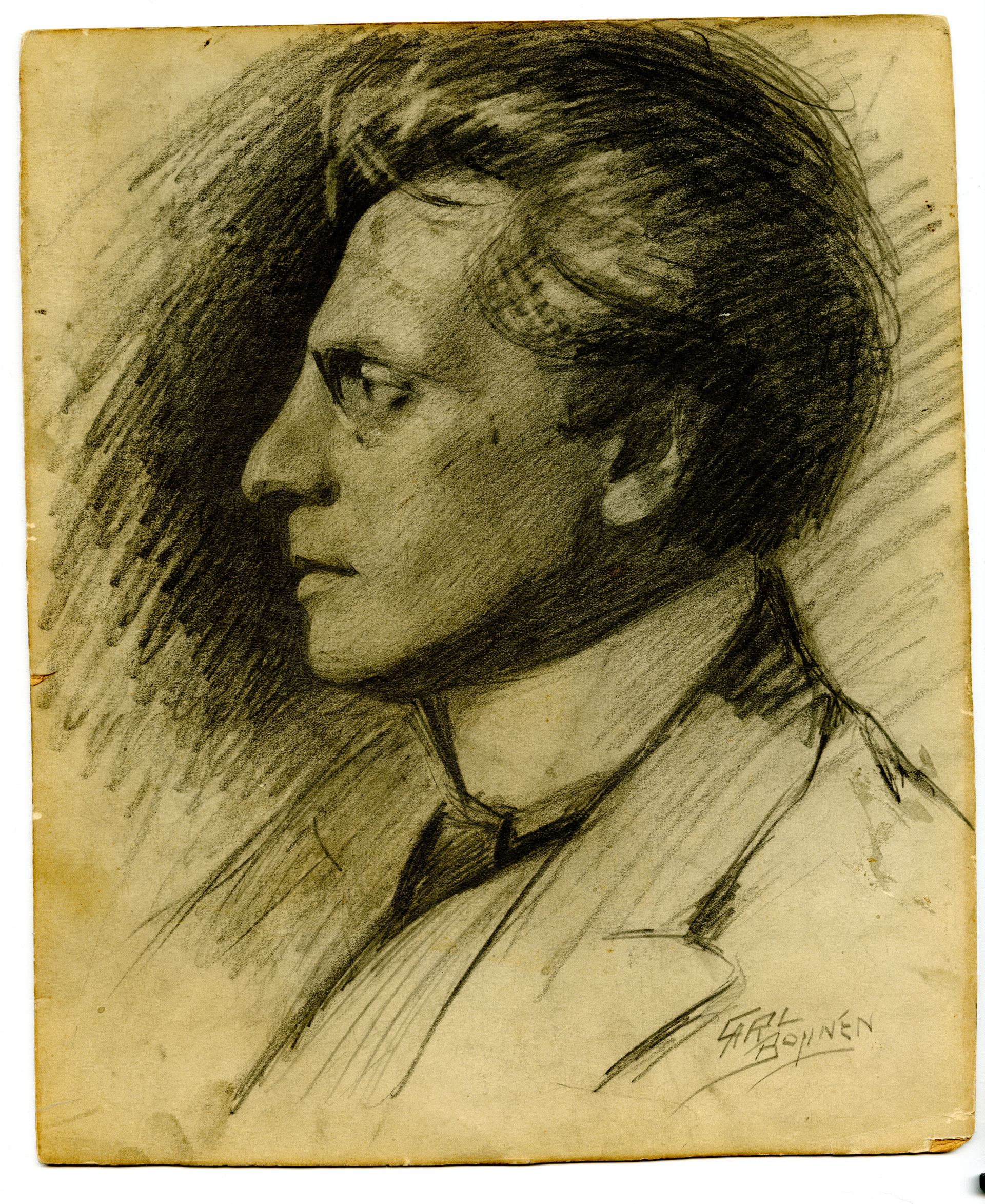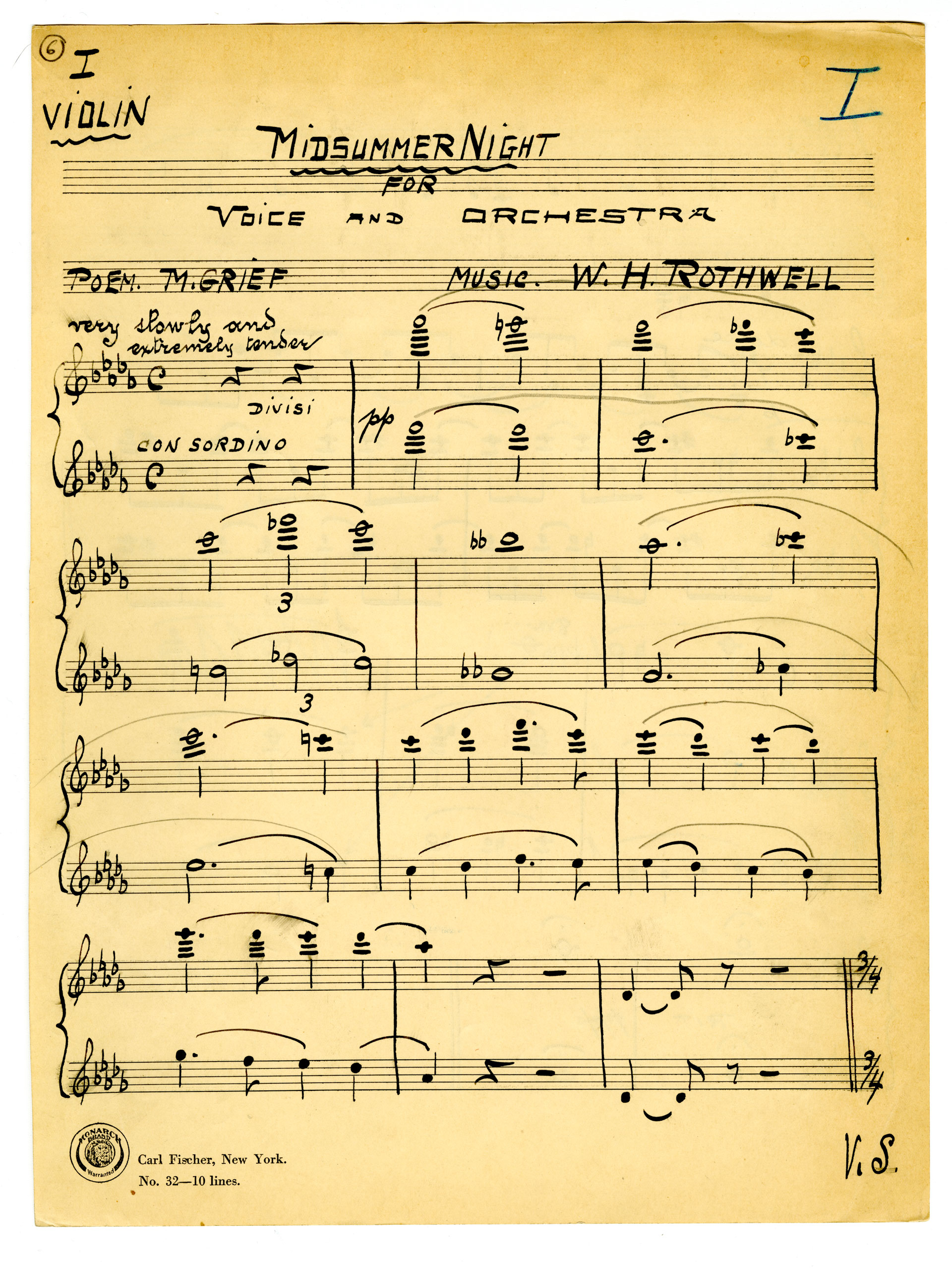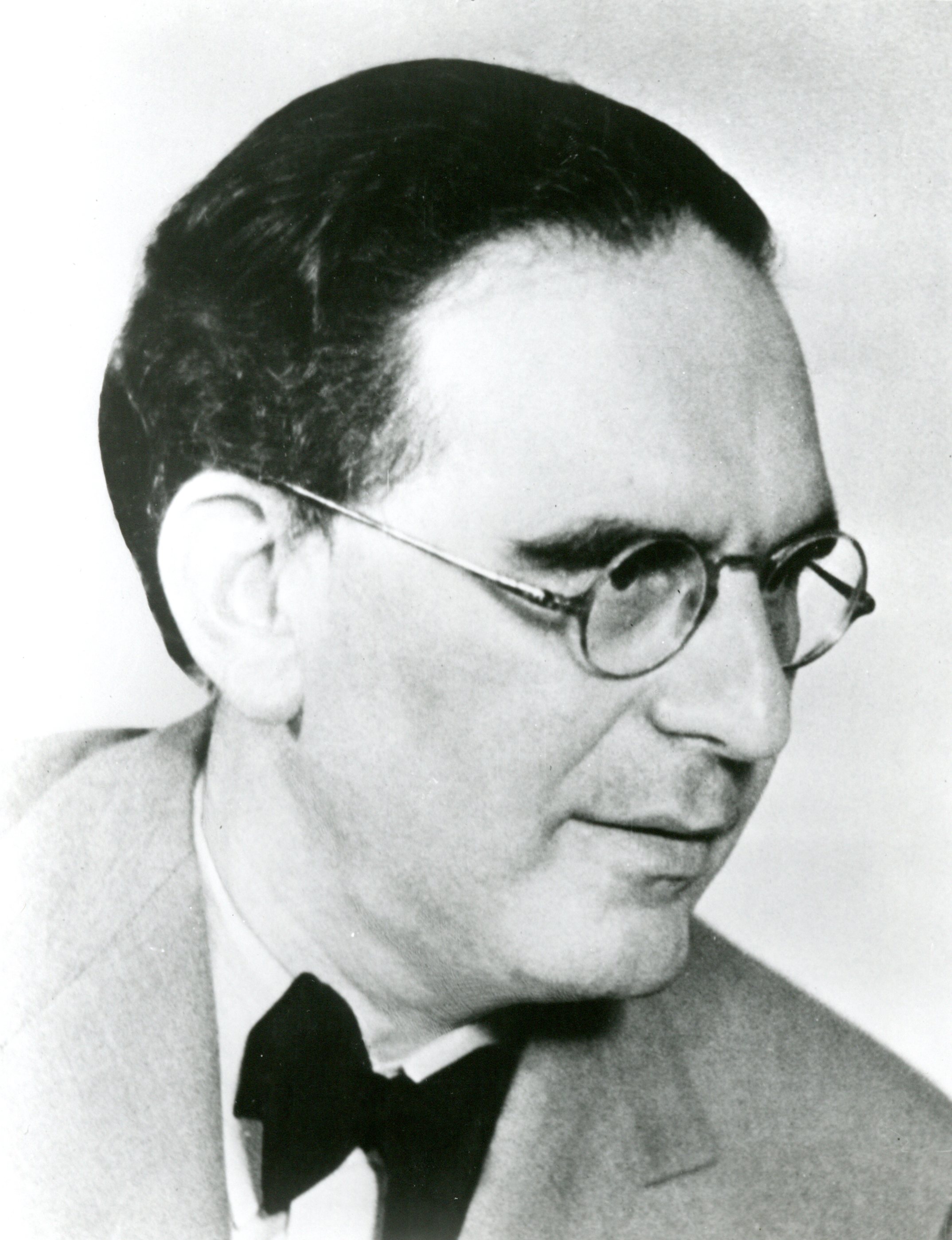 In 1932, the LA Phil hired a German Jewish émigré conductor named Otto Klemperer to be its music director. Like later artistic leaders Zubin Mehta or Gustavo Dudamel, Klemperer sought to make political and social statements through his conducting and his curation.
Klemperer put himself at the center of the city's burgeoning émigré community. He helped Arnold Schoenberg secure his appointment at UCLA. He championed the music of Igor Stravinsky, Kurt Weill, and Erich Korngold. Klemperer played a key role in putting Los Angeles on the world's cultural stage for the first time in its then-brief history as a major metropolis.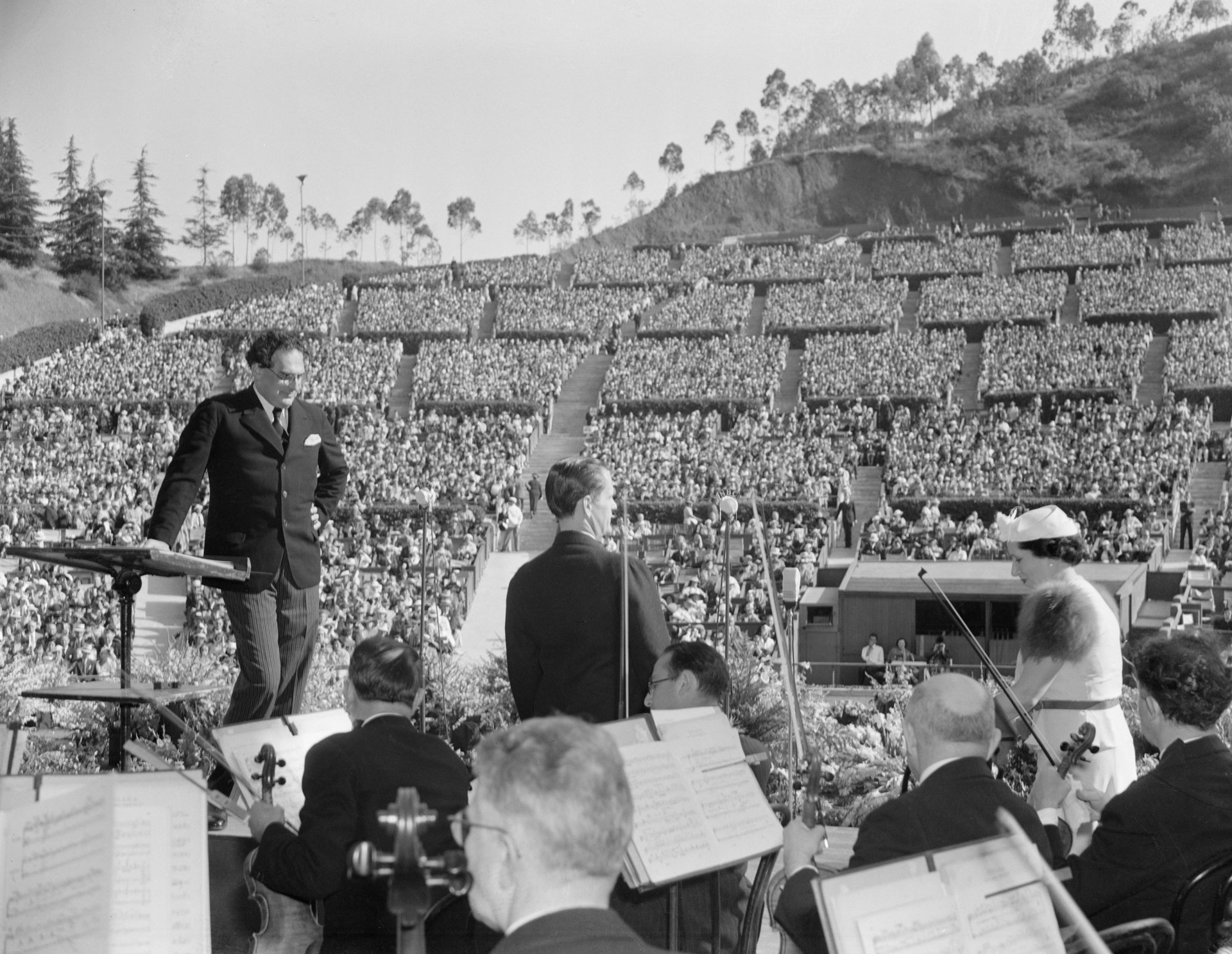 Many of the artists Klemperer first brought here fell in love with Southern California and stayed for decades. Violinist Jascha Heifetz and cellist Gregor Piatigorsky (pictured at the beach and the Hollywood Bowl) were among them. Today, Los Angeles attracts an equally diverse array of artists, who represent new immigrant communities, new musical genres, and a next generation of voices. The LA Phil is proud to perform alongside them, as it has for a century.
Photo credit: Rothwell portrait and score, courtesy of LA Phil Archives; Otto Klemperer, Heifetz, and Piatigorsky images, courtesy of Music Center Archives/Otto Rothschild Collection.