Come for the Concert. Stay for the Drinks.
Leave your formal wear behind – the musicians are going casual. Come for an evening of music, conversation and cocktails. Hear from a musician before the concert, interact with artists following the performance, and get the inside story over drinks at an after-party. Enjoy a complimentary beer tasting sponsored by the L.A. County Brewers Guild.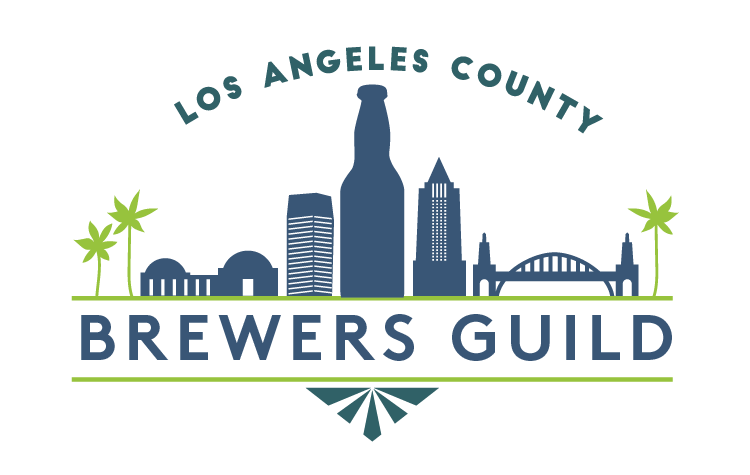 Pictures at an Exhibition
Mussorgsky's masterwork carries us through a spectrum of emotions linked by a stately promenade.
Learn More
Dudamel Conducts Beethoven 9
Gustavo Dudamel and the LA Phil in Beethoven's Ninth – triumph!
Learn More