Friday Nights with the LA Phil
Choose one of these four unique packages, and start your weekends with great music.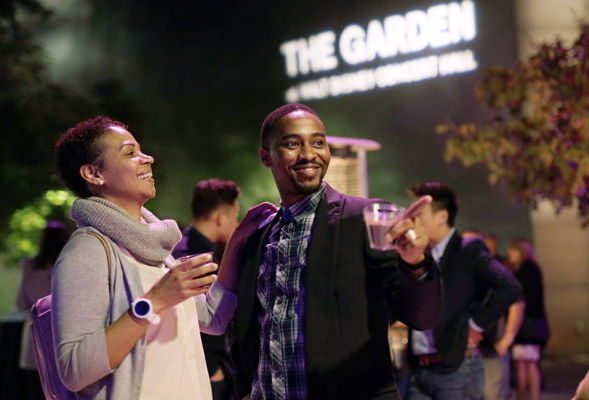 Included with packages FR1, FR2, and FR3 only.
Starting at 6:30pm, you can enjoy a complimentary drink in the lush and leafy ambience of Walt Disney Concert Hall's Blue Ribbon Garden.