'Tis (nearly) the season to be jolly! Walt Disney Concert Hall is a winter wonderland in the heart of DTLA throughout the month of December.

Holiday Concerts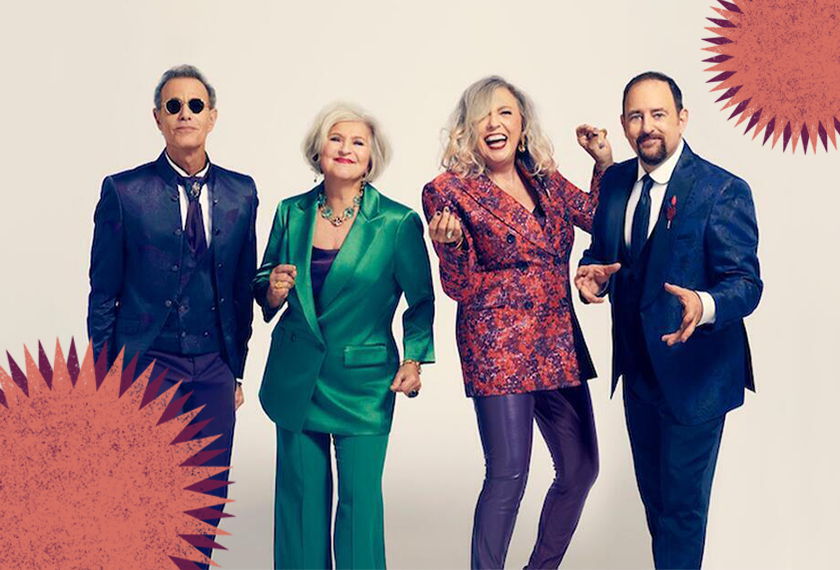 DEC 15, 2023
The Manhattan Transfer:
The Final Farewell Concert
In their last concert ever, the legendary quartet celebrates 50 years of their distinctive and eclectic sound.

December with the Los Angeles Philharmonic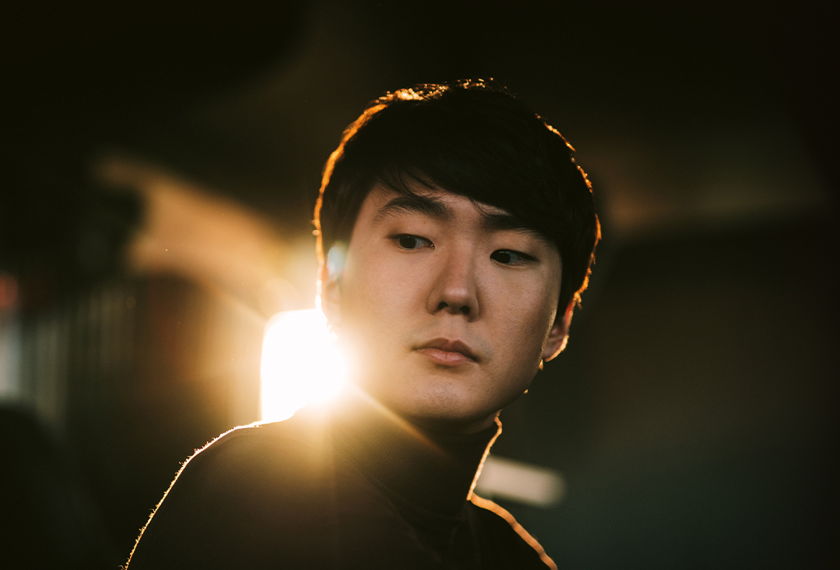 Dec 7-10, 2023
Zubin Mehta conducts Mahler's masterful First Symphony, with Seong-Jin Cho playing Schumann's glorious Piano Concerto.
See Program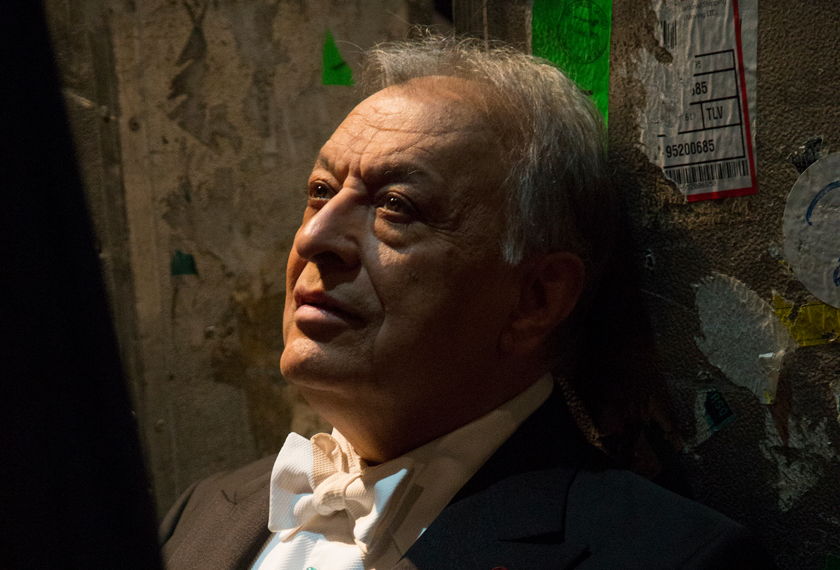 Dec 14-17, 2023
Zubin Mehta shows Beethoven's full gamut of emotions with the serene Pastoral and triumphant Eroica symphonies.
See Program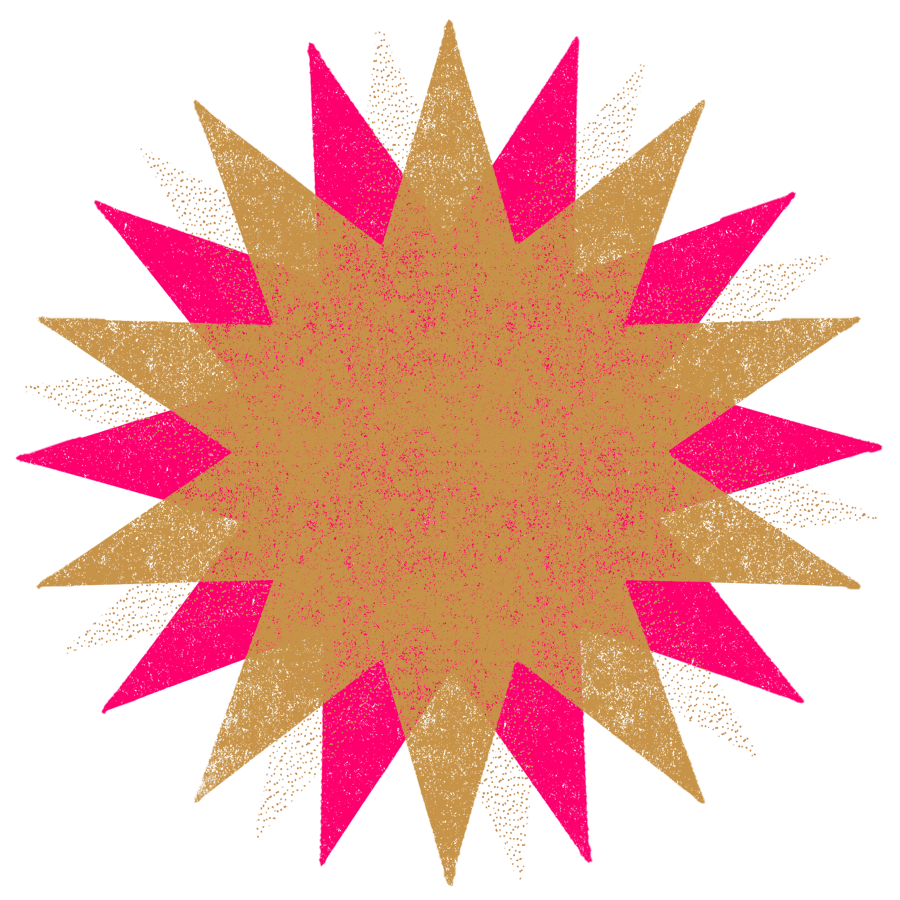 Winter Wonderland
Pre-Concert Events
Presented by

Enhance Your Concert Experience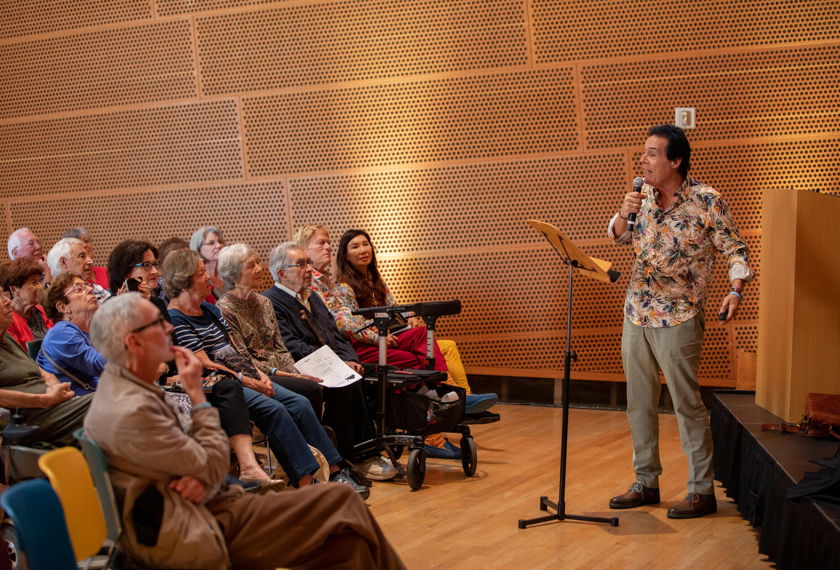 Upbeat Live
(DEC 1-3, 7-10, 13-17)
Explore the historical and cultural context for orchestral programs at these pre-concert talks.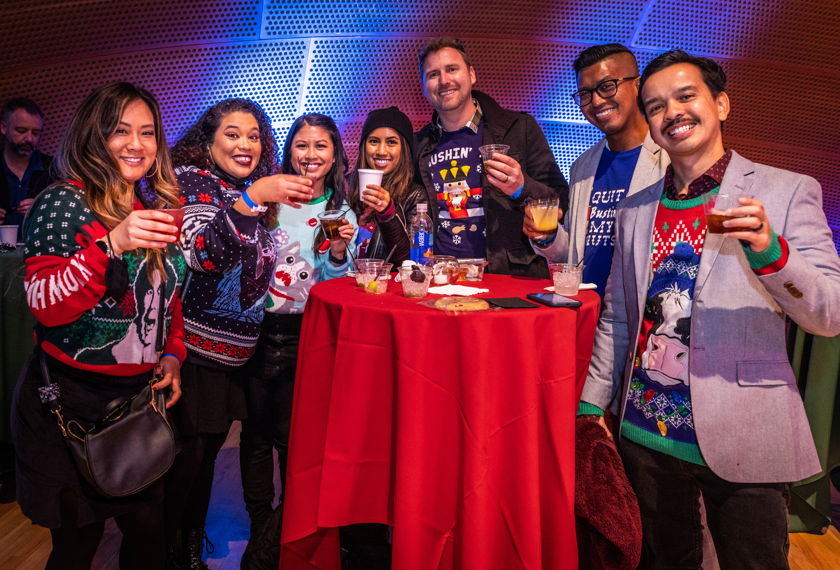 Drinks in the Garden
(DEC 1 & 8)
Starting at 6:30pm, join us for a complimentary drink and soak up the lush and leafy ambience of Walt Disney Concert Hall's Garden.