SAT / JUN 6, 2020 • 2019/20 SEASON
---
Noon to Midnight
Our annual new-music marathon, Noon to Midnight, features pop-up performances by many of the Southland's finest ensembles – inside, outside, and all around Walt Disney Concert Hall, with local food trucks and craft beer fueling the party! More details to come.
View last year's schedule here.
Choose from two ticketing options: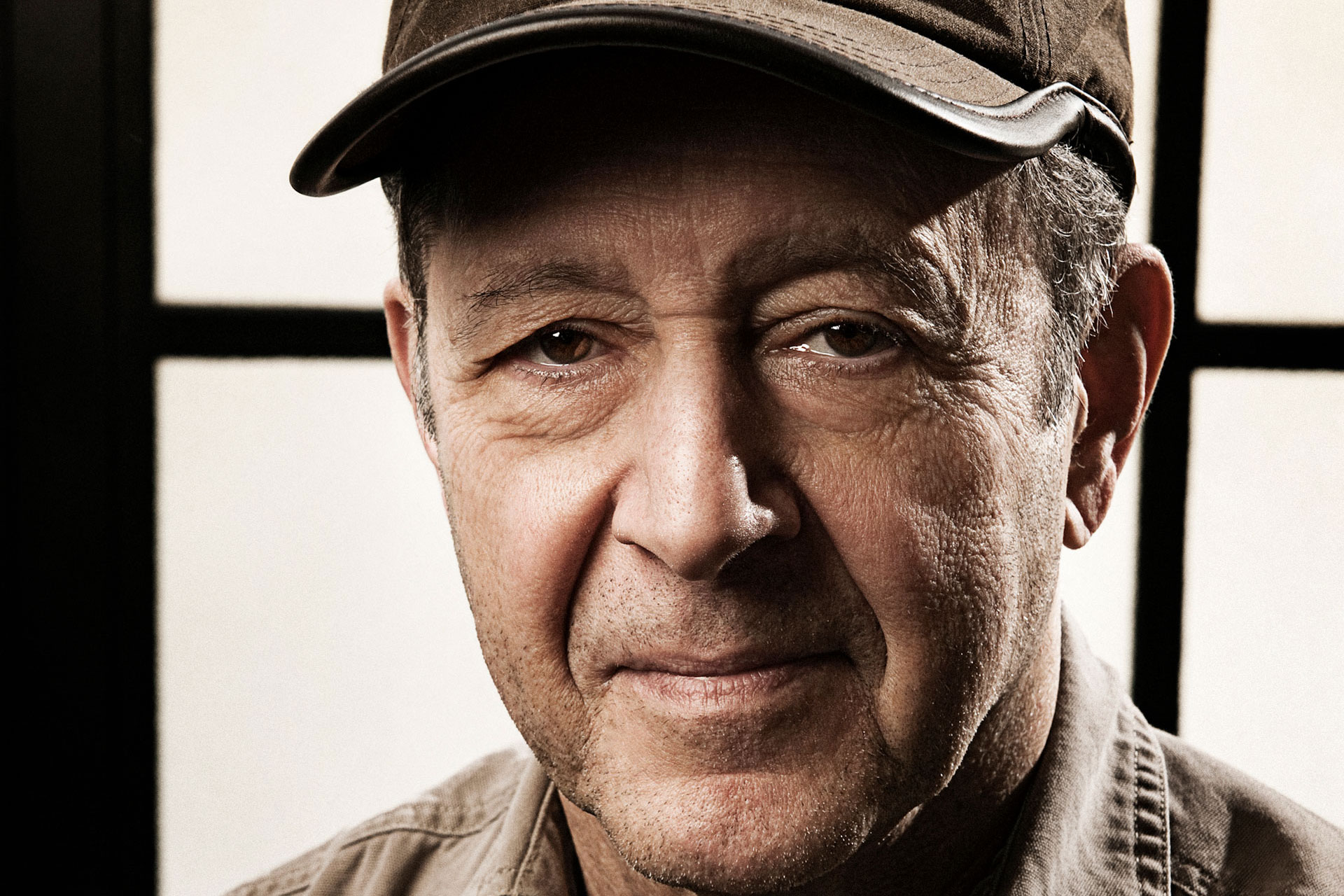 Steve Reich concert + all N2M
Purchase tickets for Steve Reich Premiere (8pm, on stage) and get admission to all events.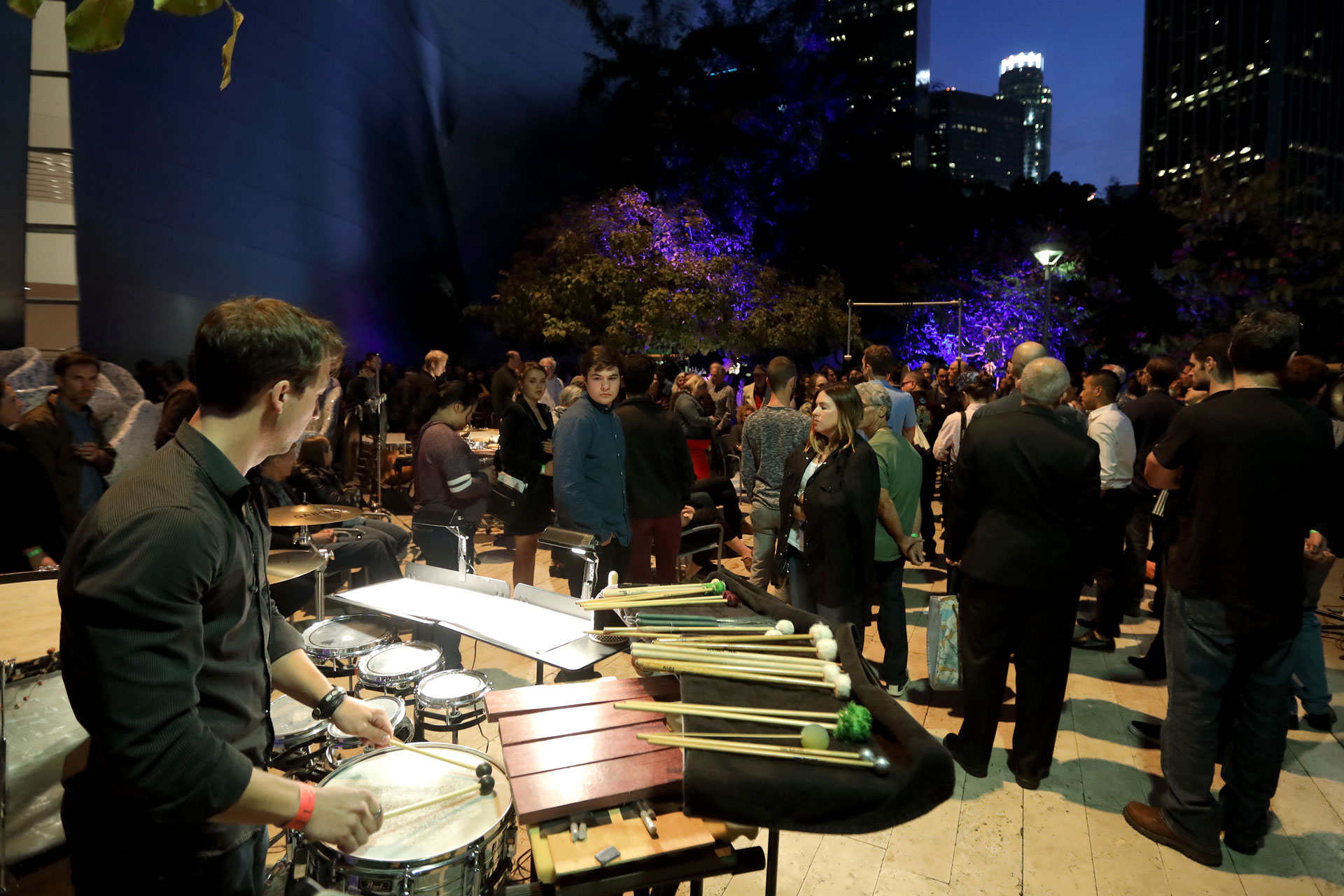 All N2M only
$10 tickets for admission to all events
except Steve Reich Premiere.