in/SIGHT
Multisensory Concert Experiences
Sound + vision come together at Walt Disney Concert Hall

Our in/SIGHT programs present music in a different light, with visual elements that bring a new dimension to your concert experience, from experimental film to immersive lighting to fully staged Broadway productions. You'll never hear things the same way again.
Upcoming Concerts
2019/20 Season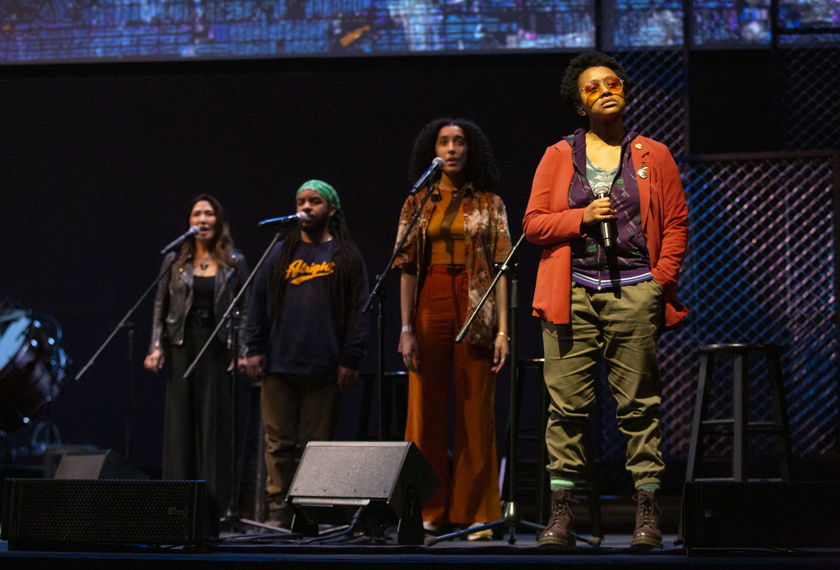 June 7, 2022
Power to the People! Festival
A modern-day oratorio explores the essence of place.
See Program
Upcoming Concerts
2020/21 Season