The 20/21 Season
Whether it's a symphony written 250 years ago or a world premiere given today, music is created anew each time it's performed. That understanding of music – as a vital, living thing with something to say – is at the heart of what we do.
From the vibrant cultural scenes of modern-day Mexico City, Seoul, and Belo Horizonte to the captivating stories of our own friends and neighbors, this season features premieres from dynamic and emerging voices and long beloved classics filtered through our contemporary experiences as artists and audiences.
Join us at Walt Disney Concert Hall for a season of exceptional moments.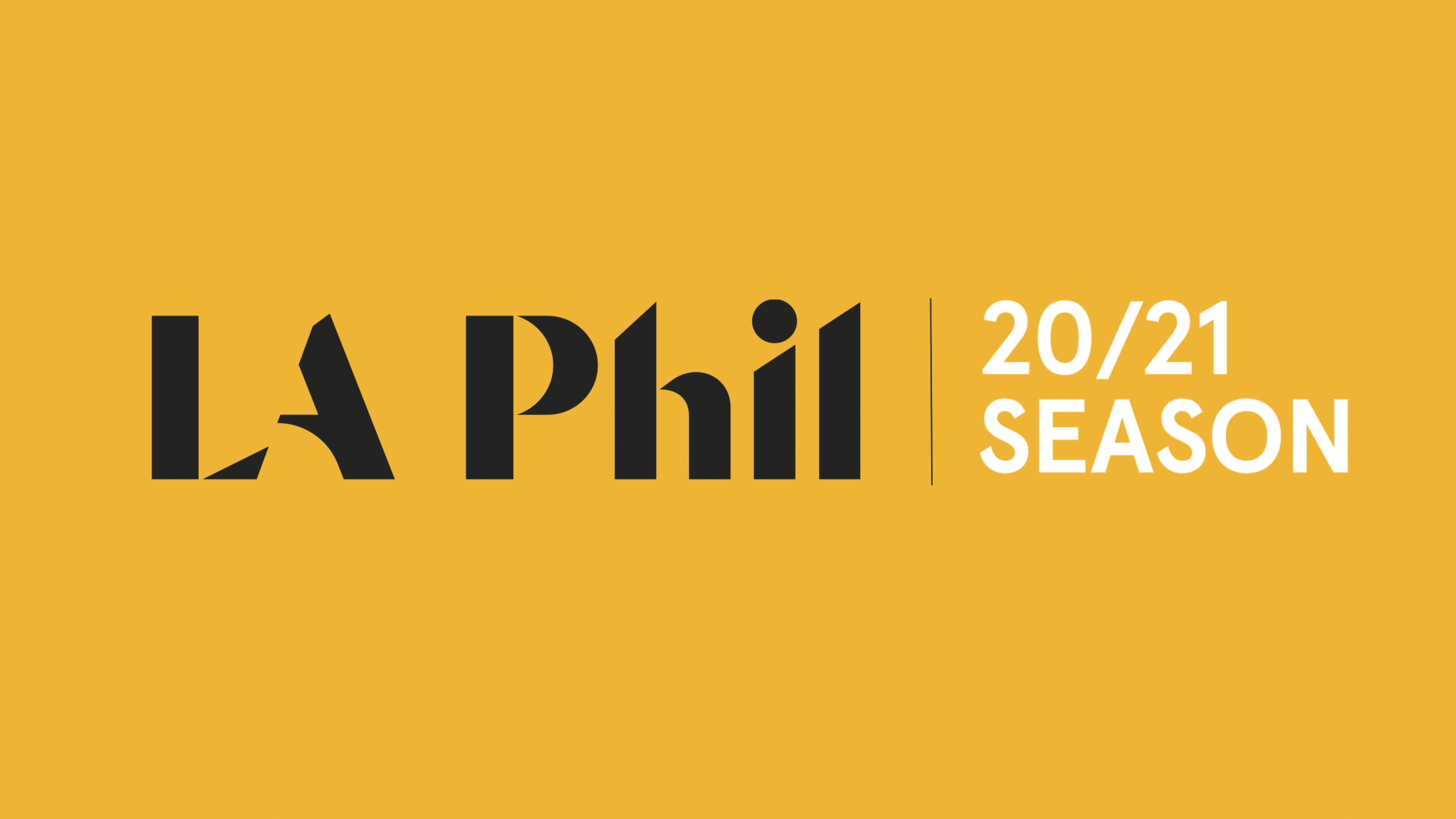 20/21 Highlights and Projects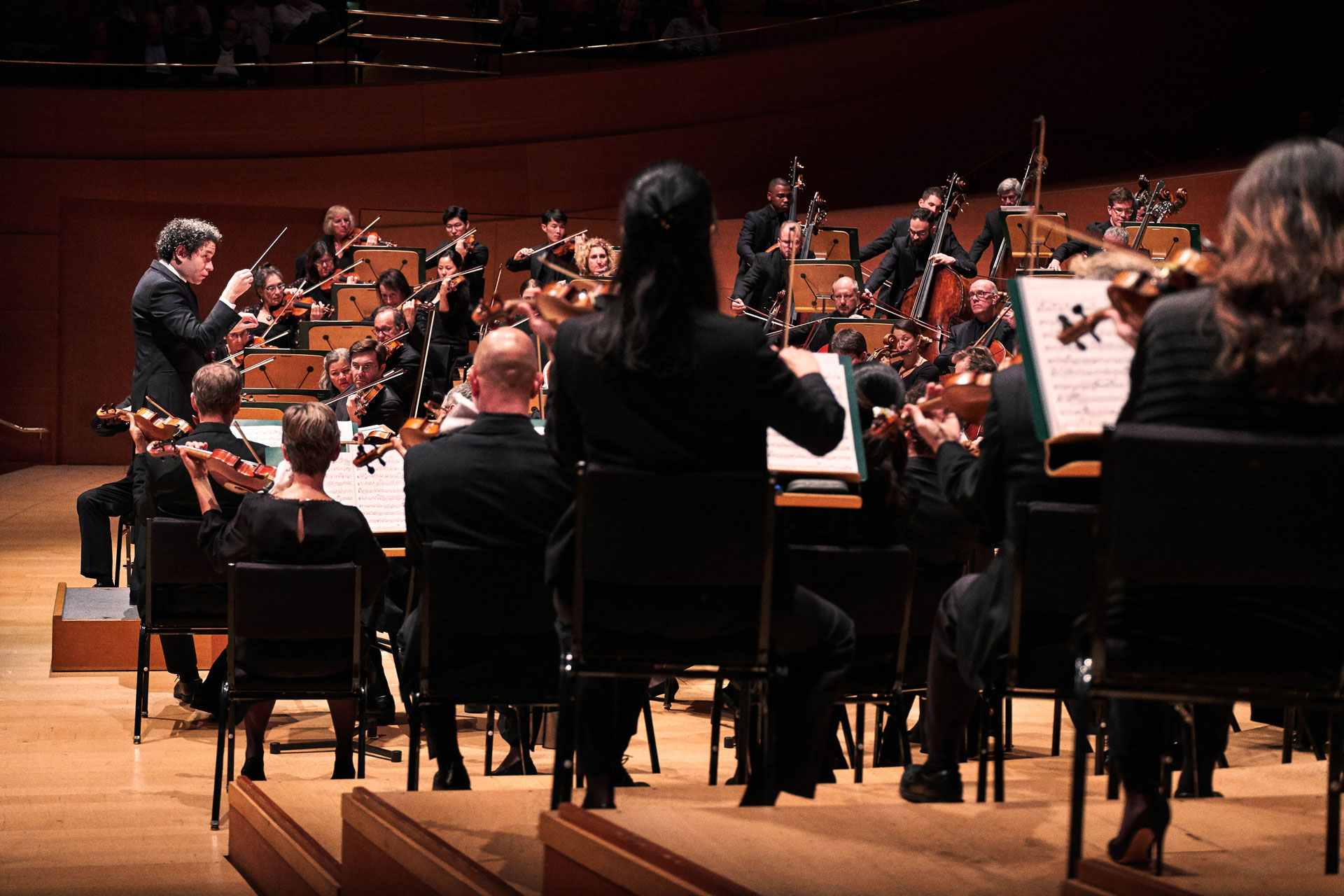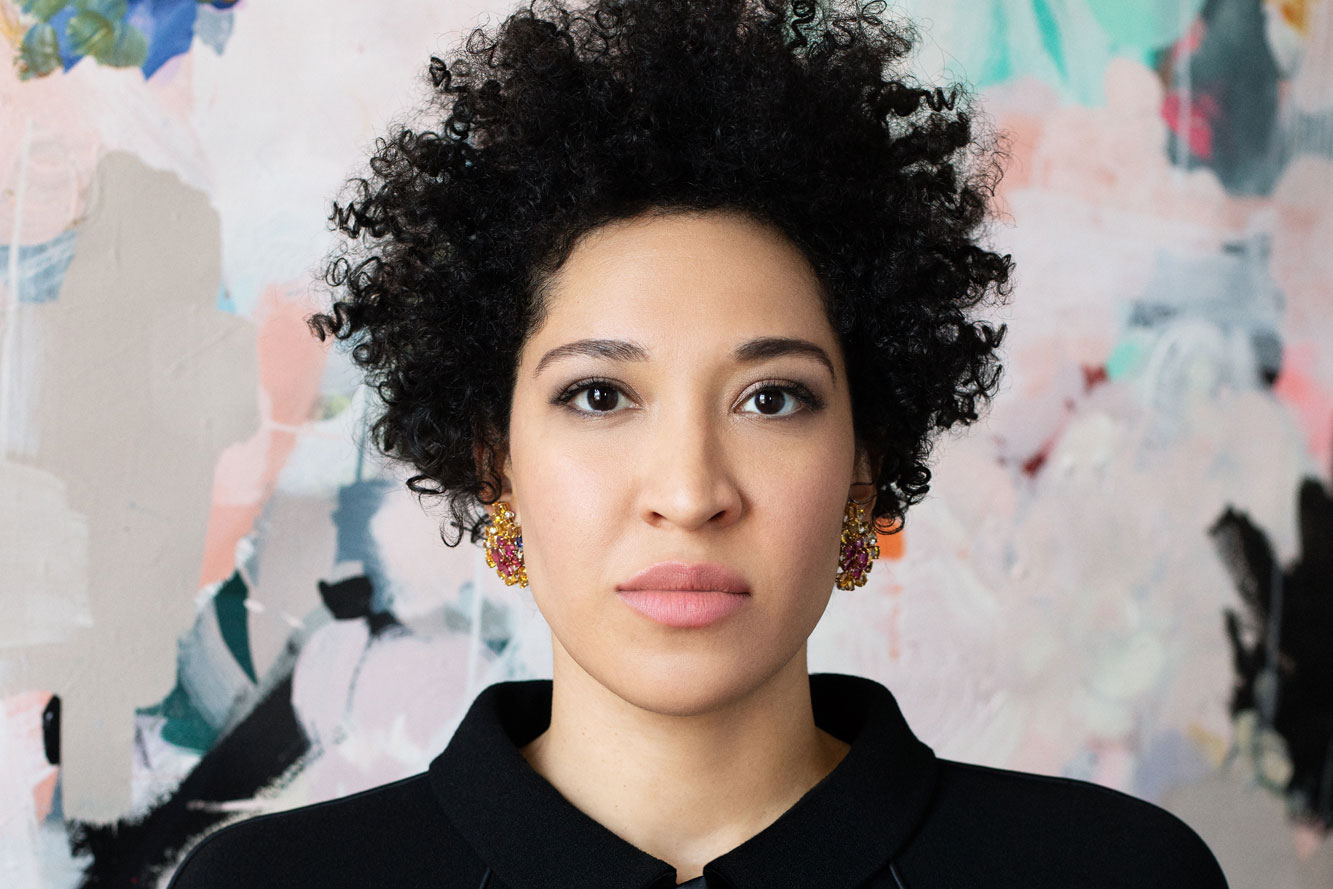 America: The Stories We Tell
Musicians and artists give voice to what it means to be American
Pan-American Music Initiative
Celebrating the vision and creativity of artists from the Americas – North, South, and Central – with commissions, collaborations, and more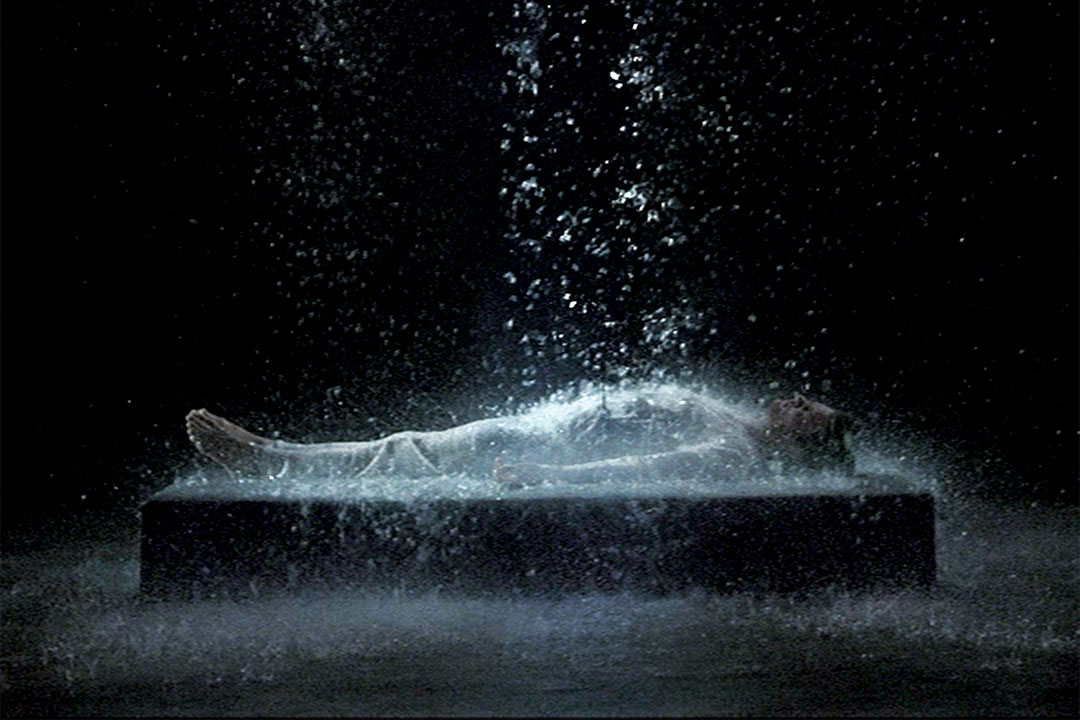 The Tristan Project
Esa-Pekka Salonen, Peter Sellars, and Bill Viola's groundbreaking production returns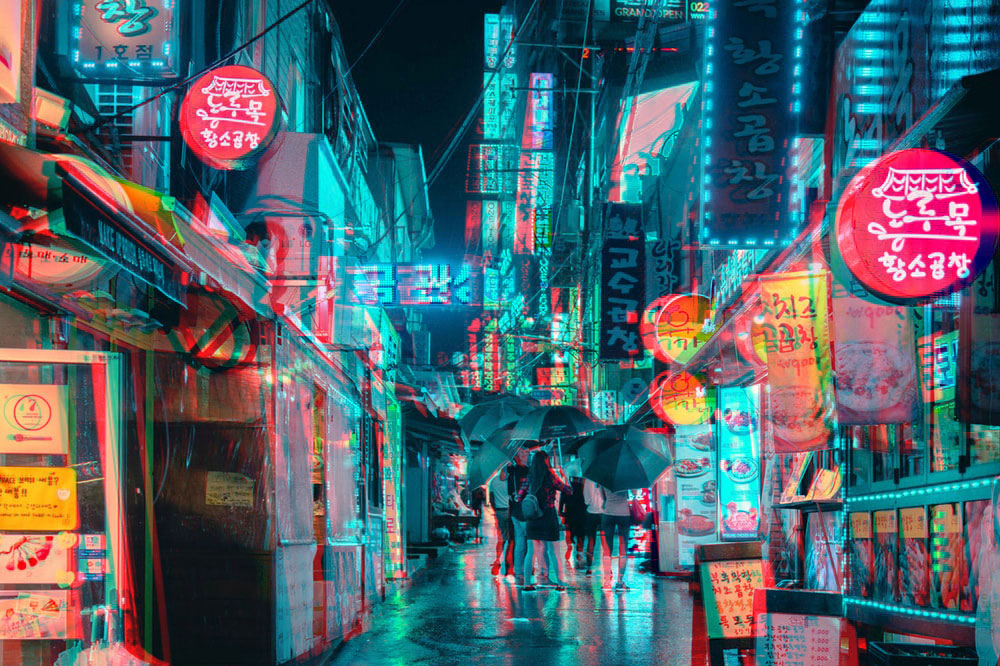 The Seoul Festival
Acclaimed composer Unsuk Chin leads an in-depth look at the South Korean cultural scene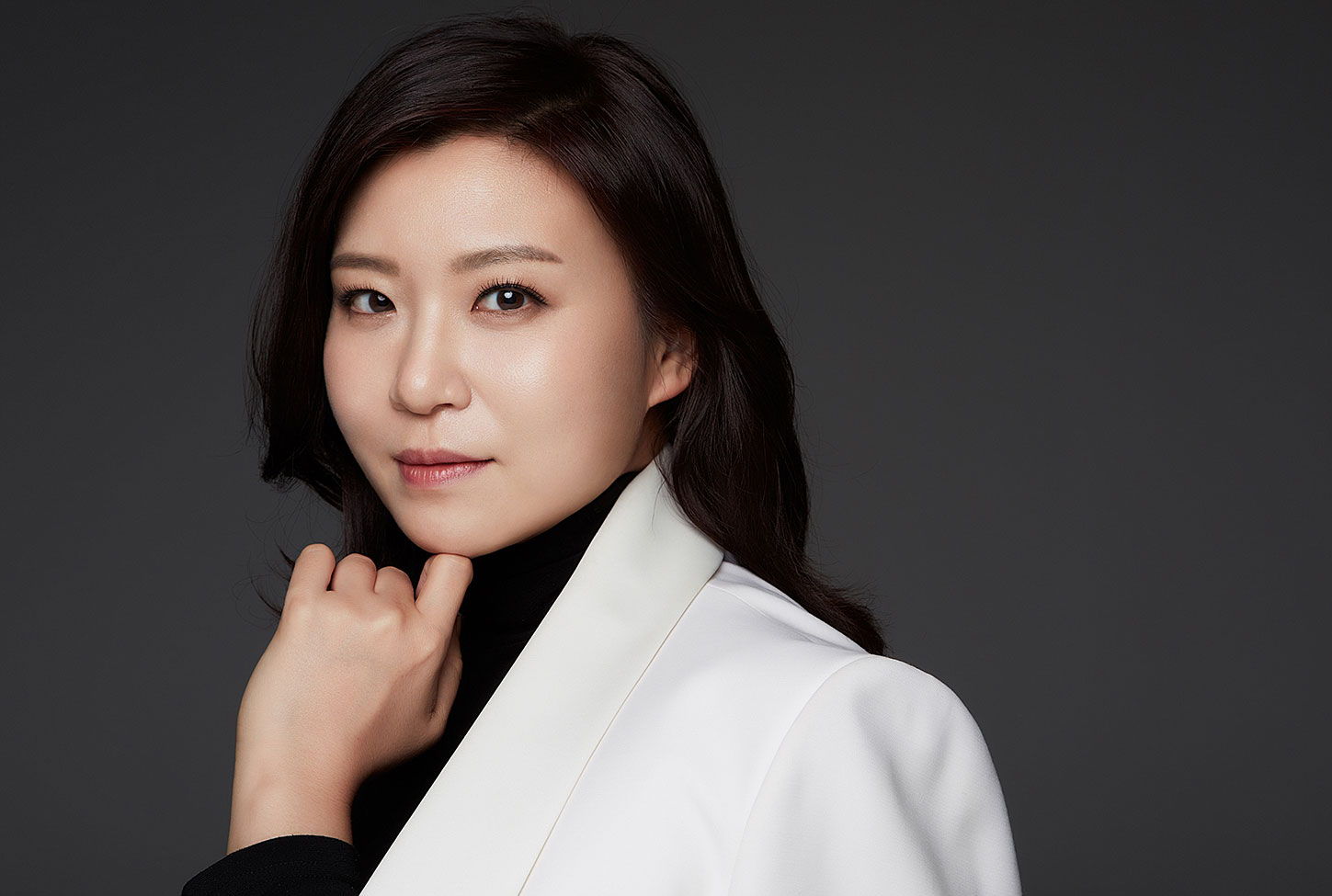 Stars of the Season
Appearances by Yuja Wang, Lisa Batiashvili, Yefim Bronfman, Gautier Capuçon, and many more
From celebrations of artists in Korea and the Americas to the return of groundbreaking productions to world premieres and timeless favorites, the 2020/21 season is packed with concert experiences you won't want to miss.
Read our Season Overview