LA Phil 100: Centennial Reflections
Each month throughout this historic Centennial season, LA Phil 100: Centennial Reflections will highlight the concerts, stories, musicians, and movements from the LA Phil's past that hold a connection to the artistic programming currently on stage at Walt Disney Concert Hall.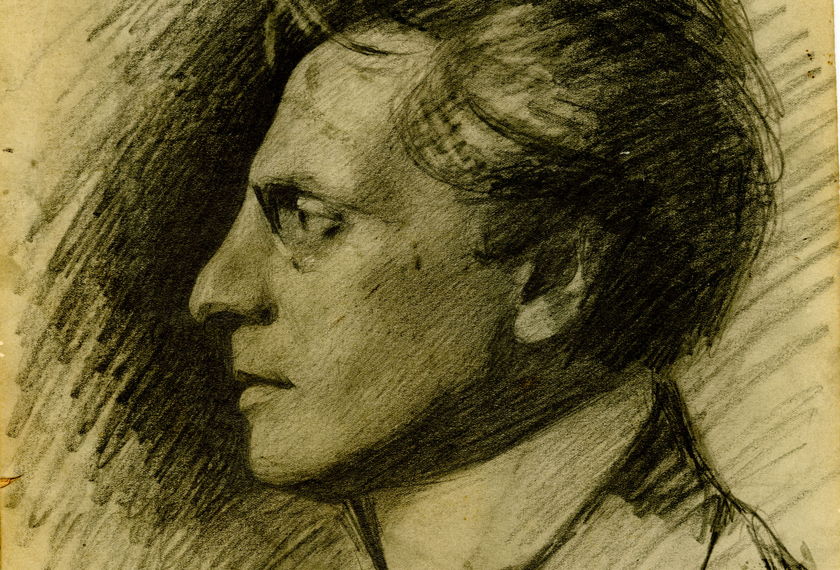 SEP-OCT, 2018
---
An Orchestra for Los Angeles — An Orchestra of Los Angeles
The LA Phil's Centennial season begins with our gala program California Soul and the two-week LA Fest, two celebrations of the diverse and dynamic artists who call Southern California home. From Moby to Herbie Hancock to La Santa Cecilia, the LA Phil celebrates every face of modern Los Angeles. This focus on the artists of our time, however, is nothing new for the LA Phil.