It all begins on September 27 with the festive Opening Night Concert & Gala, California Soul, which celebrates the vast range of our state's creativity. That same night unveils Refik Anadol's visual transformation of Walt Disney Concert Hall's exterior, WDCH Dreams. The celebrations continue September 30 with a massive day-long extravaganza for the entire city, Celebrate LA!, staged through the streets from Walt Disney Concert Hall to the Hollywood Bowl, capped by a huge free concert at the Bowl with Dudamel, the LA Phil and very special guests.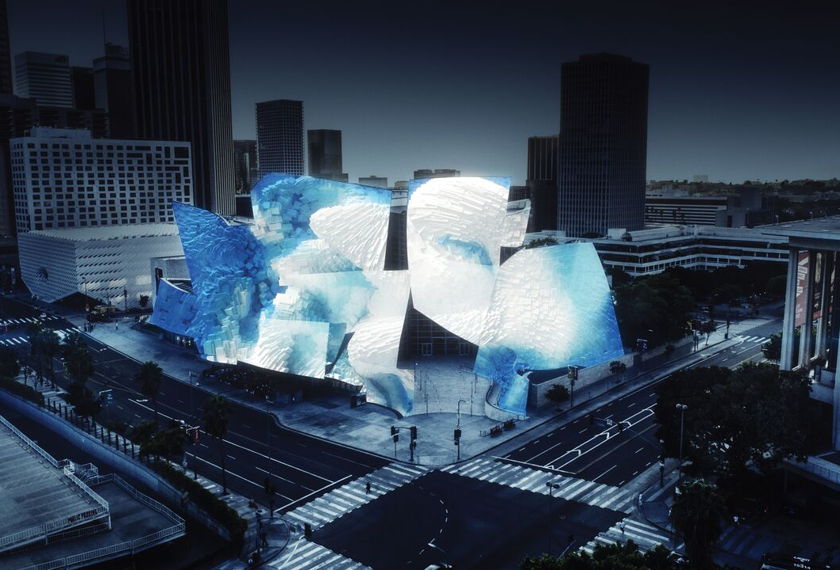 WDCH Dreams
---
S E P  2 7 - O C T  6
Walt Disney Concert Hall takes the spotlight – almost literally – in the opening week. Media artist Refik Anadol will transform the Hall through projections on its steel skin by using light, data and machine intelligence that allows materials from the LA Phil's digital archives to "dream," giving consciousness to the building and forming its own patterns, bringing the exterior to life.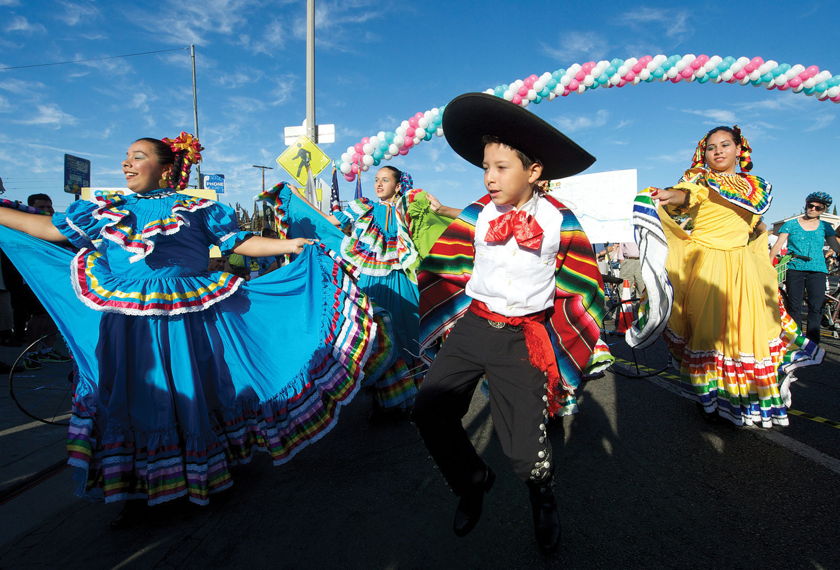 Celebrate LA!
---
In a free, day-long celebration, Walt Disney Concert Hall will be connected to the Hollywood Bowl by CicLAvia, L.A.'s own open-streets festival. Created by the LA Phil with hometown innovators Community Arts Resources (CARS), this massive extravaganza is capped with a huge concert at the Bowl, featuring Gustavo Dudamel, the Los Angeles Philharmonic and very special guests. More details coming soon!