The LA Phil is thrilled to feature all four living Music Directors, past and present, throughout our extraordinary Centennial celebrations. Gustavo Dudamel presides over 20 wide-ranging programs, filled with special projects and collaborations. Esa-Pekka Salonen will explore both Stravinsky and the Weimar Republic, as well as lead a major Andriessen premiere. Zubin Mehta and friends deliver all the Brahms symphonies and concertos. And André Previn is composing an orchestral work for us to premiere in the fall of 2019.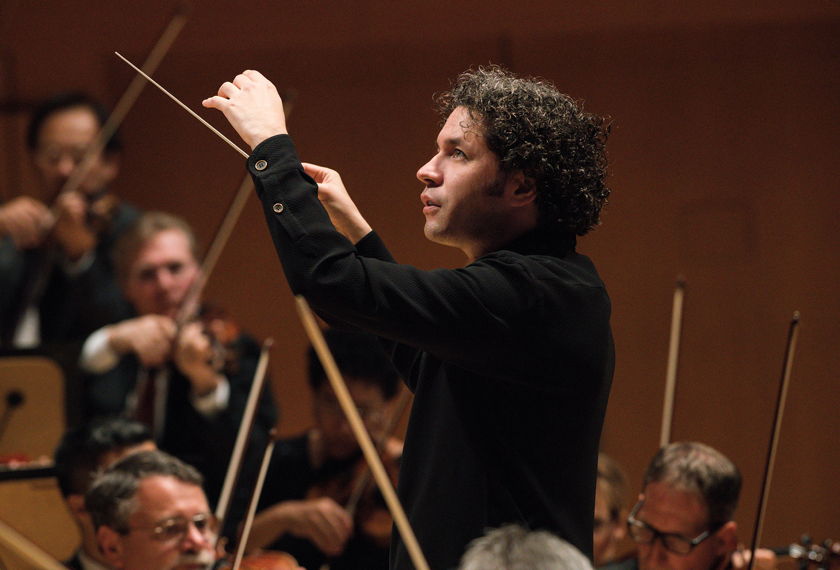 Gustavo Dudamel
---
2 0 0 9 - P r e s e n t
Now in his role as Music & Artistic Director, Dudamel marks a milestone in the fall of 2019 — ten years since he first became our Music Director. Dudamel leads the LA Phil in 20 programs this season, beginning with the genre-bending LA Fest (Oct 4-14). His other highlights include: an unprecedented collaboration with choreographer Benjamin Millepied in Prokofiev's Romeo and Juliet (Oct 18-21); the world premiere of John Adams' piano concerto with Yuja Wang (Mar 7-10); the complete cycle of Beethoven Piano Concertos with Lang Lang (May 17-24); and the season-ending spectacle of Mahler's Eighth Symphony (May 30-Jun 2).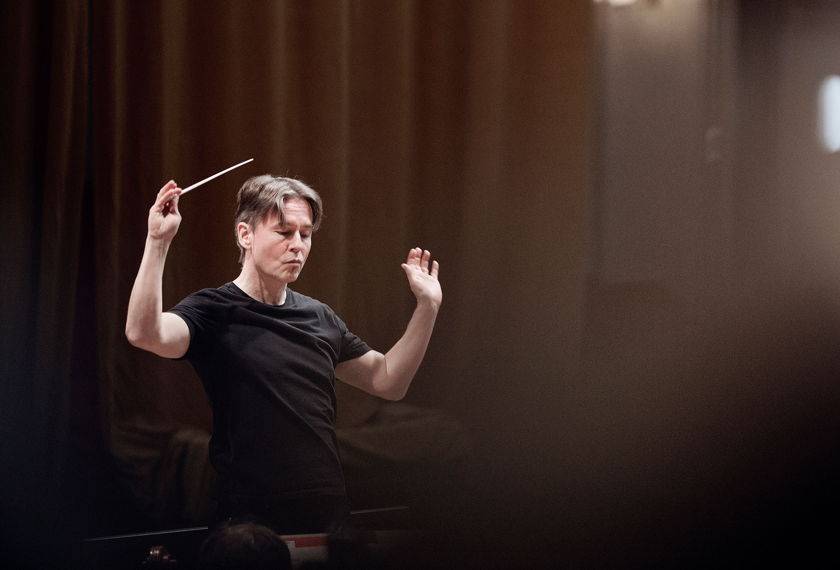 Esa-Pekka Salonen
---
1 9 9 2 - 2 0 0 9
Salonen's deep affinity for Stravinsky bursts forth over two weekends that focus on the composer's music in the realms of Faith, Rituals and Myths (Apr 12-20). Our Conductor Laureate, Salonen will also explore The Weimar Republic – a look at the expressive explosion during the Weimar era, with soprano Audra McDonald (Apr 26-28). Finally, he will lead the world premiere of our latest commission from Dutch master Louis Andriessen (May 2-5).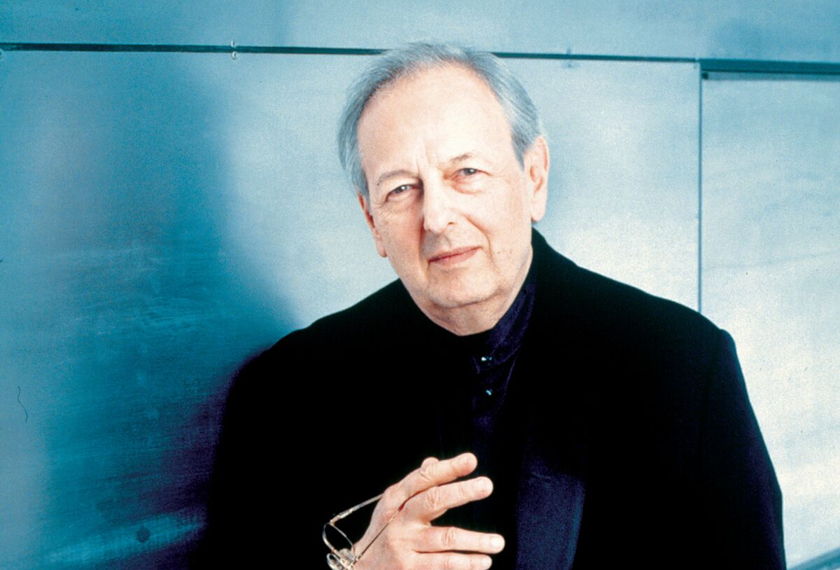 André Previn
---
1 9 8 5 - 1 9 8 9
For the culmination of our Centennial in the fall of 2019, former Music Director André Previn is composing a celebratory new work for the orchestra.