Available Concerts for Student Discounts
Students who register as LA Phil Student Insiders can purchase discounted tickets to the listed LA Phil concerts online or through Student Rush. If you purchase tickets online, you must pick up your tickets at Will Call on the day of the concert, by showing your valid student ID. One ticket per ID.
Chamber Music: All-Czech
Enjoy a complimentary wine reception and an evening of exquisite chamber music.
Learn More
All-Beethoven
Enjoy a complimentary wine reception and an evening of the genius' intimate chamber works.
Learn More
Peter Richard Conte in Recital
The brilliant organist displays the a technical mastery that makes him one of the most sought-after players of his era.
Learn More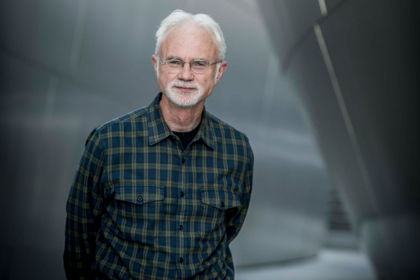 Adams Conducts
The LA Phil Creative Chair leads a provocative program, including intense work from Julius Eastman.
Learn More
A Trip to the Moon
An exhilarating new work for children and families takes its inspiration from Georges Méliès' adaptation of the Jules Verne classic.
Learn More
Baroque Brass
LA Phil's sensational brass players offer an invigorating evening of colorful music.
Learn More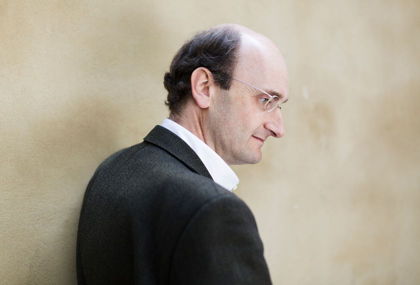 Mozart & Vaughan Williams
Join us for a night of incomparable piano and masterful symphonic music.
Learn More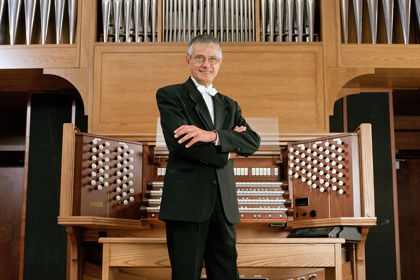 Hector Olivera in Recital
One of the world's finest organists makes a triumphant return to Walt Disney Concert Hall for a program including his own improvisations.
Learn More
All-Schumann
A complimentary wine reception starts an evening filled with the composer's glorious chamber creations.
Learn More