Fluxus was a wily, nebulous – and deeply influential – anti-establishment current founded in the 1960s. An international collective of artists, composers, and poets, Fluxus aimed to collapse what it considered the false wall between art and life. In a survey curated by Christopher Rountree in collaboration with the Getty Research Institute, the often-humorous, frequently challenging music and performances of Fluxus will be presented on and off-site, including an orchestral subscription concert at Walt Disney Concert Hall.
In partnership with the Getty Research Institute
2 Events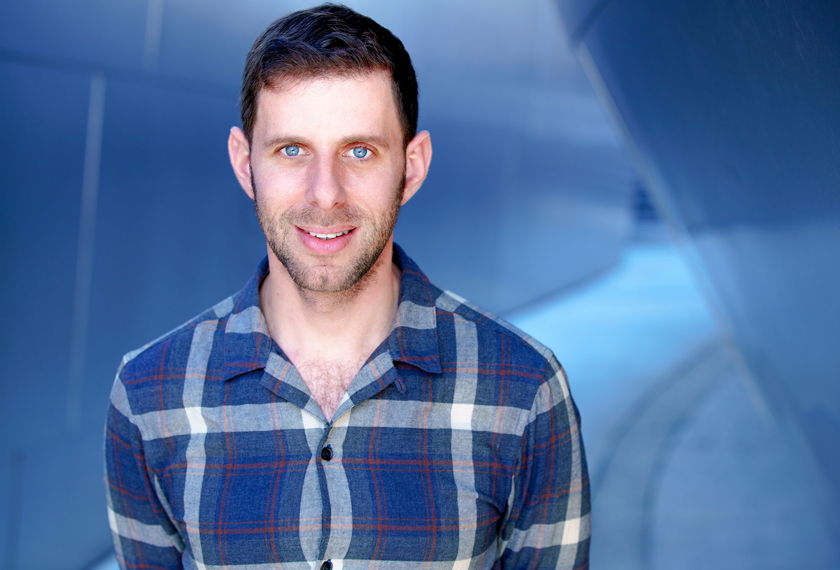 Cage's Europeras
Yuval Sharon directs a new production of John Cage's radical operatic revelations!
Learn More