2018/19 Walt Disney Concert Hall
Deck the Hall
It's the holliest, jolliest way to spend the holidays!
DEC 19-23: Arrive early and visit our Winter Wonderland in BP Hall!
6 Events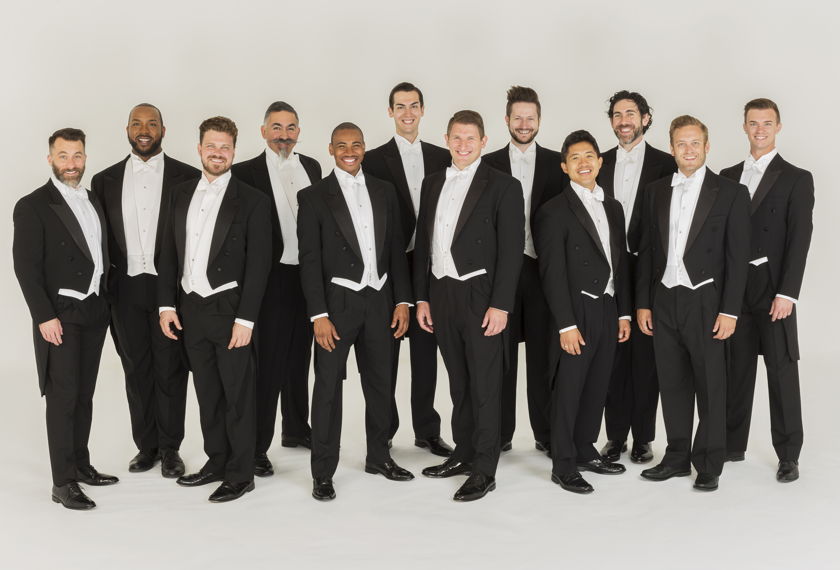 A Chanticleer Christmas
The Grammy®-winning chorus makes its triumphant Walt Disney Concert Hall return.
Learn More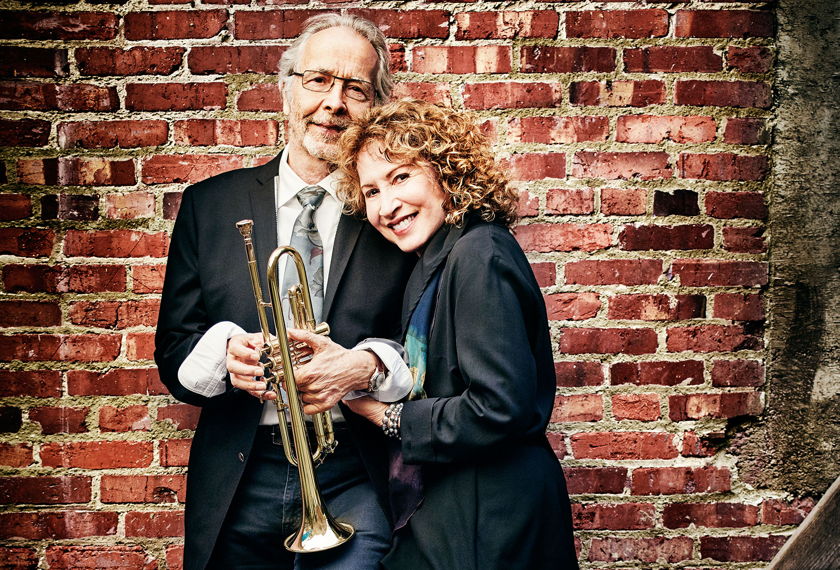 Herb Alpert & Lani Hall
The Manhattan Transfer
You won't want to miss this swinging holiday double bill!
Learn More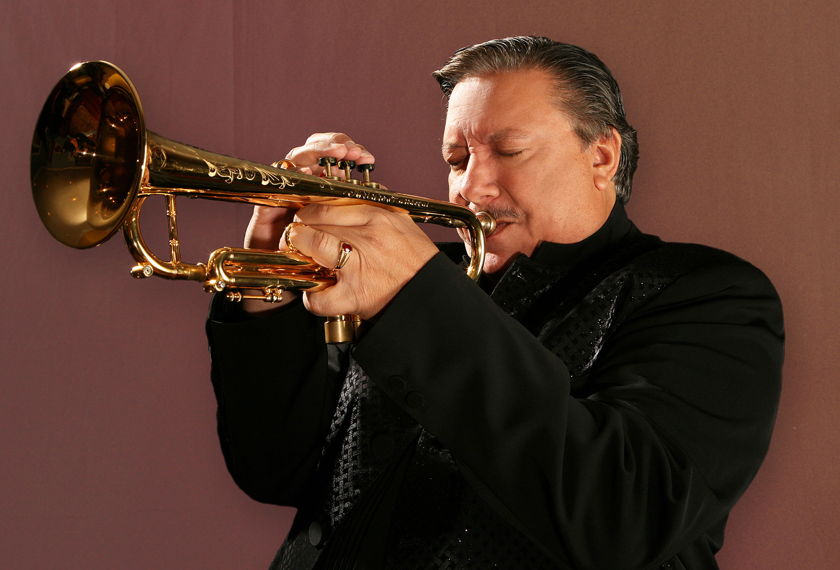 Swinging Christmas with the Arturo Sandoval Big Band
The 10-time Grammy® winner and his band bring us jazzed-up holiday favorites!
Learn More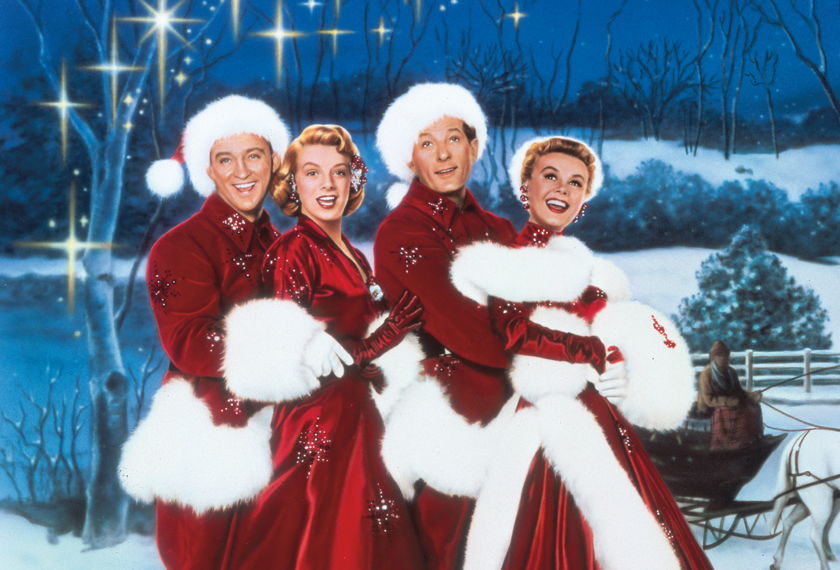 White Christmas Sing-Along
It's the perfect holiday gift: a sing-along to the classic film!
Learn More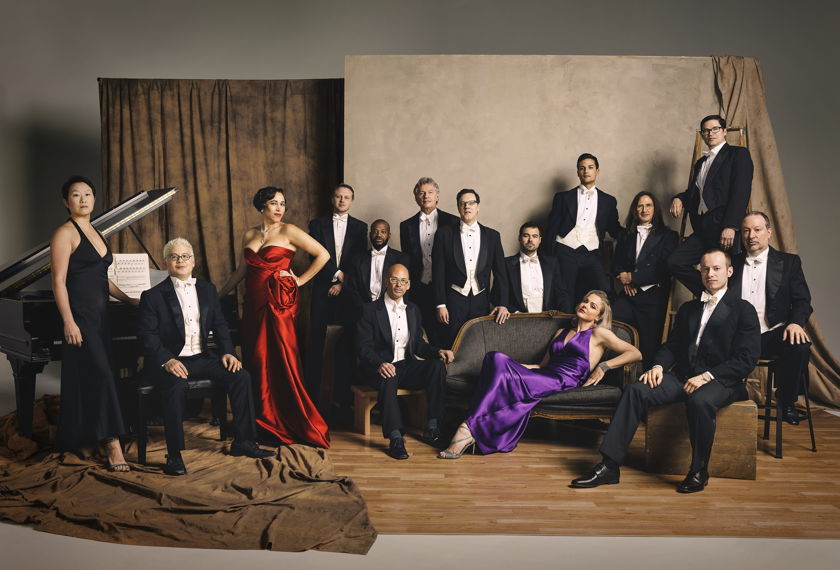 New Year's Eve with Pink Martini
Ring in 2019 with this beloved and eclectic "little orchestra."
Learn More