2019/20 Walt Disney Concert Hall
The Weimar Republic: Germany 1918-1933
The Weimar Republic began as a bold German political experiment at the end of the First World War and lasted until the rise of Nazism. The era was marked by incredible intellectual productivity, with German artists making lasting contributions in the fields of literature, art, architecture, music, dance, drama, and film. Berlin, in particular, proved to be fertile ground for artists, including composers Kurt Weill and Paul Hindemith. Conductor Laureate Esa-Pekka Salonen returns to explore this culturally explosive period and its contemporary resonances. Join in a wide-ranging look at this fascinating, turbulent time.
These concerts are given context by Weimar Variations, a wide-ranging collection of public programs organized by LACMA senior curator Stephanie Barron and independent curator Nana Bahlmann.
Weimar Variations is presented in collaboration with American Cinematheque, REDCAT, and Hauser & Wirth.
11 Events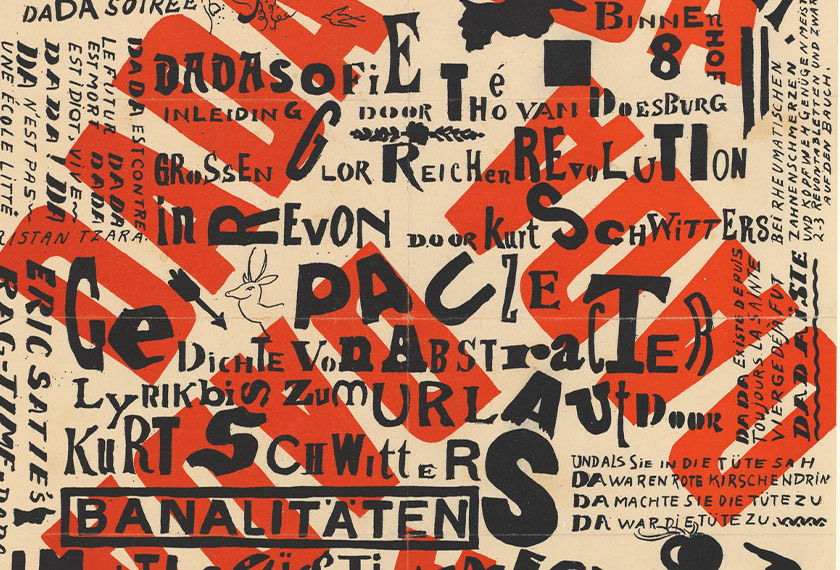 Ursonate
Sound Poem by Kurt Schwitters
A rare reading of Kurt Schwitters' seminal sound poem
Learn More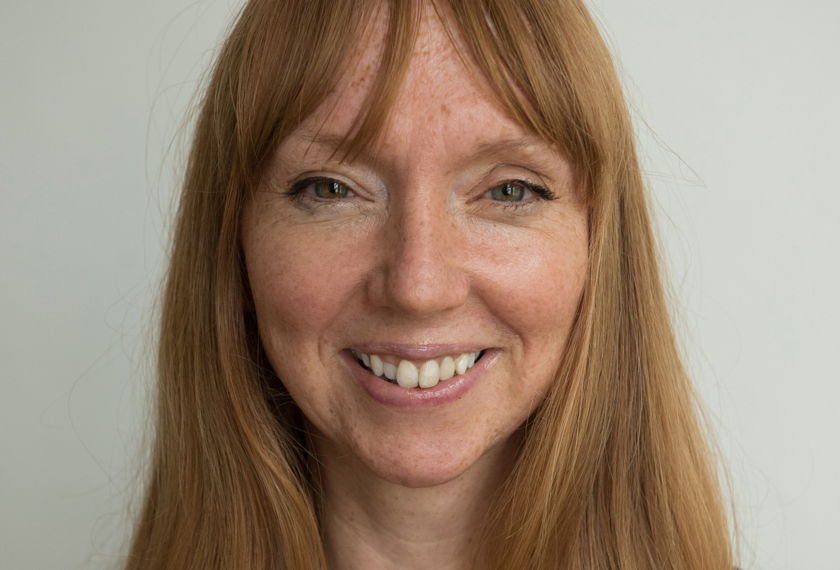 Susan Philipsz
Prelude in the Form of a Passacaglia (2019)
Sound installation in the Blue Ribbon Garden
Learn More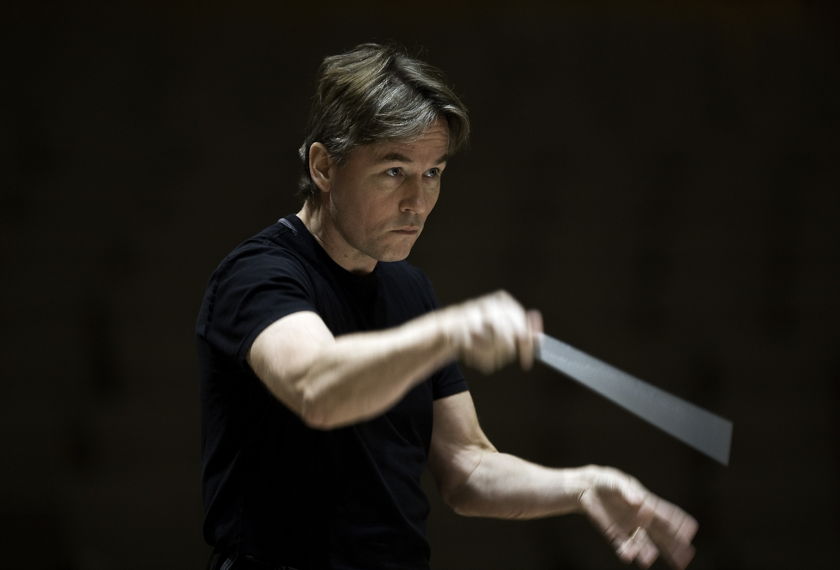 The Weimar Republic: Germany 1918-1933
Weill's Violin Concerto with Salonen
Salonen leads significant works from the Weimar Republic.
Learn More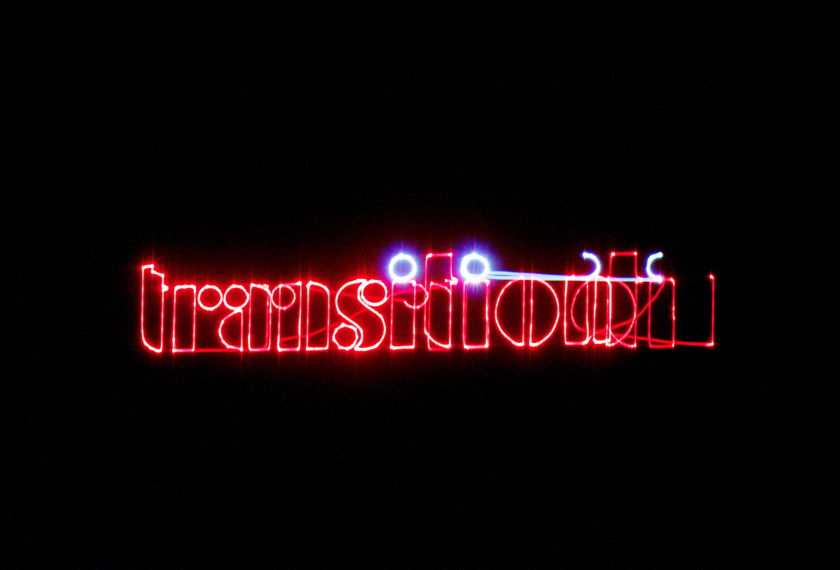 Nicole Miller
Transition (world premiere, LA Phil commission)
Pre-concert performance of the Weimar-inspired laser light installation in BP Hall
Learn More
The Triadic Ballet
Costumes by Oskar Schlemmer
The Bauhaus masterpieces on display in BP Hall
Learn More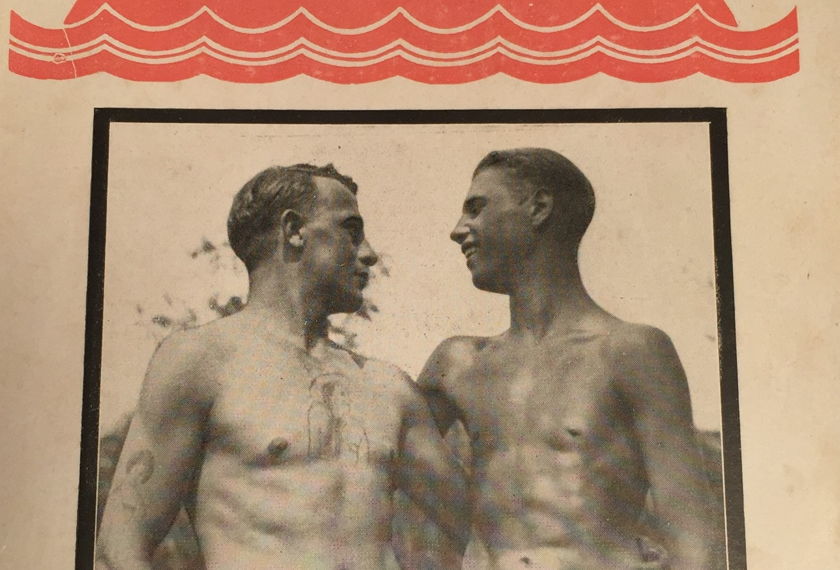 August Sander: New Women, New Men, and New Identities
Exhibit examining queer identity in the Weimar era
Learn More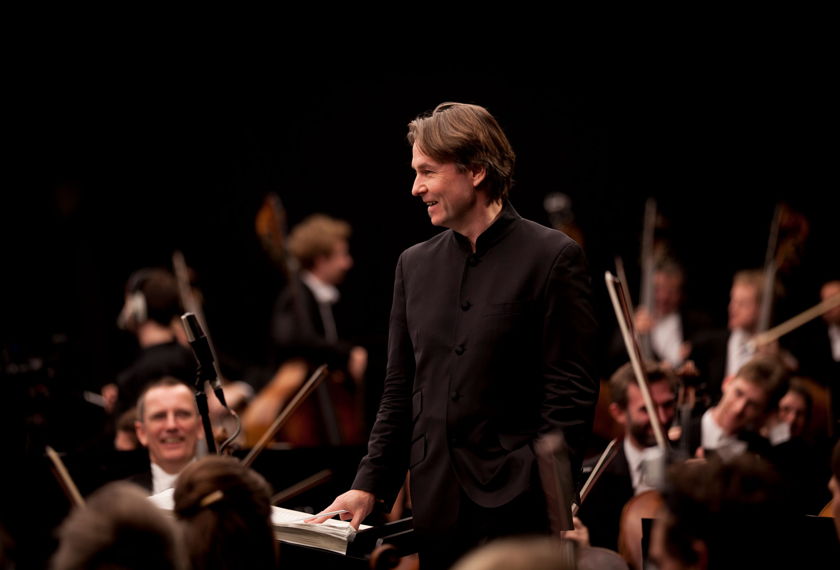 Weimar Nightfall: The Seven Deadly Sins
Vibrant musical theater from the Weimar Republic.
Learn More