2019/20 Walt Disney Concert Hall
in/SIGHT
Immerse yourself in a total aesthetic experience!
These programs add visual elements to give you a multi-sensory experience.
6 Events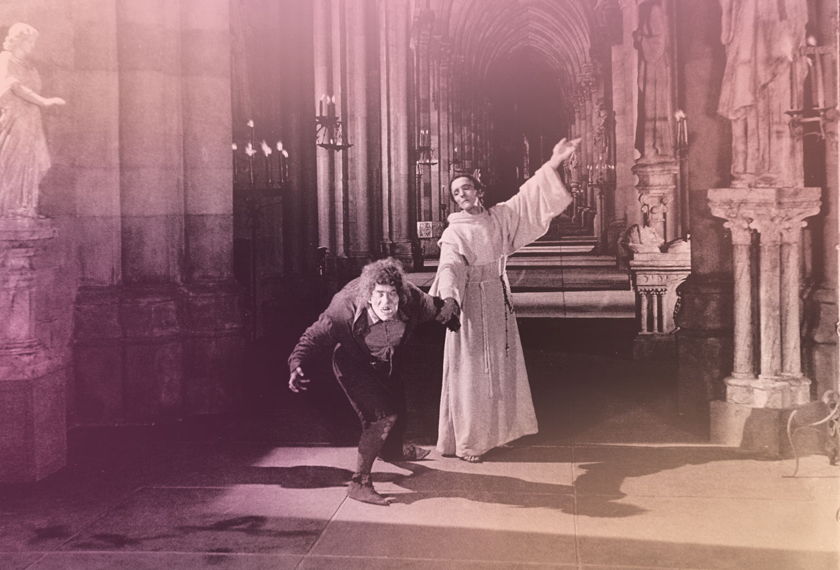 Halloween Organ & Film:
The Hunchback of Notre Dame
Haunting images and live organ will tingle your spine.
Learn More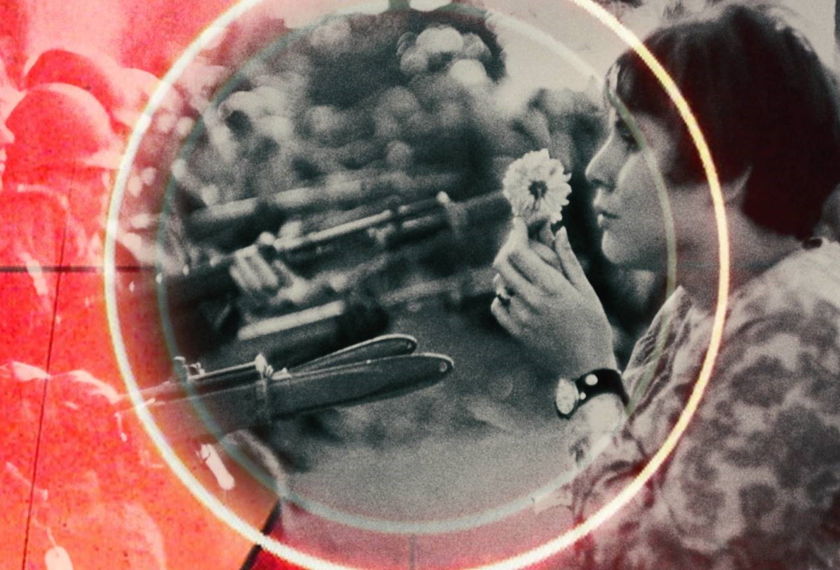 John Adams & Julia Wolfe
Julia Wolfe's premiere explores the psychedelic '60s. Adams' acclaimed work explores music itself.
Learn More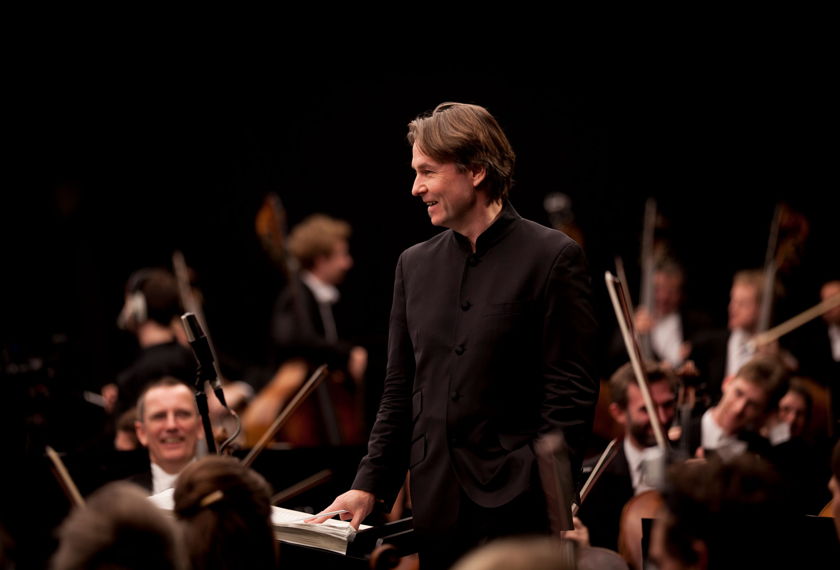 Weimar Nightfall: The Seven Deadly Sins
Vibrant musical theater from the Weimar Republic.
Learn More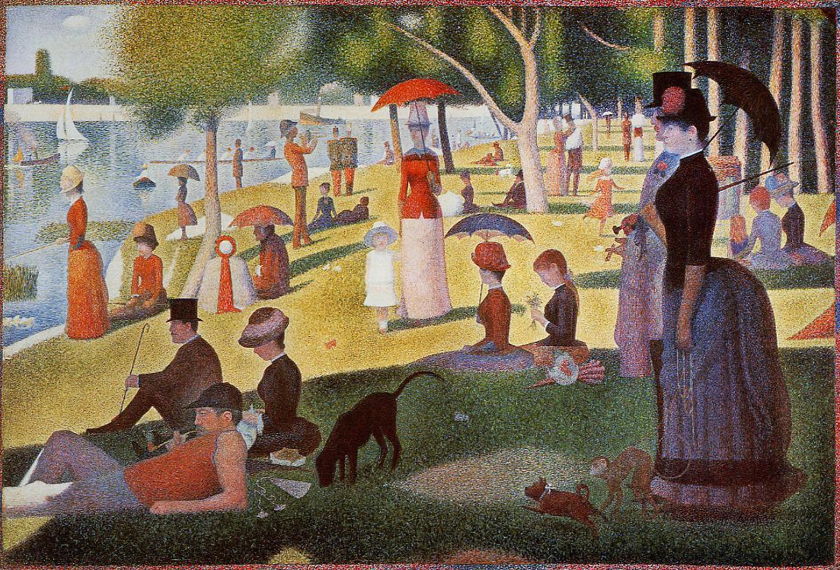 Sunday in the Park with George
Dudamel delves into the life of an artist via a magnificent American musical.
Learn More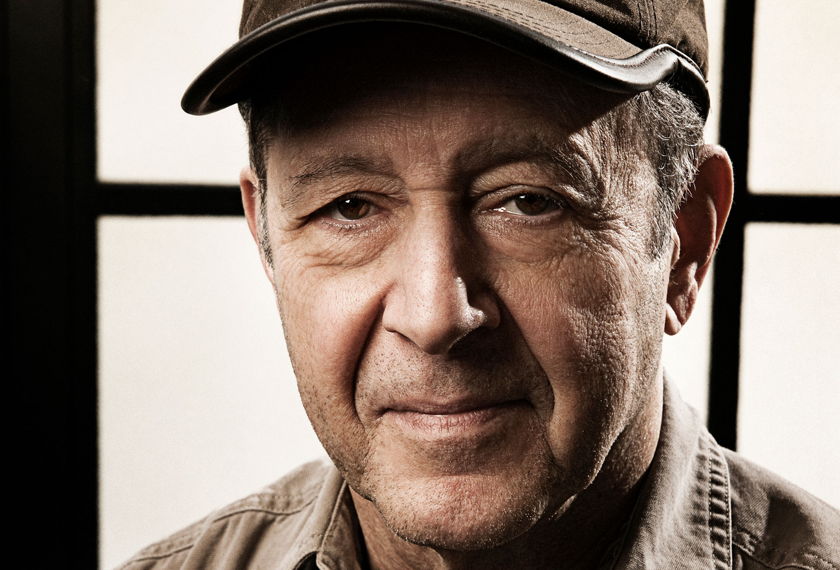 Steve Reich Premiere
Don't miss this evening devoted to Steve Reich, including a multimedia premiere.
Learn More