2020/21 Walt Disney Concert Hall
Deck the Hall
'Tis the season for joy and music! Our annual Deck the Hall concerts offer a wide range of options whether you're looking for a festive family outing or a holiday date night.
5 Events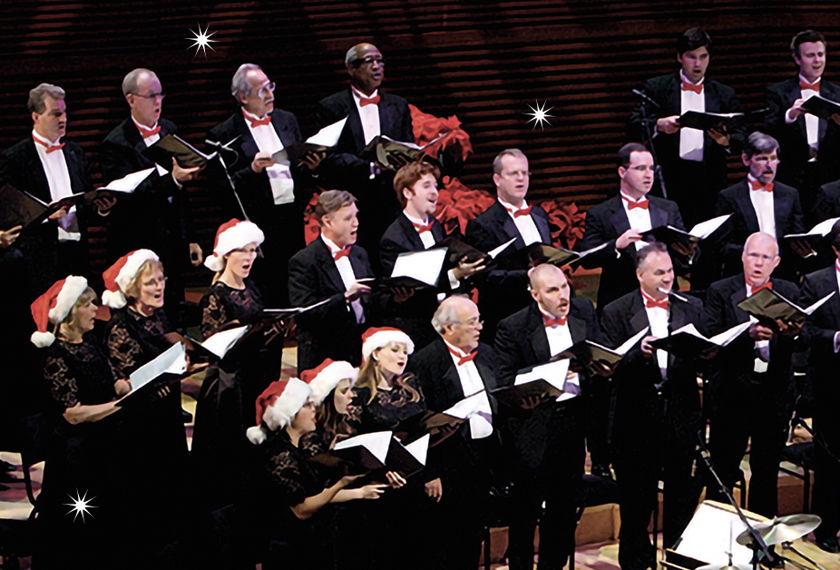 (Canceled) Holiday Sing-Along
Raise your voice and your spirit alongside hundreds of Angelenos in this annual holiday tradition that offers fun, cheer, and a whole lot of music for the entire family.
Learn More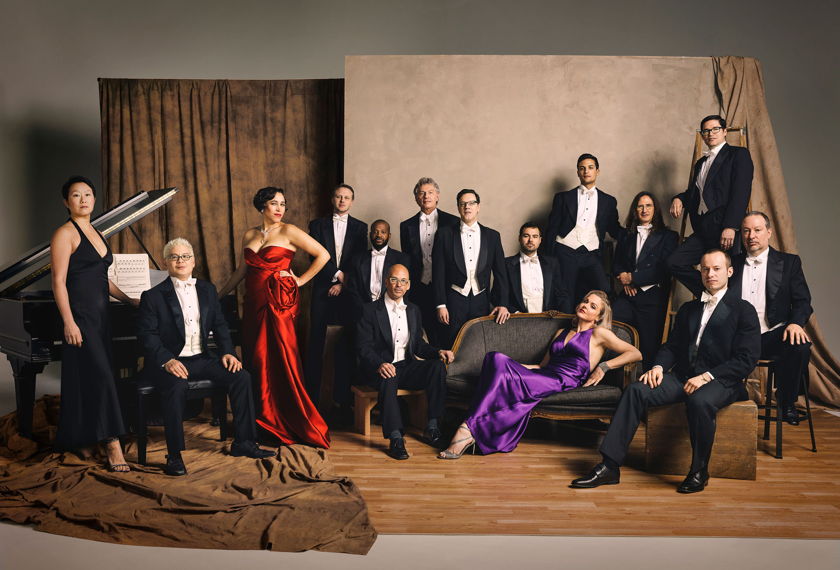 (Canceled) New Year's Eve with Pink Martini
Thomas Lauderdale and the beloved "little orchestra" bid farewell to 2020 with their signature jazzy, variety-show flair.
Learn More