2020/21 Walt Disney Concert Hall
Visiting Orchestras
Concerts by visiting ensembles provide Southern California the chance to hear great orchestras of the world in the magnificent acoustics of Walt Disney Concert Hall. This season is a homecoming twice over. Our former Associate Conductor returns with her own orchestra from Britain, and the Israel Philharmonic Orchestra is a frequent and welcome guest.
2 Events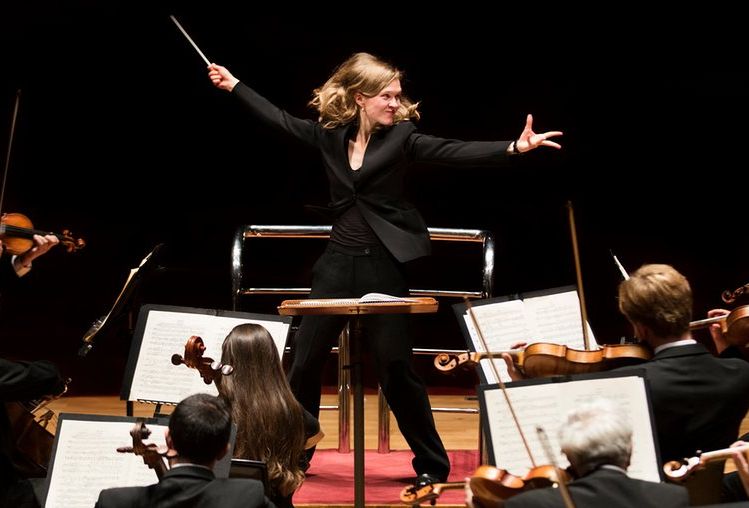 (Canceled) City of Birmingham Symphony Orchestra
The astonishing young cellist from the royal wedding of Prince Harry and Meghan Markle plays Elgar's heartbreaking concerto.
Learn More