2020/21 Walt Disney Concert Hall
in/SIGHT
Our in/SIGHT programs present music in a different light, with visual elements that bring a new dimension to your concert experience, from experimental film to immersive lighting to fully staged Broadway productions. You'll never hear things the same way again.
5 Events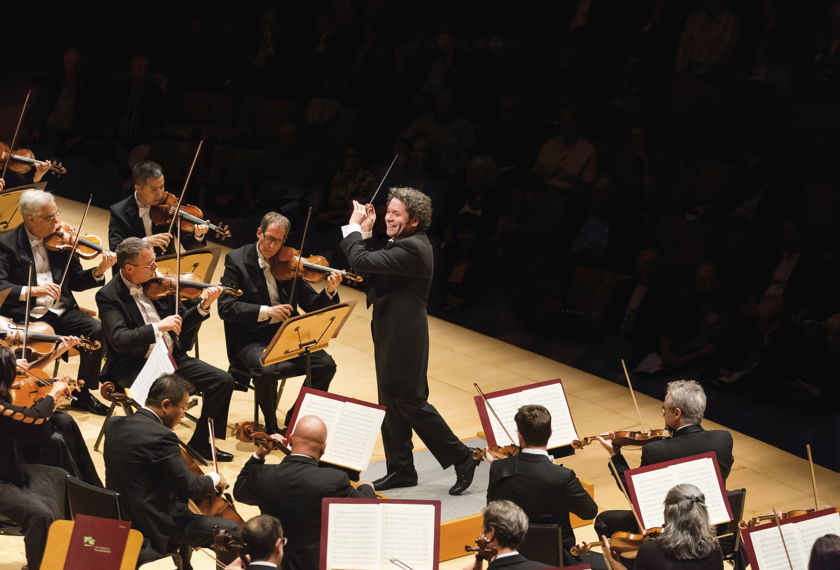 Dudamel Conducts Norman and Ginastera
Dudamel leads Ginastera's Estancia with Brazilian modern dancers, plus music by a pair of California composers
Learn More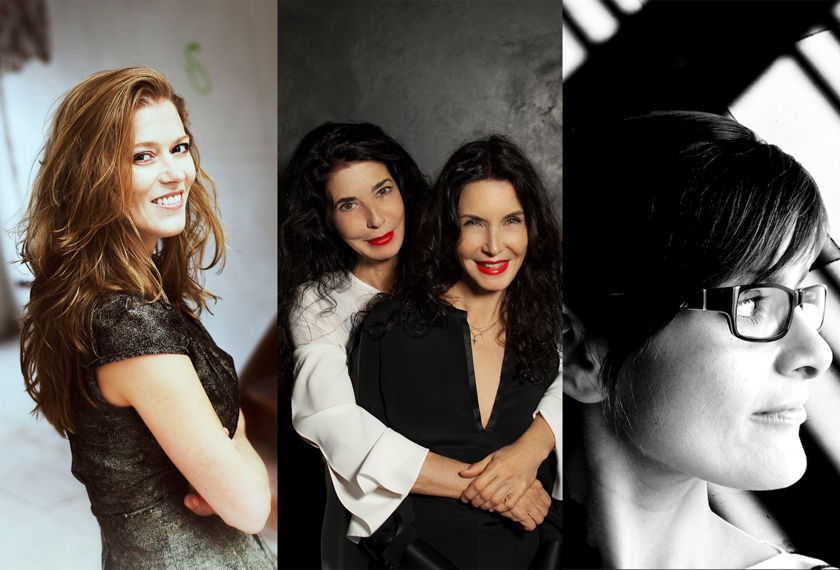 Supernova
A mesmerizing staged concert with music by Hildegard von Bingen, Barbara Strozzi, Francesca Caccini, Bryce Dessner, and David Chalmin.
Learn More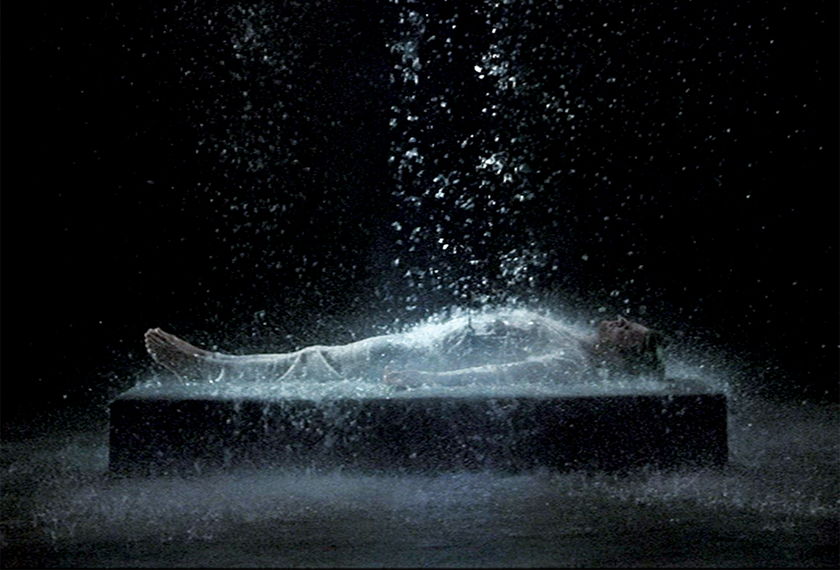 The Tristan Project
The groundbreaking and widely acclaimed production of Tristan and Isolde returns
Learn More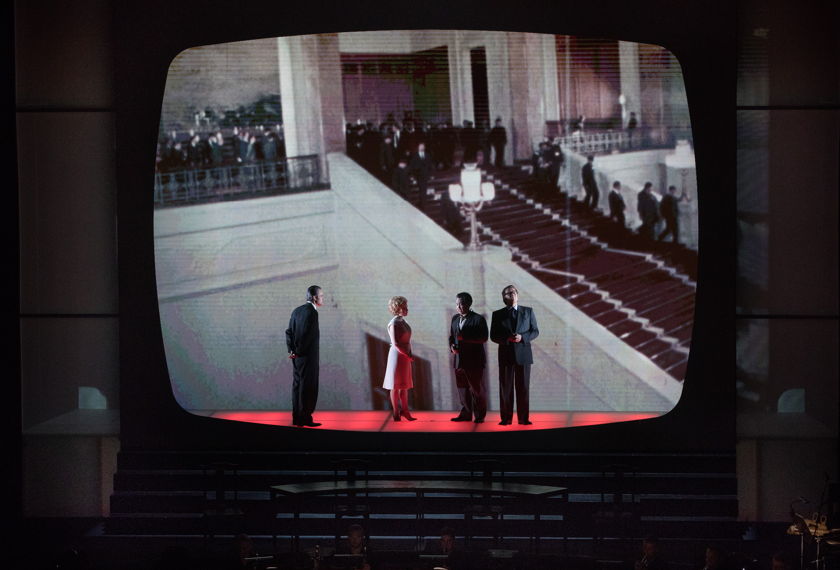 Nixon in China with Dudamel
An iconic American opera – in a highly acclaimed production – explores the humanity behind history-become-myth.
Learn More