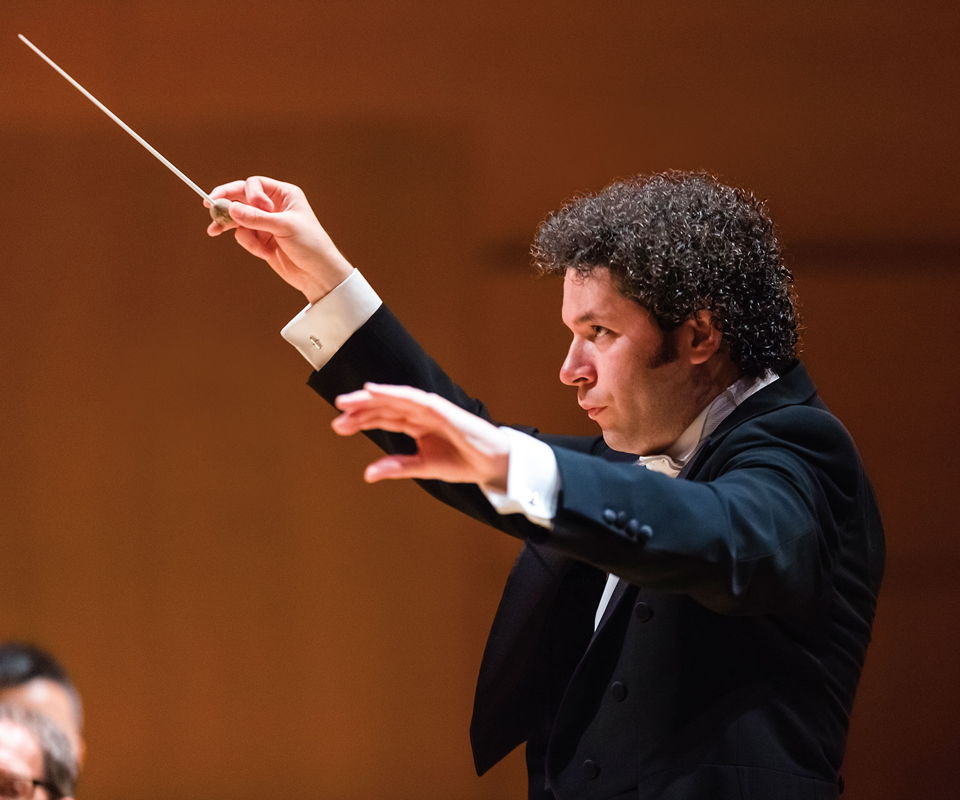 Dudamel Conducts Beethoven 9 & Bernstein
Thu / Apr 19, 2018 - 8:00PM
Two works for orchestra with chorus showcase musical intensity and incisive detail in an expert pairing.
No Longer Available
About this Performance

Beethoven's Ninth has become a touchstone of Western civilization, a musical icon, even a political symbol. But a masterwork's reputation or place in history is not why we listen. We listen to Beethoven's Ninth to experience first-hand, in real time, the power, the vision, the humanity Beethoven has crafted into sound. The Ninth ends in such a way as to make us want to stand and shout for joy. But, with a performance by Dudamel, we get even more. Every pitch, every articulation, every dynamic means something to him, and therefore to our personal experience. And all this focus on detail serves his integrated conception of the piece as a whole. We leave irradiated with aesthetic energy, having been present for a living, breathing work of art.
For three of these performances, the concert begins with Bernstein's dramatic choral masterpiece, Chichester Psalms. As his text, Bernstein uses psalms in the original Hebrew: Part 1 uses Ps. 100 and 108; Part 2 uses Ps. 2 and 23; and Part 3 uses Ps. 131 and 133. Several sections employ unusual meters, giving the music great rhythmic drive.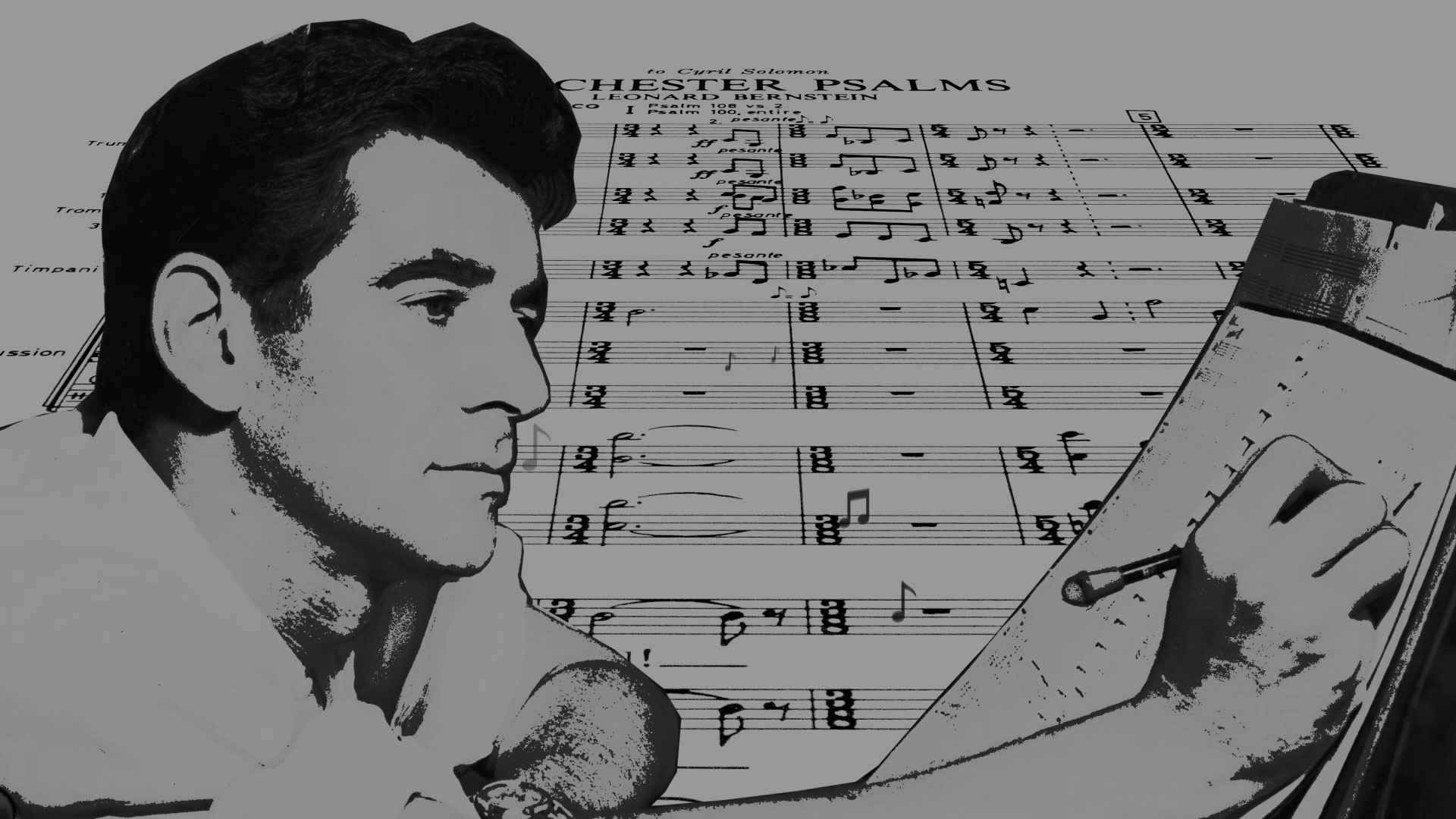 Pre-concert Event
Upbeat Live: Pre-concert Talks
With Alan Chapman – 7pm (more information)
Upbeat Live is an informative and engaging way to learn about the music before your concert. Renowned musicologists will take you through music theory, guided listening and the program's historical and cultural context. Plus, you'll hear interviews with guest artists and members of the LA Phil and participate in Q & A!
Programs, artists, dates, prices, and availability subject to change.