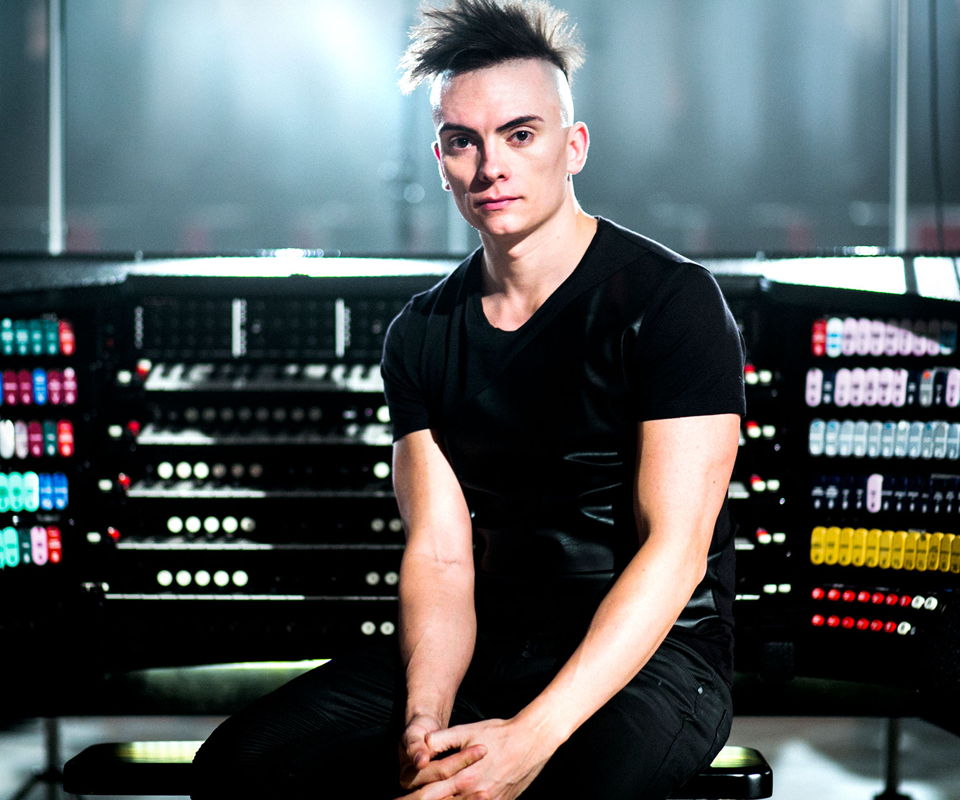 Cameron Carpenter
Sun / Apr 7, 2019 - 7:30PM
This smasher of cultural and classical music taboos is a game-changer!
No Longer Available
Program
Prelude and Fugue in D major, BWV 532

French Suite No. 5 in G major, BWV 816

Toccata and Fugue in D minor, BWV 565

Serenade and Fugue on B.A.C.H.
About this Performance

"Carpenter is one of the rare musicians who changes the game of his instrument… He is a smasher of cultural and classical music taboos. He is technically the most accomplished organist I have ever witnessed… And, most important of all, the most musical." (Los Angeles Times)
Enhance Your Experience
Upbeat Live, Thomas Neenan – 6:30pm
Before the concert, some of the sharpest musical minds around – including members of the LA Phil – guide you through the evening's music, complete with a Q&A session for any lingering questions. This free event is held in BP Hall, accessible after your ticket is scanned.
MEET & GREET: Cameron Carpenter
Cameron Carpenter will be signing CDs, including his latest release, Rhapsody, in the LA Phil Store lobby after the concert!
Skip the line: Pre-order your CD online and pick it up in the store.
Programs, artists, dates, prices, and availability subject to change.