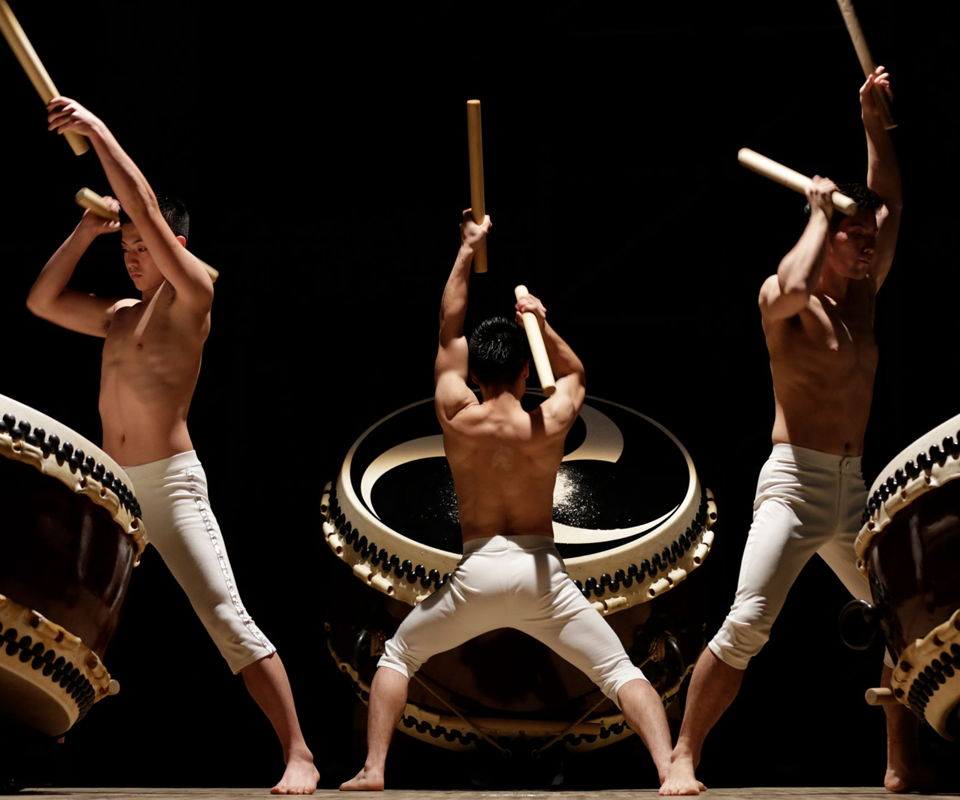 Kodo: Evolution
Tue / Feb 12, 2019 - 8:00PM
The Japanese taiko ensemble offers fresh, powerful rhythms that will move body and soul.
No Longer Available
About this Performance

The pulse of the human heart is at the core of Kodo in name, energy, and sound. The Japanese ensemble returns with a new production illustrating its perpetual creative evolution and the mesmerizing precision and endurance of taiko, an age-old Japanese art form these performers have infused with fresh lyrical rhythms that will move both body and soul.
Programs, artists, dates, prices, and availability subject to change.