2018/19
Season Highlights
Subscribe and get the most out of the season! Choose from a variety of series including the Los Angeles Philharmonic, Baroque, Colburn Celebrity Recitals, Organ Recitals, Chamber Music, Green Umbrella, Jazz, World Music, Songbook, and Toyota Symphonies for Youth. Subscribers receive special benefits.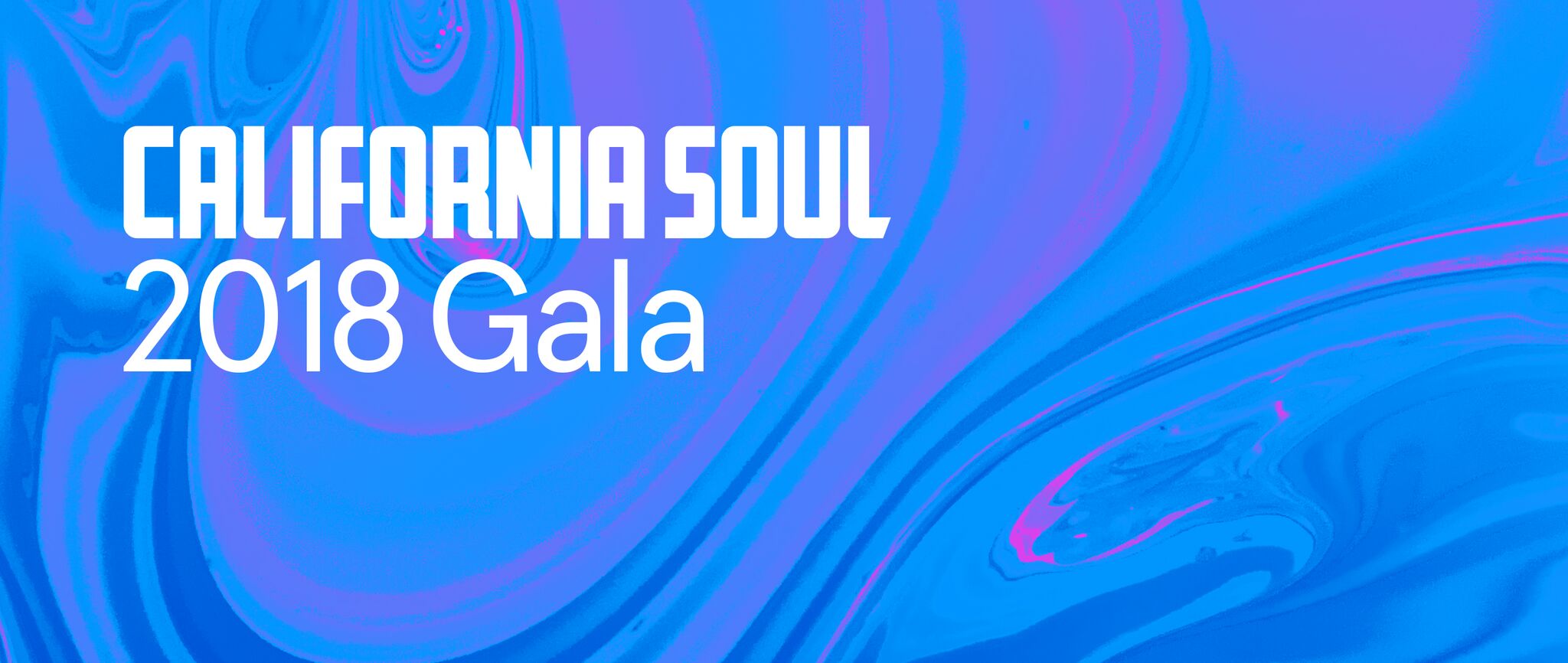 Our City. Our Sound.
To celebrate our Centennial, we're exploring the sounds that make our city unique, with brand-new works from some of the sharpest composers in Southern California, orchestral collaborations with world-renowned musicians who make their home here, and genre-spanning performances that offer a glimpse of Los Angeles' complex musical makeup.

Pre-Concert Event
Before the show, stop by the LA Fest Lounge for free tastings of our LA Phil 100 beer, brewed in collaboration with L.A. Ale Works, and tunes from some of our favorite local artists. October 11 through 14 in BP Hall.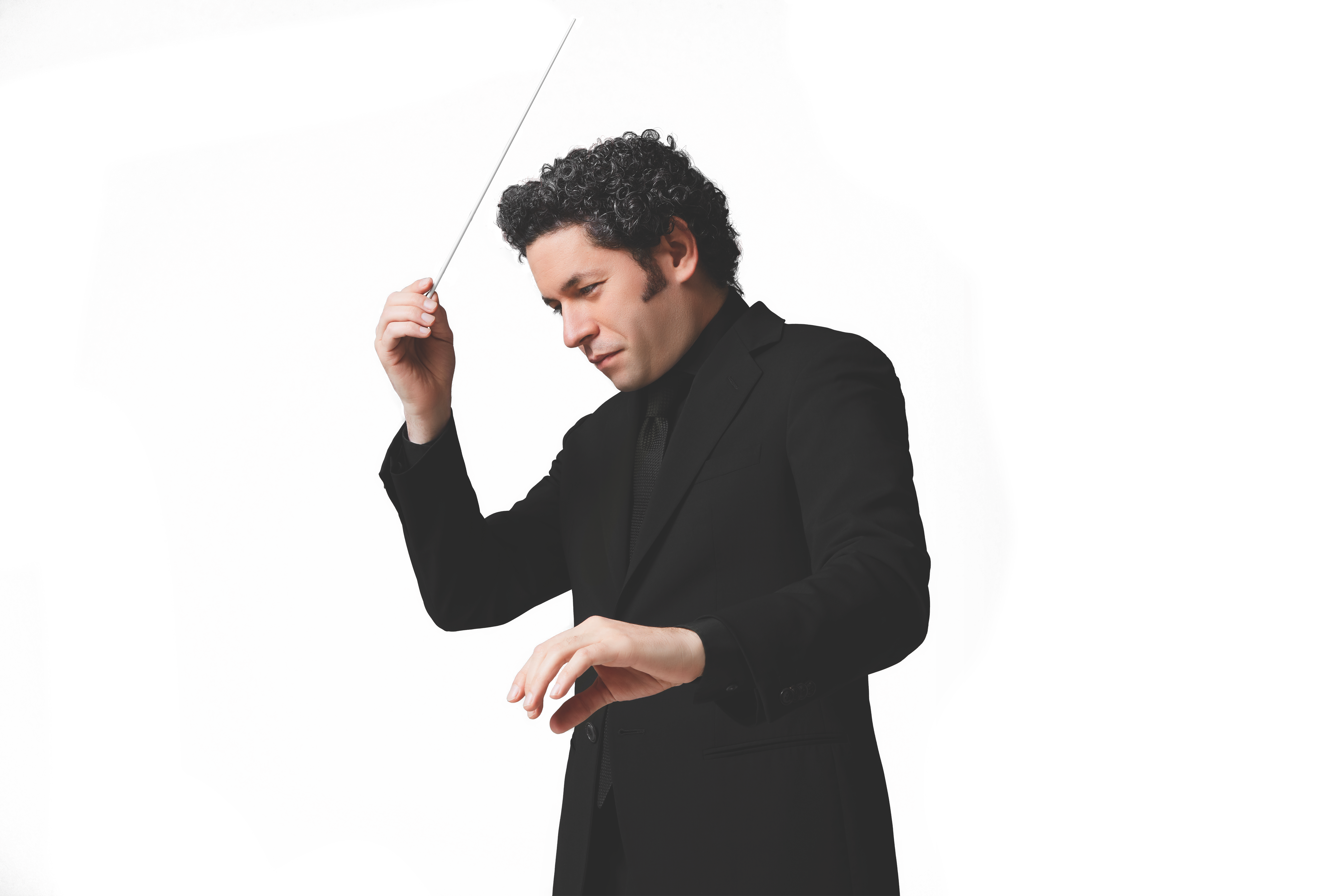 Innovative choreographer and L.A. Dance Project Artistic Director Benjamin Millepied joins Dudamel and the LA Phil, bringing to vivid life the famous balcony scene from Prokofiev's Romeo and Juliet – one of dance's most evocative and vibrant scores – in collaboration with American Ballet Theatre and L.A. Dance Project.