2019/20 Walt Disney Concert Hall
Baroque (BV1)
Our ongoing celebration of music before 1750 includes these internationally renowned ensembles: the Academy of Ancient Music, Hespèrion XXI with Jordi Savall, Boston Baroque, and Les Violons du Roy with mandolin master Avi Avital, all performing some of the greatest music of the age.
4 Events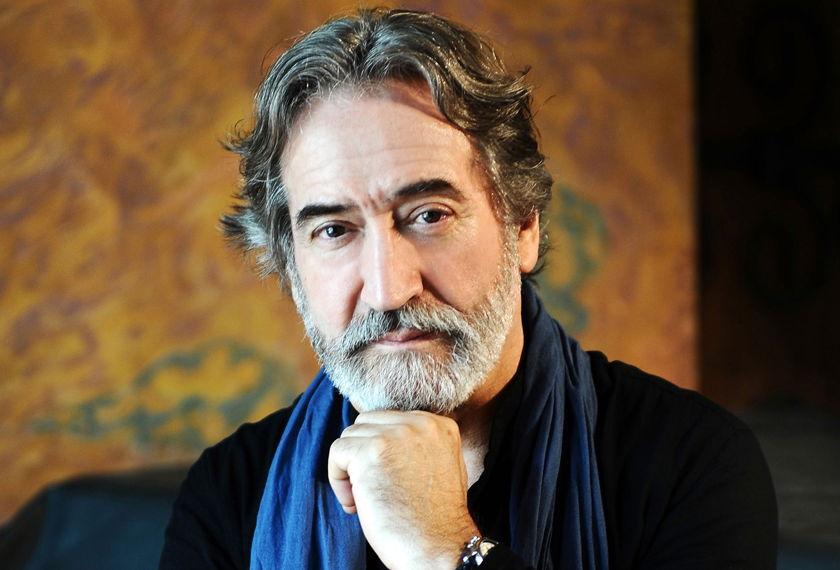 Hespèrion XXI
La Capella Reial de Catalunya
The incomparable Jordi Savall returns with music from the Golden Age.
Learn More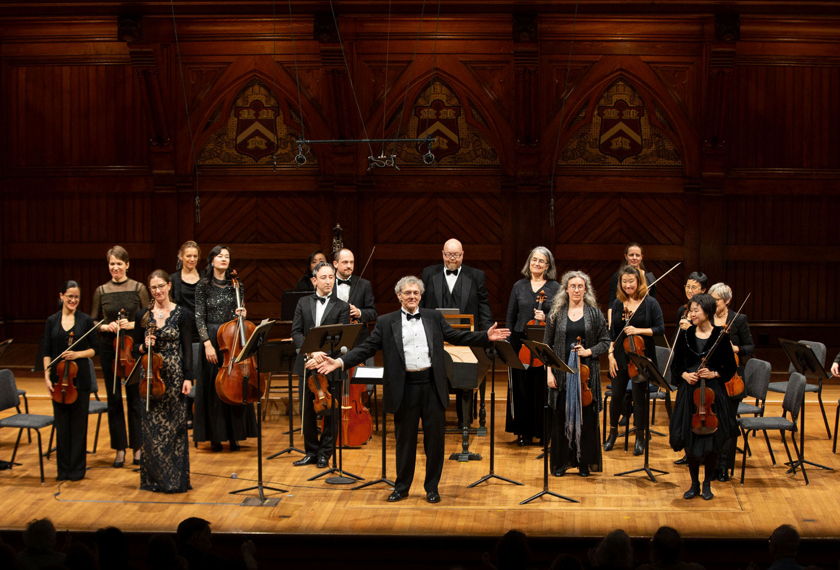 Boston Baroque
America's first Baroque orchestra offers 18th-century treasures.
Learn More