2019/20
Colburn Celebrity 1 (CE1)
In this recital series, you can count on deeply intimate musical connections with illustrious performing artists from across the globe.
4 Events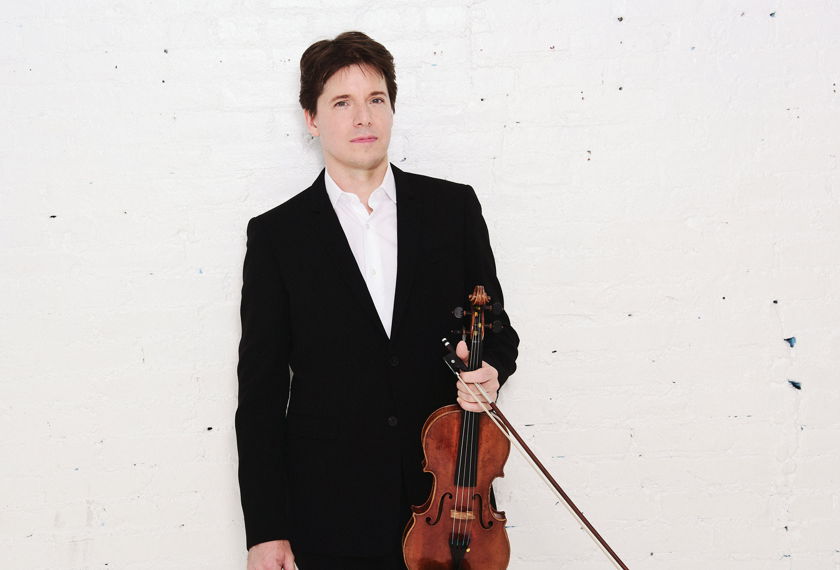 Joshua Bell
The internationally acclaimed violinist performs an intimate recital program.
Learn More
Program
Program to include music by Beethoven and Ravel
Artists
Joshua Bell

violin

Alessio Bax

piano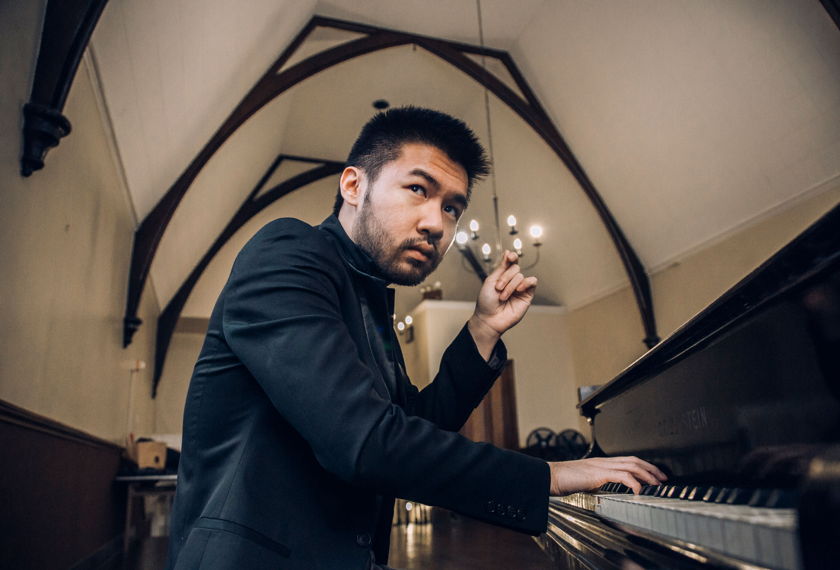 Power to the People!
Conrad Tao
Be knocked out by a 20th-century solo masterpiece.
Learn More
Program
Frederic RZEWSKI: The People United Will Never Be Defeated!
Additional programming to be announced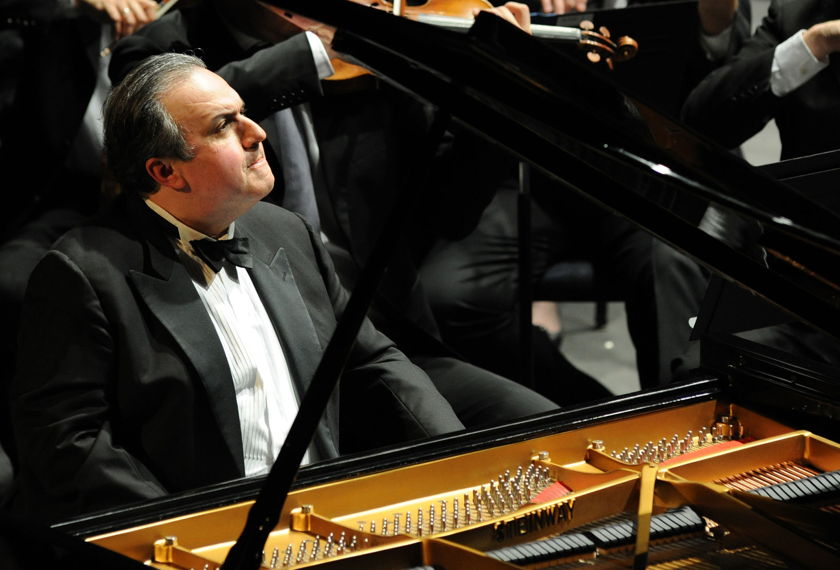 Yefim Bronfman
Learn More
Program
BEETHOVEN: Piano Sonata No. 5 in C minor, Op. 10, No. 1
BEETHOVEN: Piano Sonata No. 6 in F, Op. 10, No. 2
BEETHOVEN: Piano Sonata No. 7 in D, Op. 10, No. 3
Intermission
BEETHOVEN: Piano Sonata No. 23 in F minor, Op. 57, "Appassionata"