2017/18 Walt Disney Concert Hall
Organ Recital Series
The extraordinary Walt Disney Concert Hall pipe organ draws the world's most distinguished artists to its consoles. This season includes performances by Jean-Baptiste Robin, Katelyn Emerson, Peter Richard Conte and Hector Olivera.
4 Events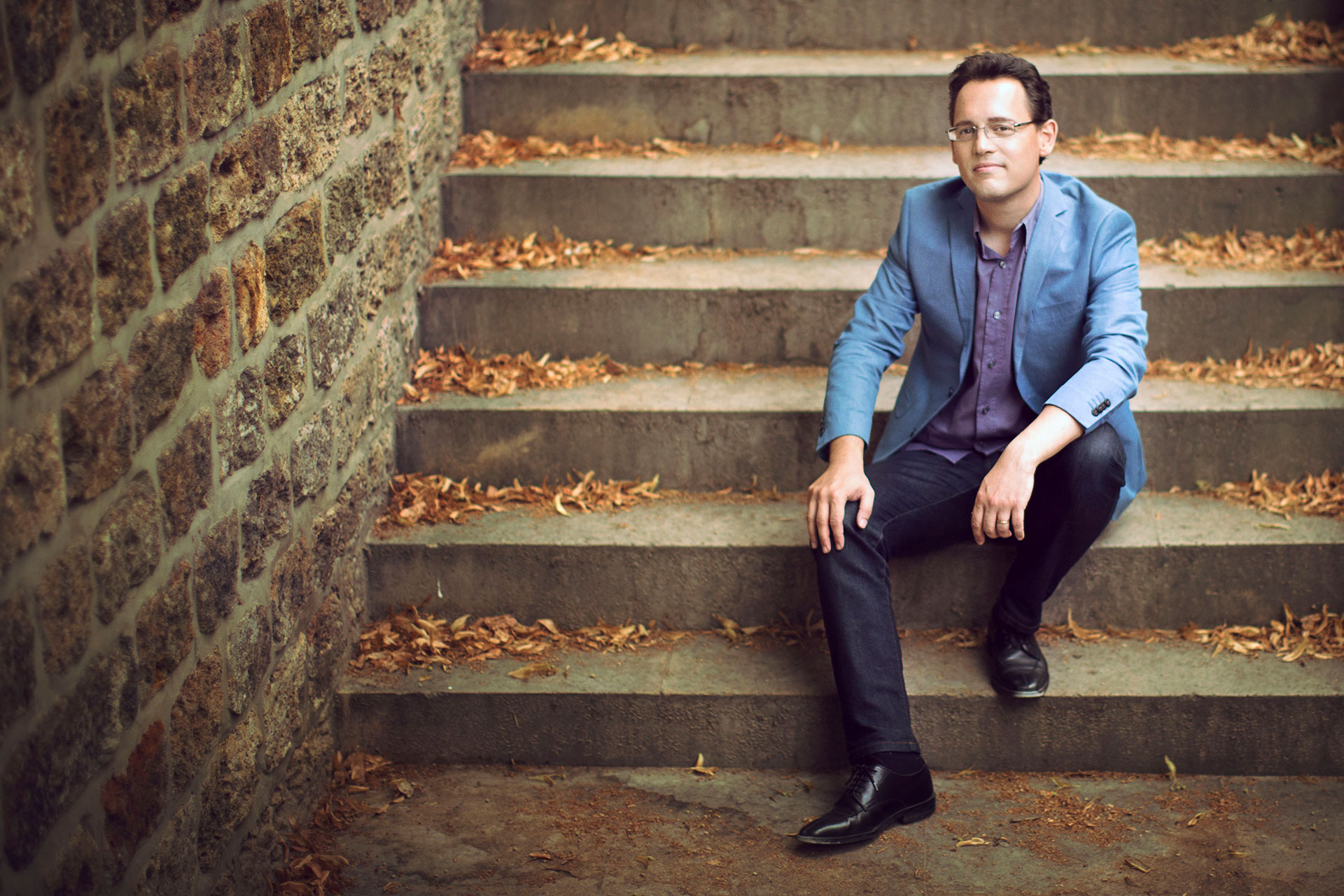 Jean-Baptiste Robin in Recital
Superstar organist Jean-Baptiste Robin takes Walt Disney Concert Hall by storm.
Learn More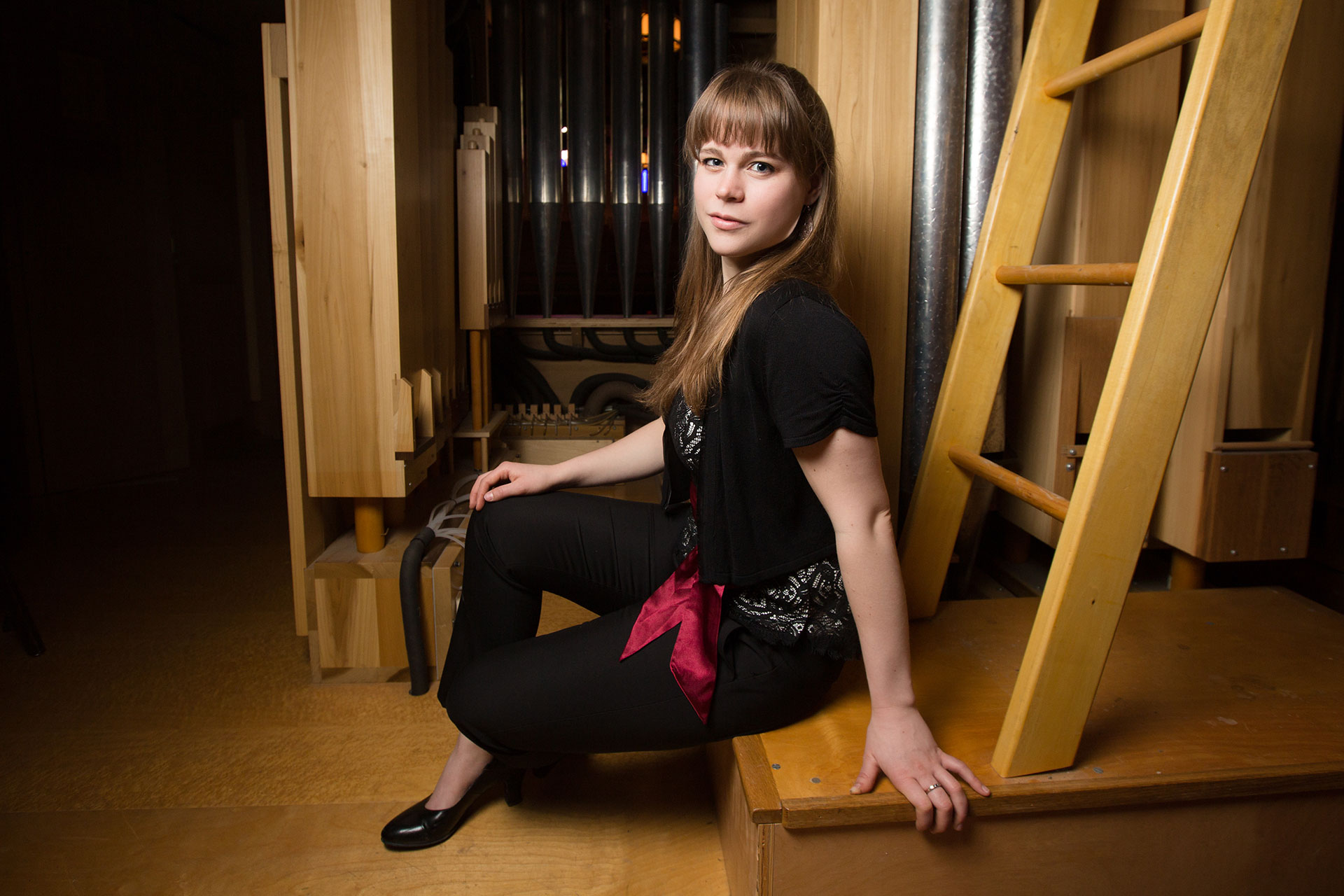 Katelyn Emerson in Recital
The rising star continues to garner acclaim – and her power will astound you.
Learn More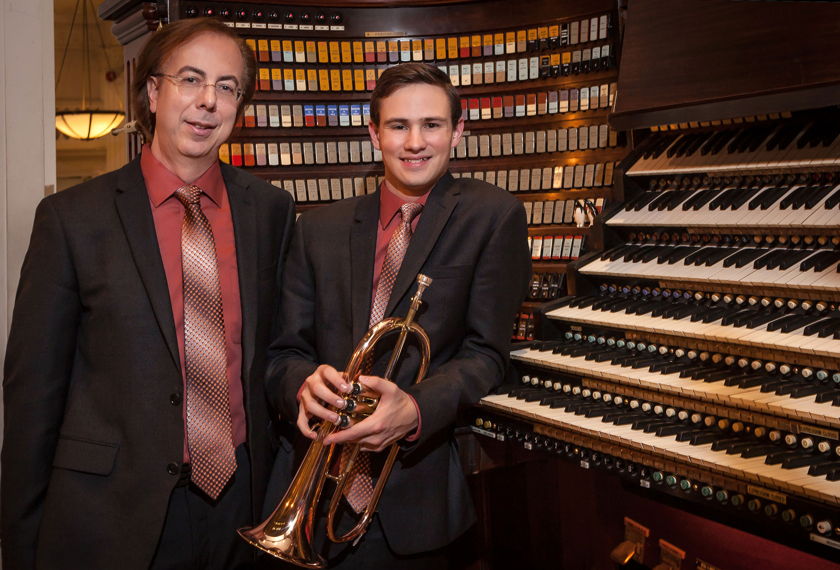 Peter Richard Conte in Recital
The brilliant organist displays the a technical mastery that makes him one of the most sought-after players of his era.
Learn More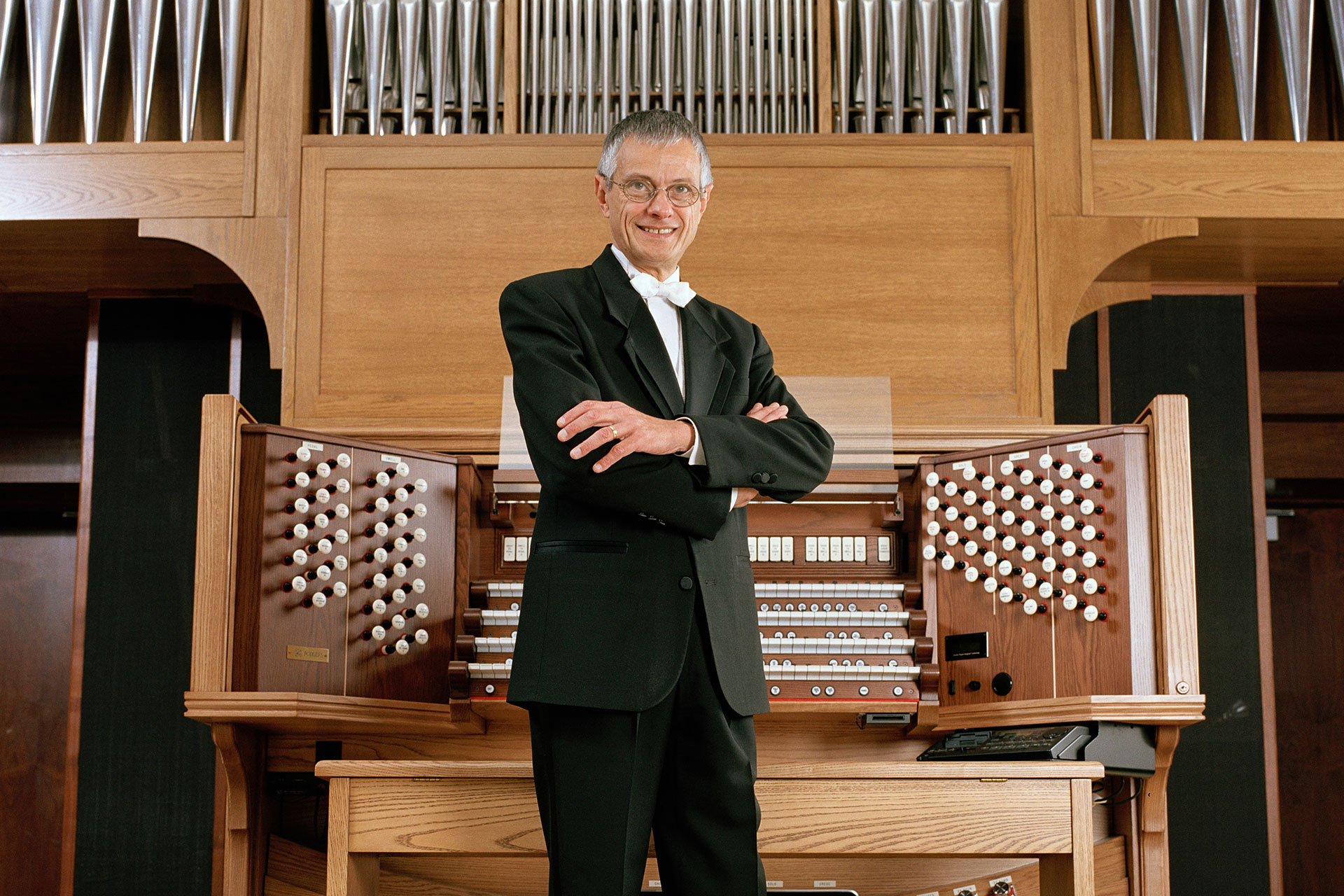 Hector Olivera in Recital
One of the world's finest organists makes a triumphant return to Walt Disney Concert Hall for a program including his own improvisations.
Learn More