Berlioz, Prokofiev, Ravel, Bernstein – the music of these composers and many more take center stage in this riveting series as Gustavo Dudamel, Susanna Mälkki, Lionel Bringuier, Xian Zhang, and Matthias Pintscher conduct the Los Angeles Philharmonic in programs featuring Beethoven's glorious Ninth Symphony, Bruch's Violin Concerto, Prokofiev's Symphony No. 6, Ravel's Rapsodie espagnole, and Bernstein's highly dramatic Mass.
6 Events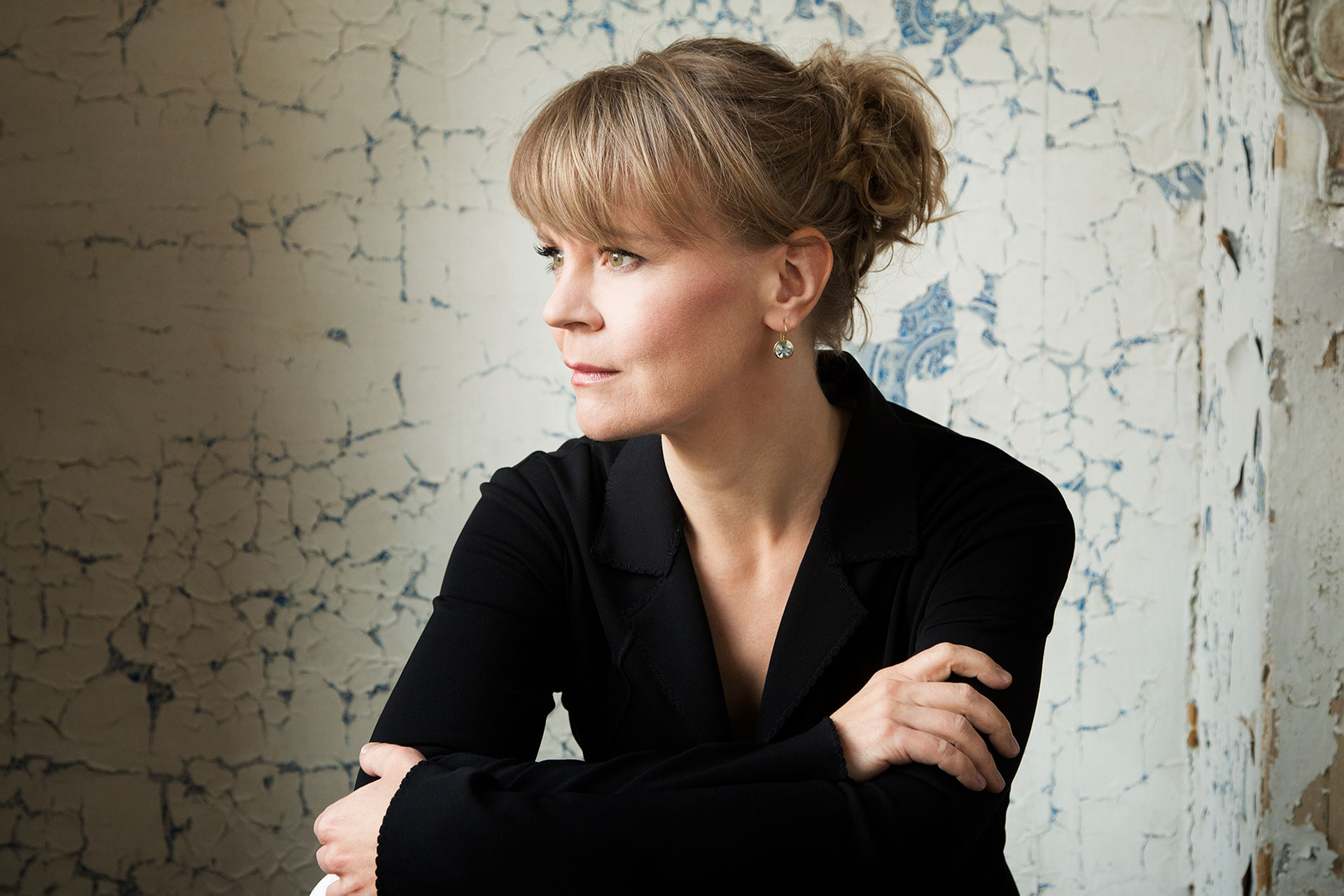 Symphonie Fantastique with Susanna Mälkki
Experience the energy of Berlioz' dream-induced symphony.
Learn More
Program
BERLIOZ: "Queen Mab" Scherzo
Luca FRANCESCONI: Duende – The Dark Notes (U.S. premiere)
BERLIOZ: Symphonie fantastique
Artists
Los Angeles Philharmonic

Susanna Mälkki

conductor

Leila Josefowicz

violin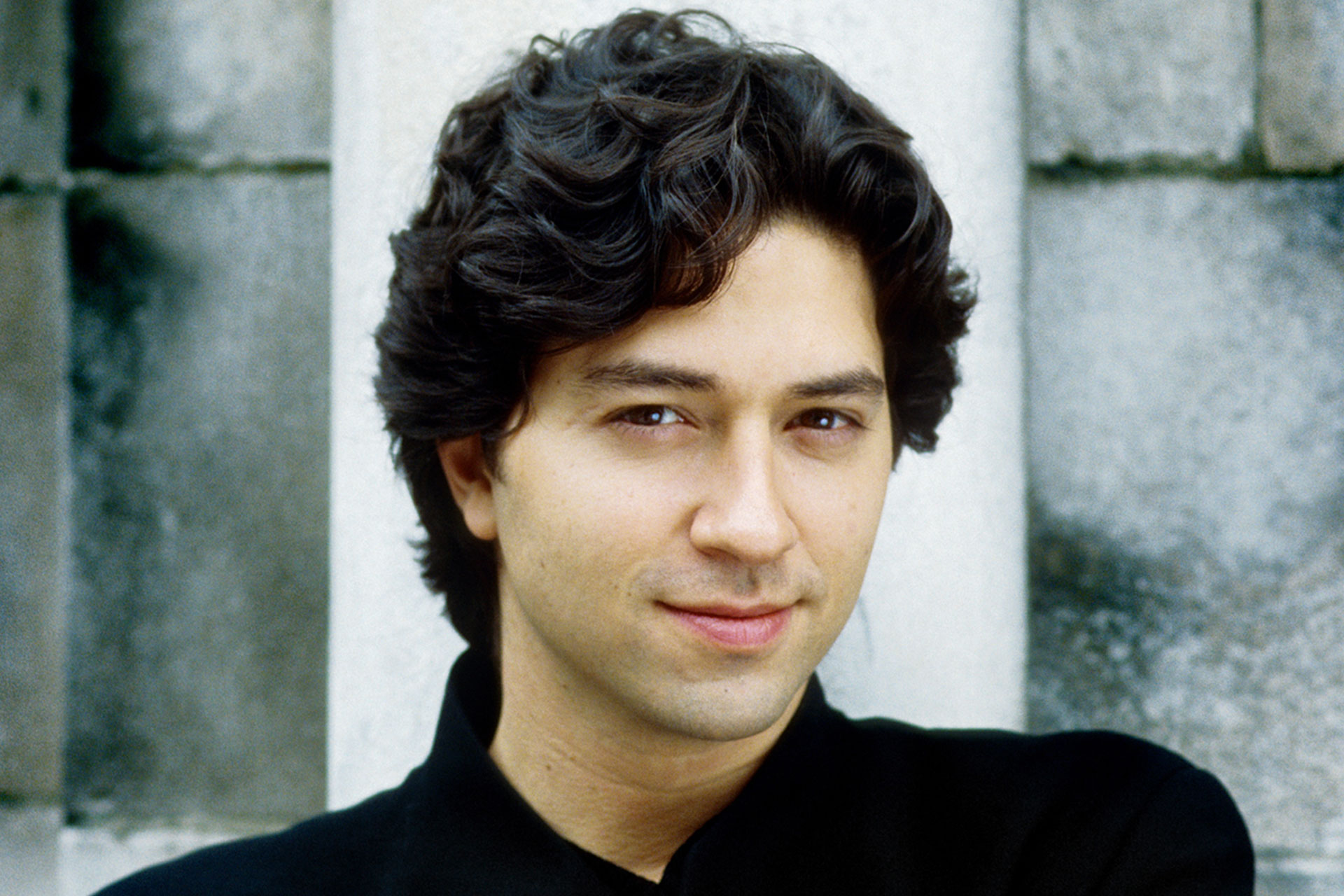 Tchaikovsky's First Piano Concerto
A tour-de-force Romantic concerto that will leave you breathless.
Learn More
Program
Chen Yi: Ge Zu (Antiphony)
TCHAIKOVSKY: Piano Concerto No. 1
PROKOFIEV: Symphony No. 6
Artists
Los Angeles Philharmonic

Xian Zhang

conductor

Sergio Tiempo

piano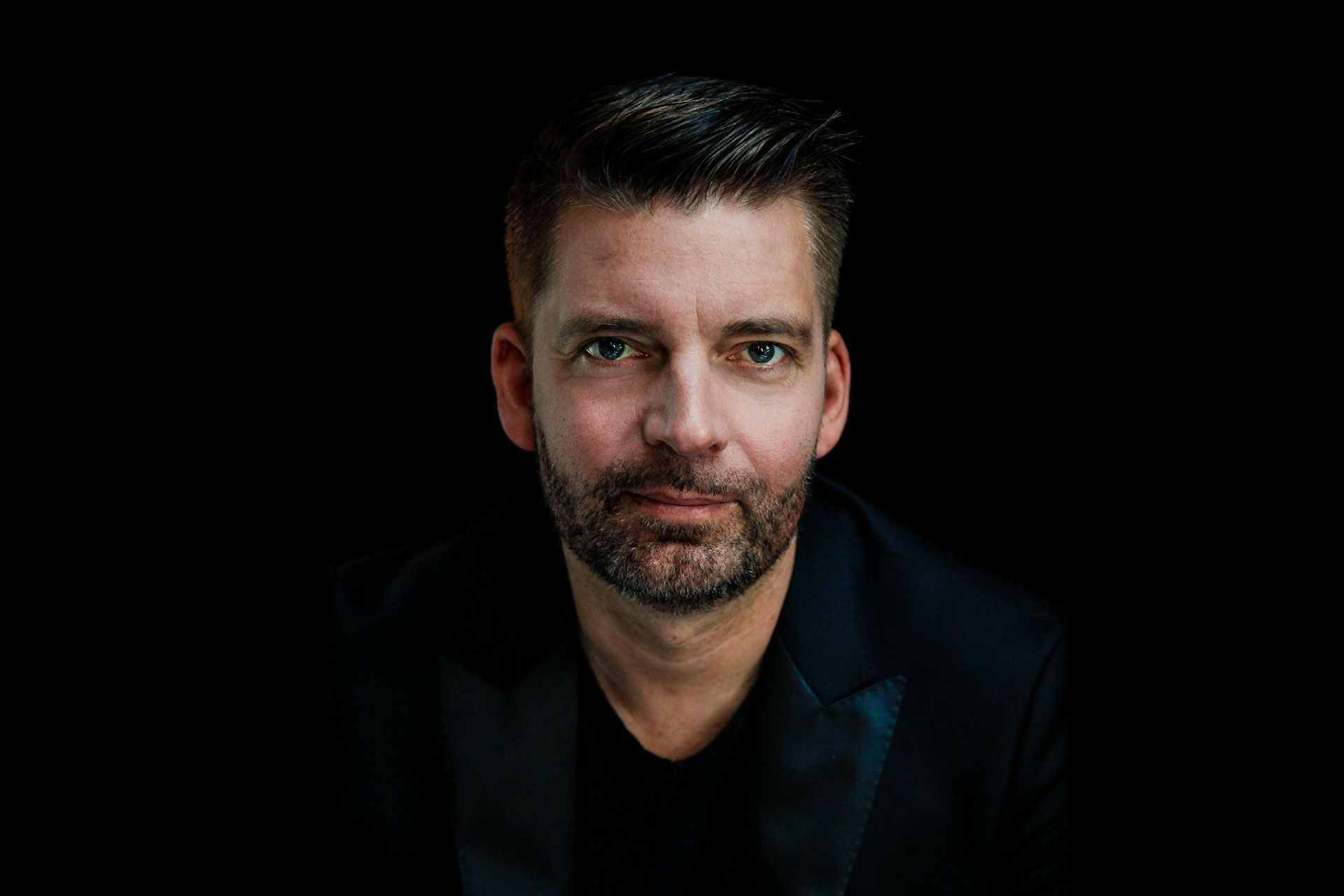 Debussy, Ravel, & Beyond
Acclaimed conductor/composer Matthias Pintscher interprets French masters.
Learn More
Program
RAVEL: Rapsodie espagnole
Matthias PINTSCHER: mar'eh (West Coast premiere)
DEBUSSY: Iberia from Images
Paul DUKAS: The Sorcerer's Apprentice
Artists
Los Angeles Philharmonic

Matthias Pintscher

conductor

Renaud Capuçon

violin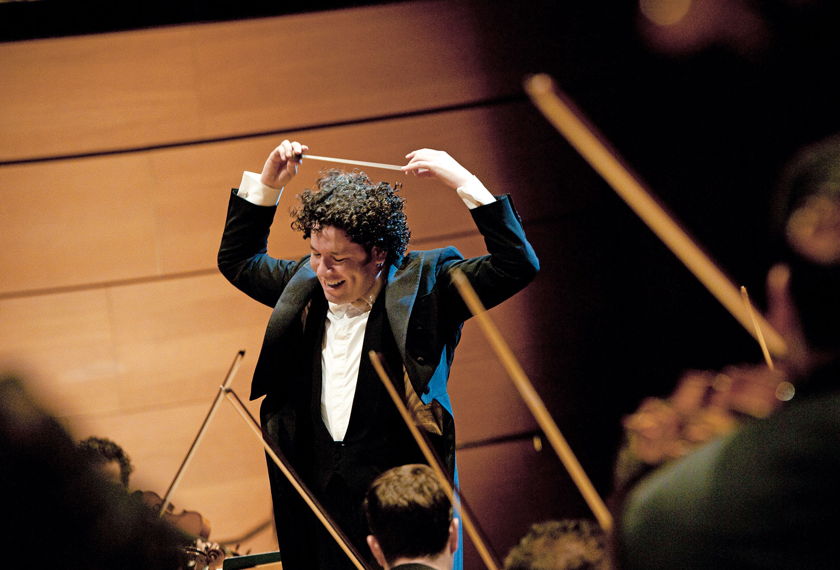 Bernstein's Mass with Dudamel
Dudamel marshals singers, choirs, dancers, a rock band and a marching band for Bernstein's Mass.
Learn More
Artists
Los Angeles Philharmonic

Gustavo Dudamel

conductor

Elkhanah Pulitzer

director

Los Angeles Master Chorale

Grant Gershon

Artistic Director

Los Angeles Children's Chorus

Anne Tomlinson

Artistic Director
Brahms and Dvořák
It's a singular night of show-stopping talent and beloved Romantic masterpieces.
Learn More
Program
BRAHMS: Tragic Overture, Op. 81
BRUCH: Violin Concerto No. 1, in G minor, Op. 26
DVOŘÁK: Symphony No. 8, in G major, Op. 88
Artists
Los Angeles Philharmonic

Lionel Bringuier

conductor

Martin Chalifour

violin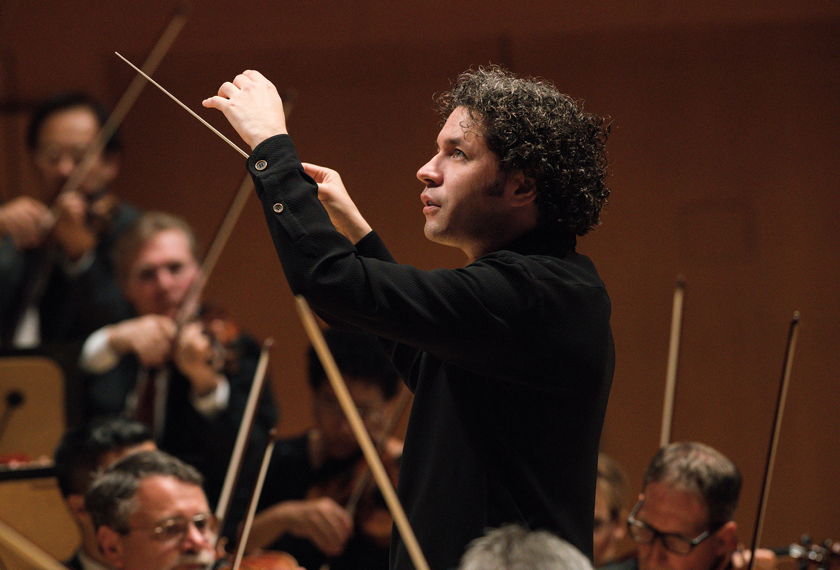 Dudamel Conducts Beethoven 9 & Bernstein
Two works for orchestra with chorus showcase musical intensity and incisive detail in an expert pairing.
Learn More
Program
BERNSTEIN: Chichester Psalms
Intermission
BEETHOVEN: Symphony No. 9 in D minor, Op. 125
Artists
Los Angeles Philharmonic

Gustavo Dudamel

conductor

John Holiday

countertenor

Julianna Di Giacomo

soprano

Jennifer Johnson Cano

mezzo-soprano

Michael König

tenor

Craig Colclough

bass-baritone

Los Angeles Master Chorale

Grant Gershon

Artistic Director