2017/18 Walt Disney Concert Hall
Toyota Symphonies for Youth 2
Designed for children ages 5 to 11, these Saturday concerts offer the indescribable experience of the Los Angeles Philharmonic with the fantasy of theater to introduce kids to the joys of classical music. Each concert is preceded by a choice of art workshops. This series includes music from Stravinsky, Dvořák, Mussorgsky and Esa-Pekka Salonen. These Saturday concerts mirror the programs from the SY1 series but are offered on different dates.
4 Events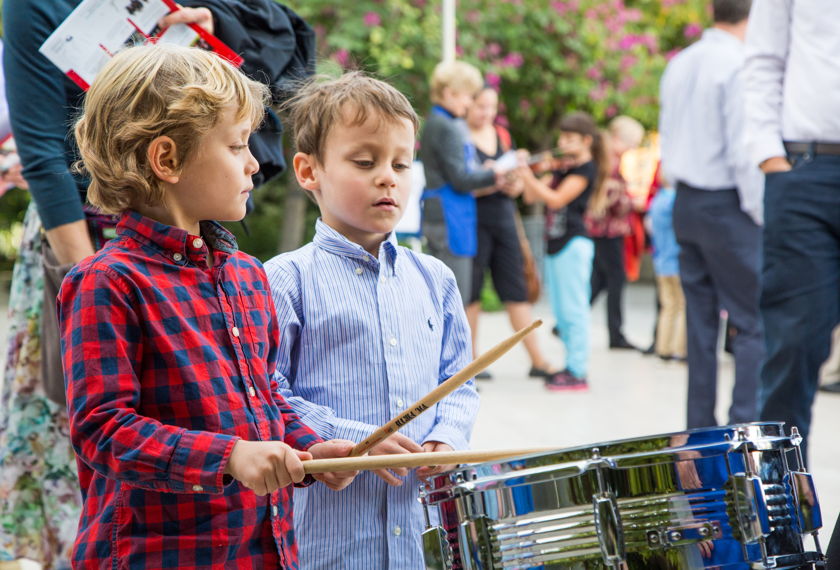 Toyota Symphonies for Youth: The Magic of Dvořák
Learn More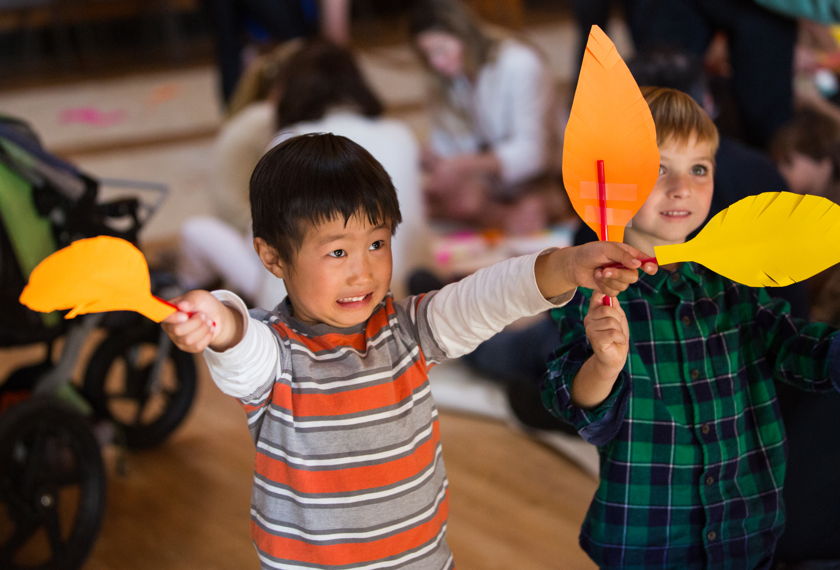 Toyota Symphonies for Youth - Composer Salonen: Wing on Wing
Be carried away by Esa-Pekka Salonen's Wing on Wing, music inspired by Walt Disney Concert Hall.
Learn More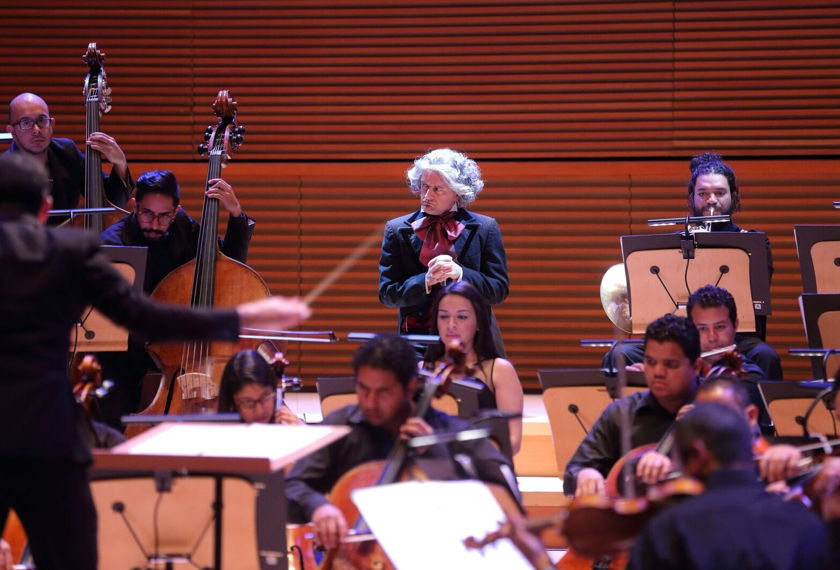 Toyota Symphonies for Youth: Pictures at an Exhibition
Mussorgsky's masterwork carries us through a spectrum of emotions linked by a stately promenade.
Learn More