2018/19 Walt Disney Concert Hall
World Music
An eclectic mix of artists performing sounds from around the world.
4 Events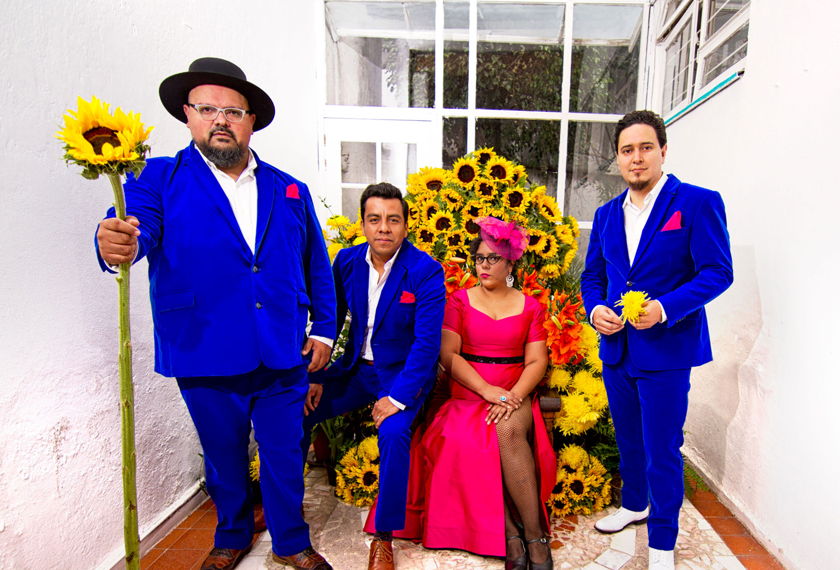 LA Fest: La Santa Cecilia
Blending the Pan-American beats of cumbia, bossa nova, and bolero with rock, ska, and R&B, Los Angeles natives La Santa Cecilia celebrate the sounds of their hometown during LA Fest.
Learn More
Artists
La Santa Cecilia

Filarmónica Maqueos Music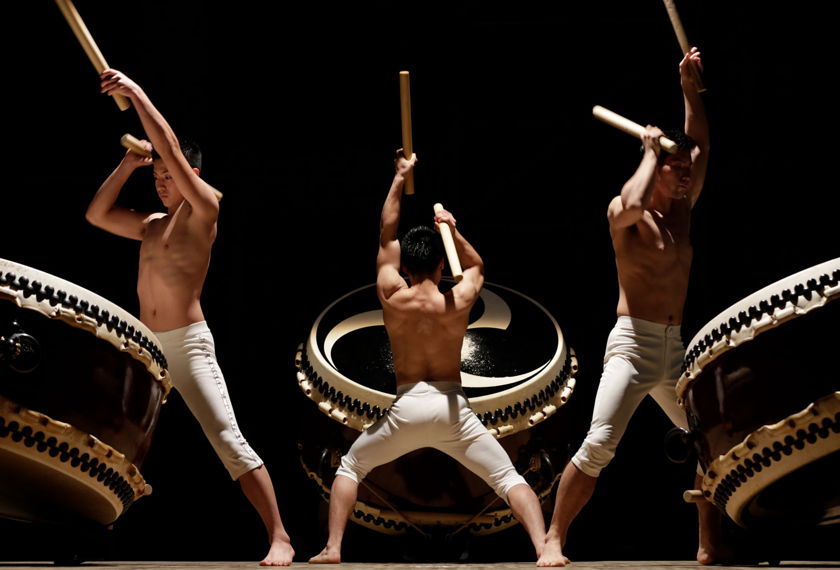 Kodo: Evolution
The Japanese taiko ensemble offers fresh, powerful rhythms that will move body and soul.
Learn More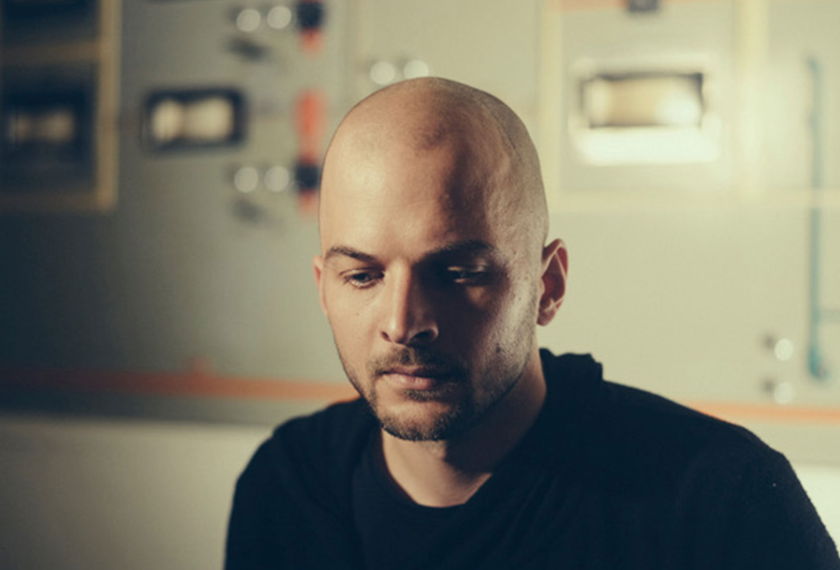 Nils Frahm
The noted German composer and pianist breaks musical barriers in his highly anticipated Walt Disney Concert Hall debut.
Learn More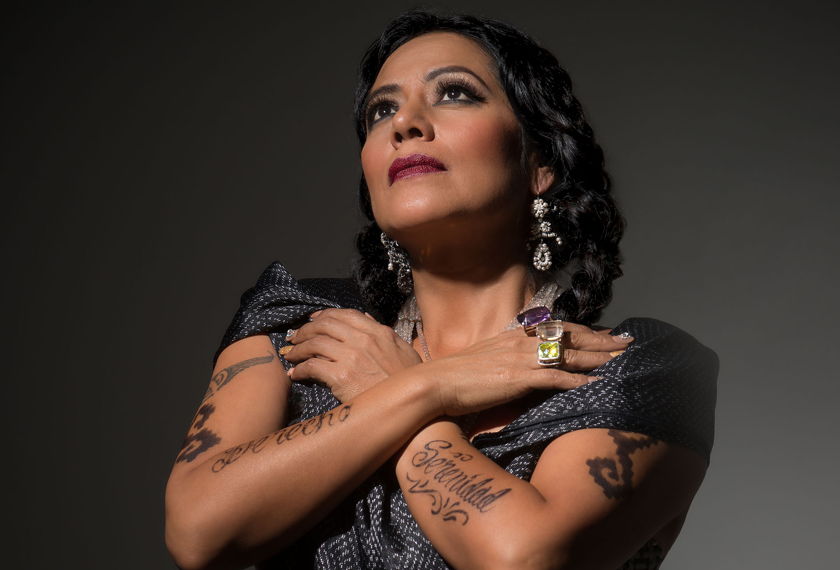 Lila Downs
Helado Negro
The Latin singer-songwriter transcends geography and culture to create her signature sound, while Helado Negro's emotionally arresting music frames intimate moments in inventive electronic pop structures.
Learn More