Simon Woods
Chief Executive Officer, David C. Bohnett Chief Executive Officer Chair Los Angeles Philharmonic Association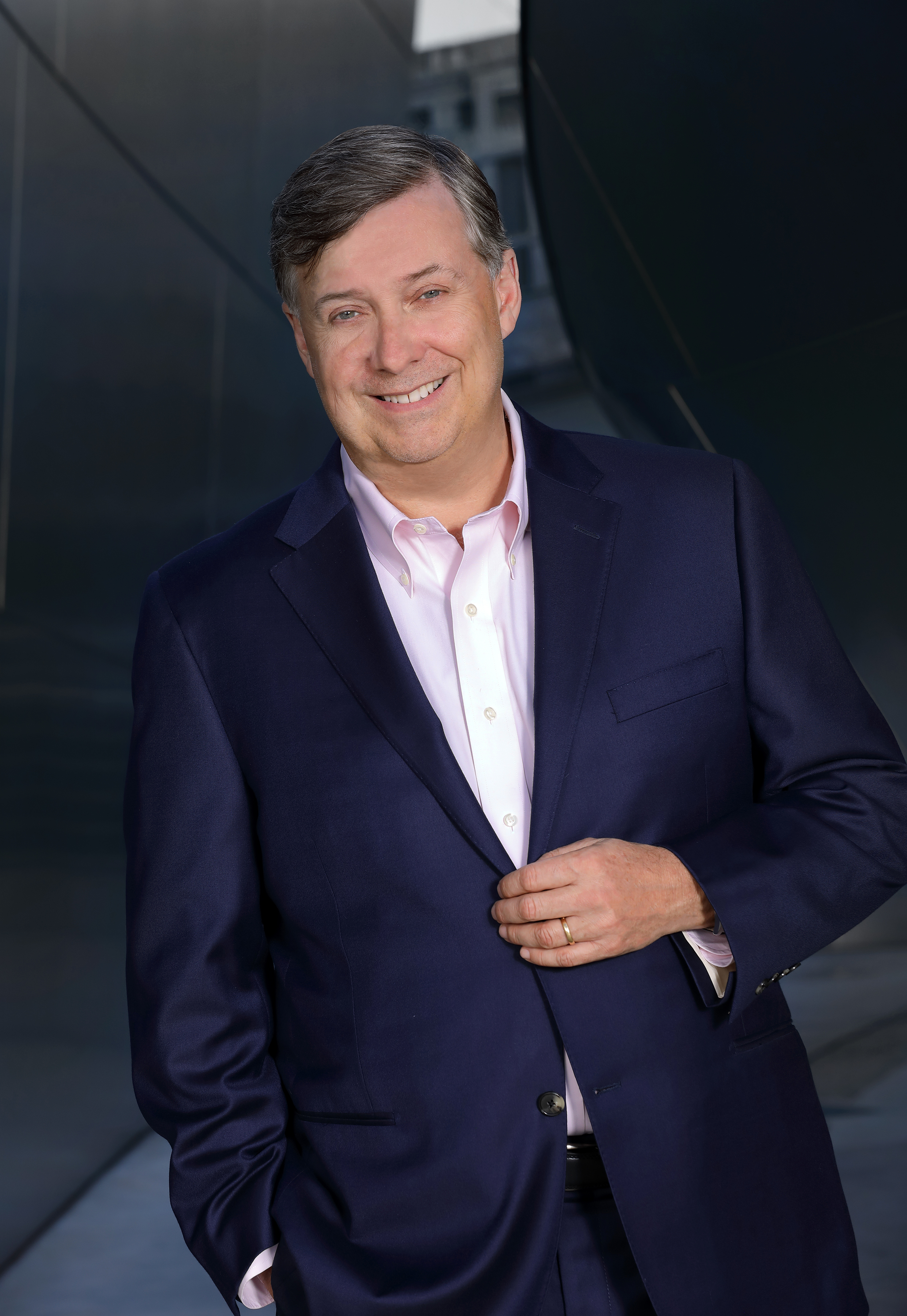 Simon Woods currently serves as Chief Executive Officer of the Los Angeles Philharmonic Association. Prior to joining the Philharmonic in January 2018, Woods was President & CEO of the Seattle Symphony. He held that post for seven years, leading the organization through a period of significant artistic and institutional growth and fostering the organization's distinctive community presence and commitment to social impact.
Born in London, England, Woods previously was Chief Executive of the Royal Scottish National Orchestra, President & CEO of the New Jersey Symphony Orchestra, and Vice President of Artistic Planning and Operations at The Philadelphia Orchestra. For almost a decade, from the late 1980s to the late 1990s, he worked as a record producer with EMI Classics in London, where he initiated and produced recordings with many of the world's foremost classical artists and ensembles.
Simon Woods earned a degree in music from Cambridge University and a post-graduate diploma in conducting from the Guildhall School of Music and Drama. A strong believer in the importance of nurturing the development of the next generation of orchestra leaders, he is a long-standing contributor to the League of American Orchestra's professional development programs, including being faculty director for the League's signature training program, Essentials of Orchestra Management.
Simon Woods is married to Karin Brookes, Executive Director of Early Music America, and has two children, Barnaby and Isabel. He was honored to become an American citizen in 2018.