Donor Impact Report, 2018
"The donors. They believe. They make everything we do possible."
–Gustavo Dudamel, Music & Artistic Director, Walt & Lilly Disney Chair


The story of the LA Phil's 99th year begins with our donors, who gave in record numbers, launched an unprecedented fundraising campaign, and set the stage for the LA Phil's Centennial season and beyond.
The following report seeks to quantify the impact that donors make. But the real story of donor impact can never be quantified – it is the story of artists whose visions were brought to life, audiences who were inspired and uplifted, and young people who were given the life-changing opportunity to not only experience live music but to make it for themselves.
From all of us at the LA Phil, thank you for making everything we do possible.
Below you'll find a financial overview recognizing the critical role that our generous donors play, as well as highlights from the year…
Donors Make Transformational Impact in Record-breaking Year
---

Every gift makes a difference! Last year, more than 90% of donors gave $1,000 or less. Their collective impact, however, cannot be overstated. It would take
TWO Hollywood Bowls

and

SEVEN Walt Disney Concert Halls

to hold all the LA Phil's donors at once!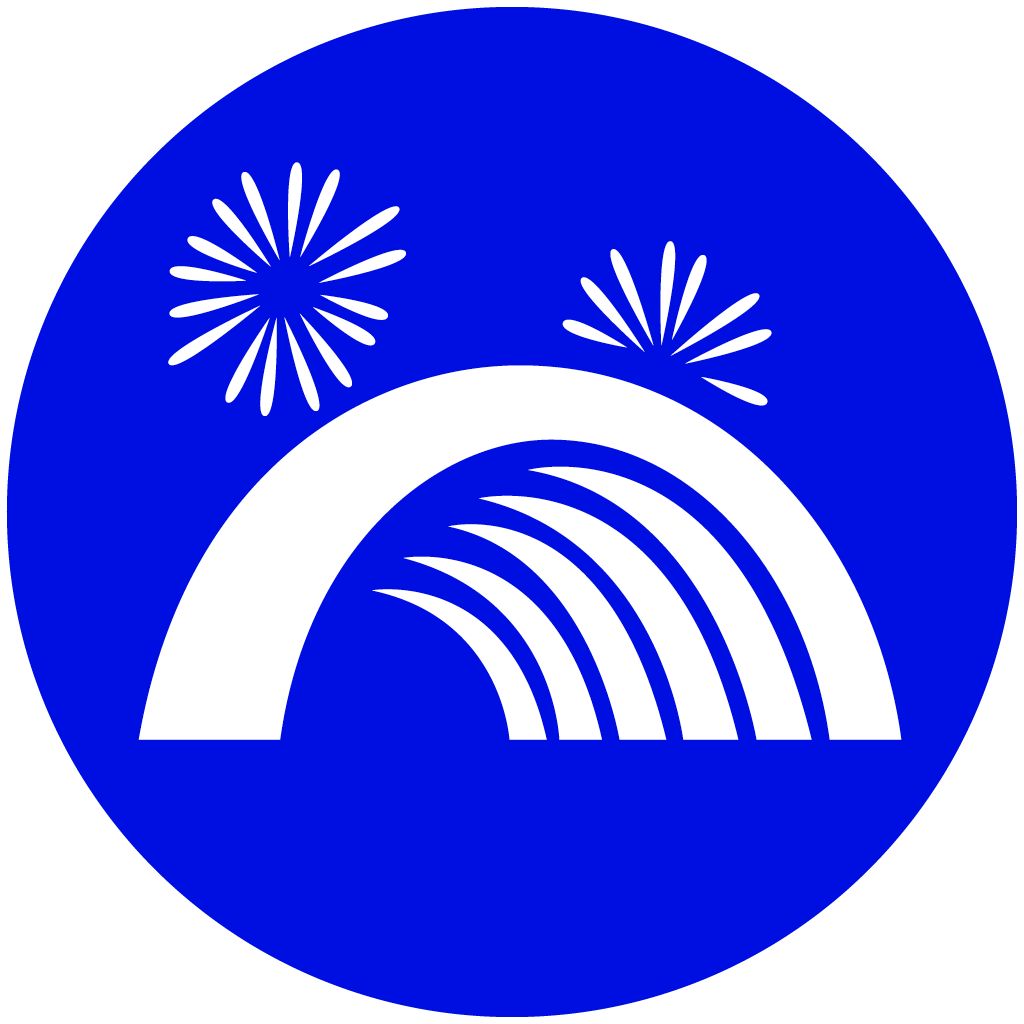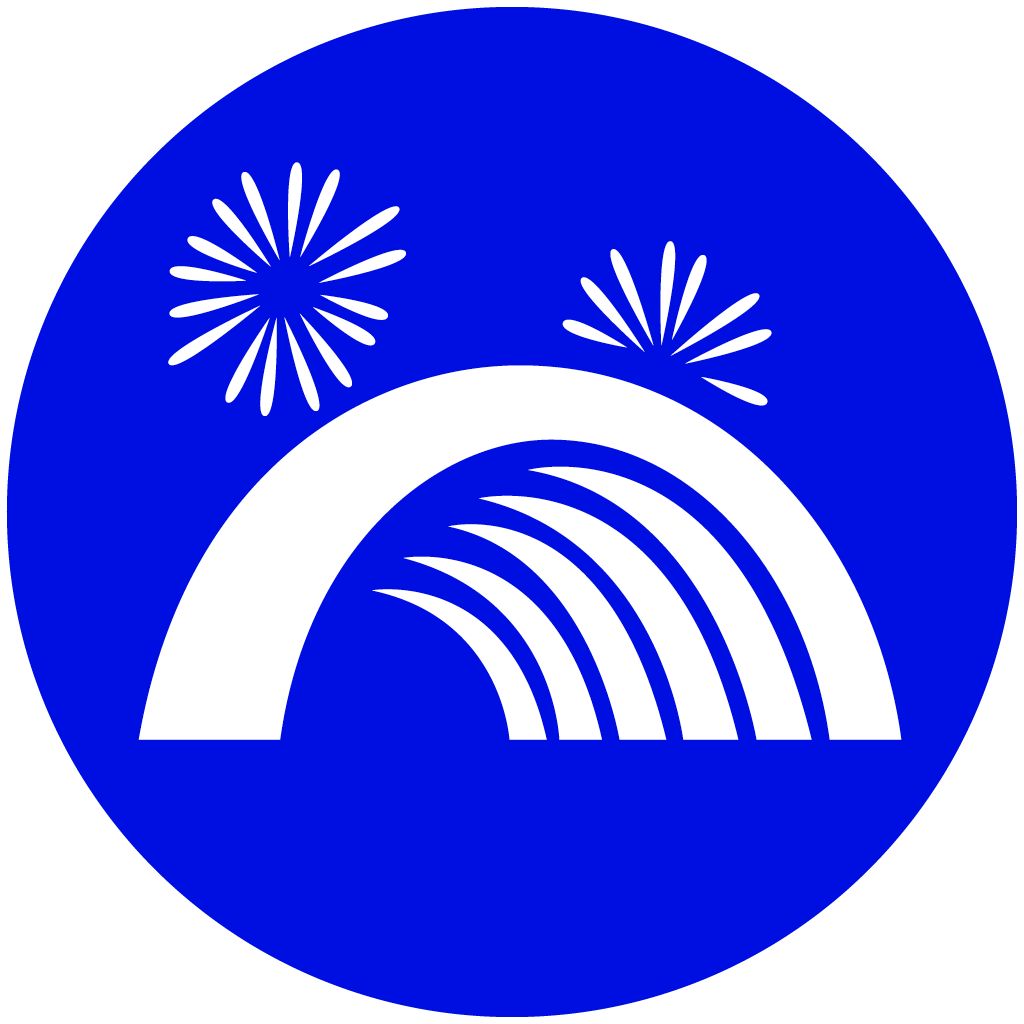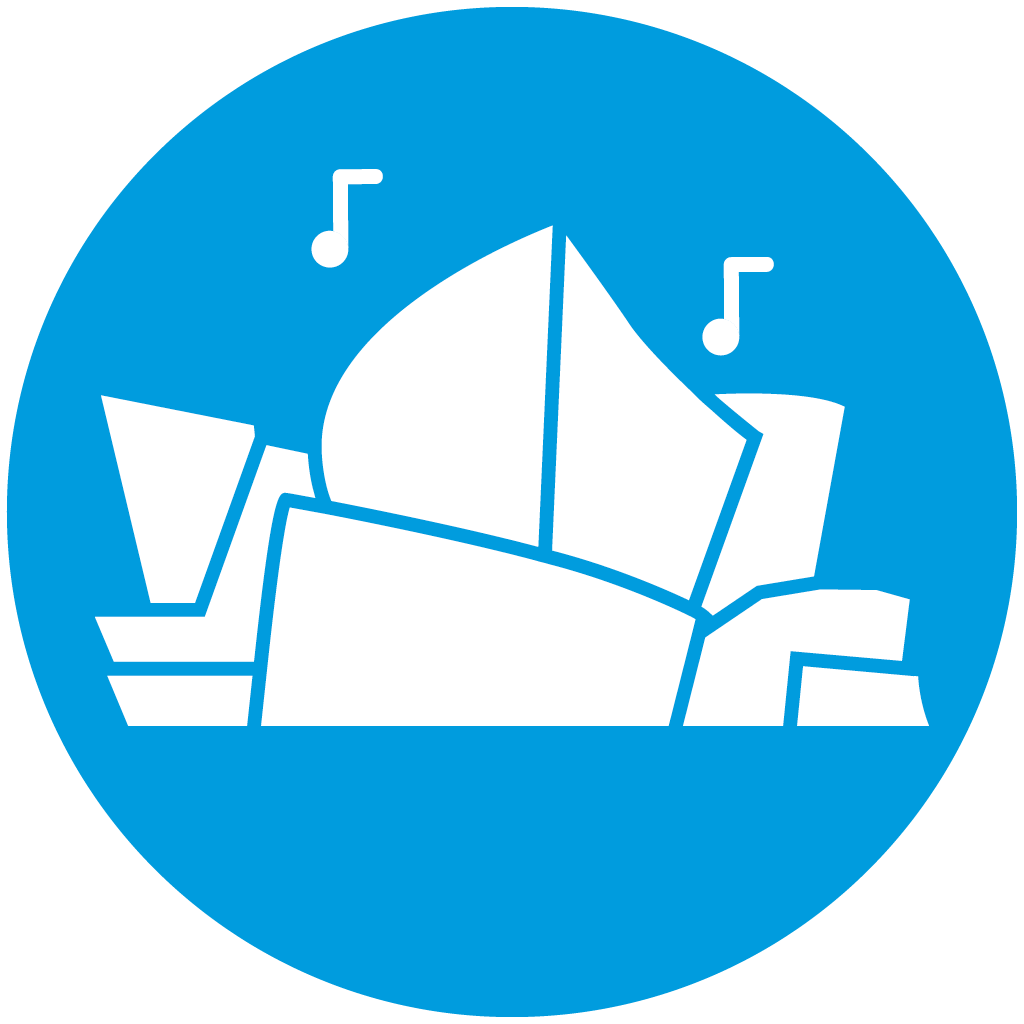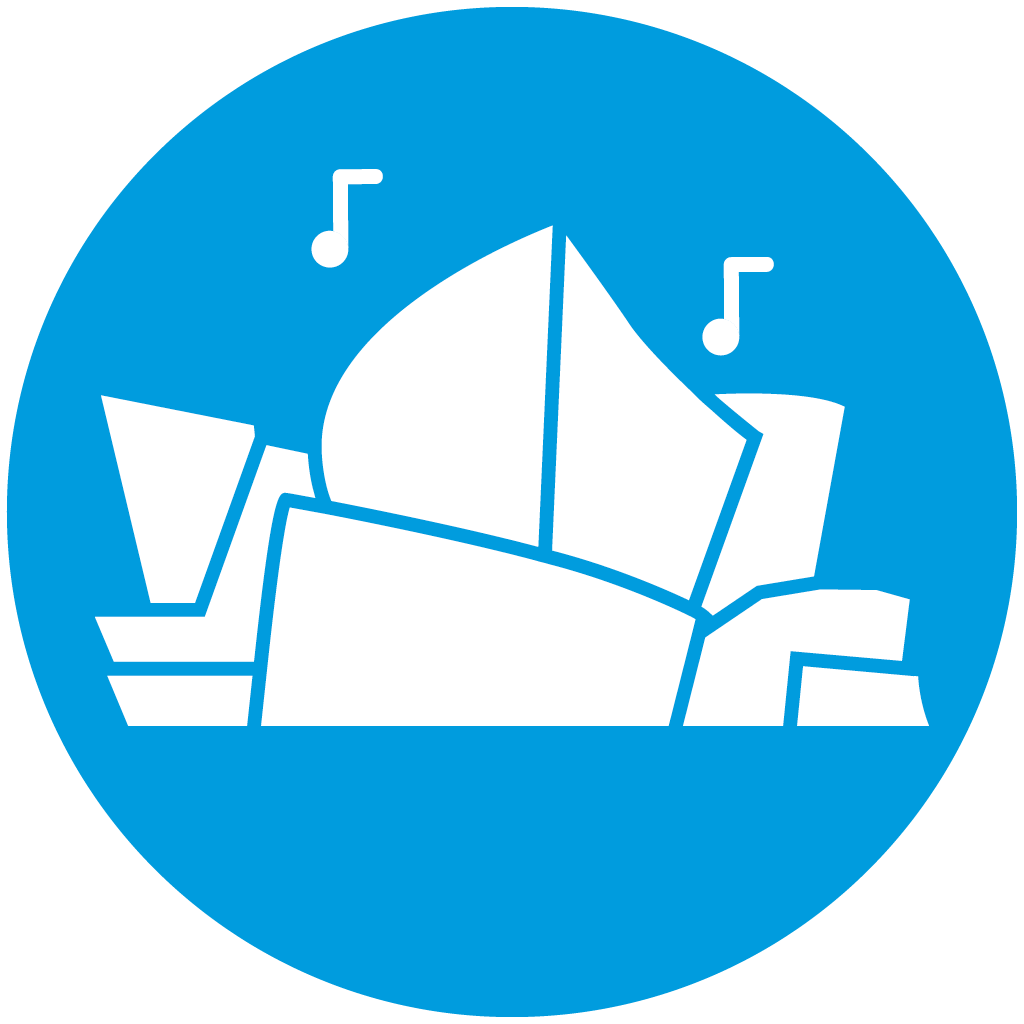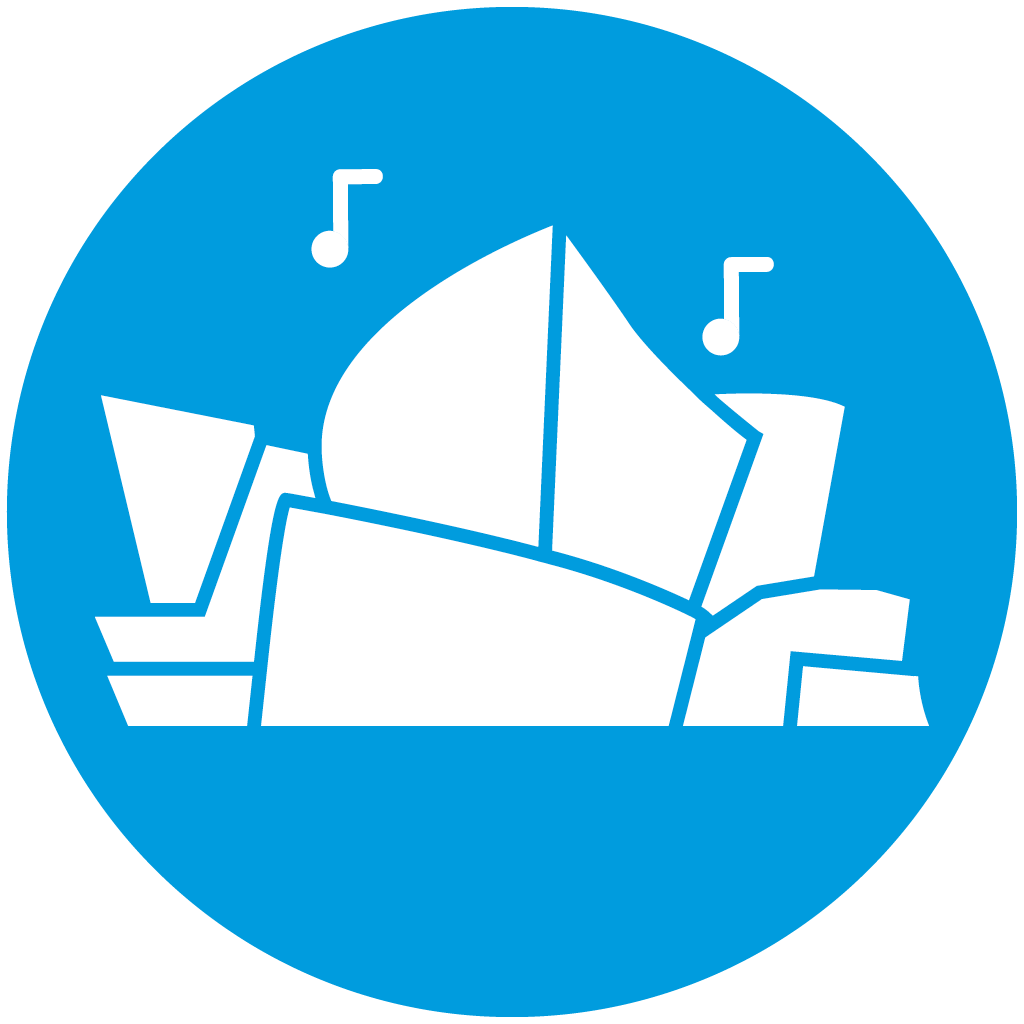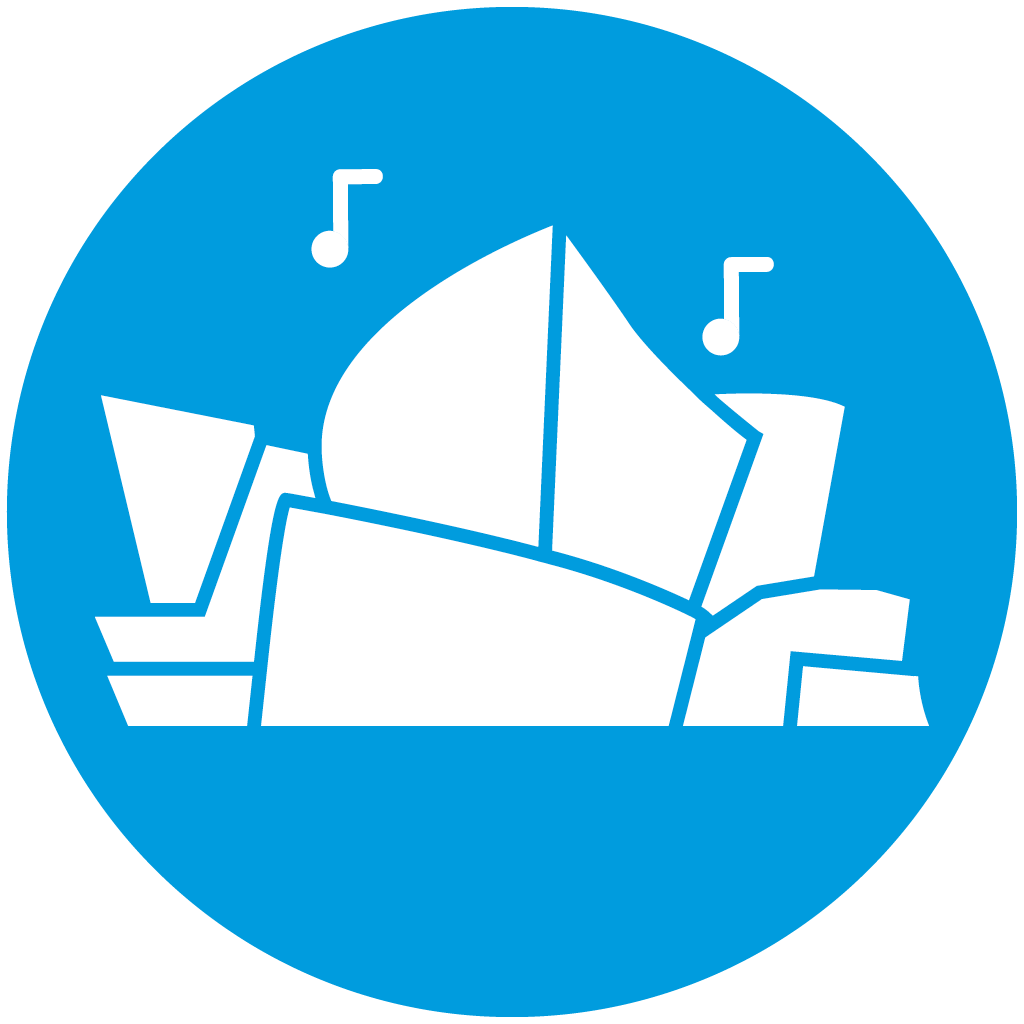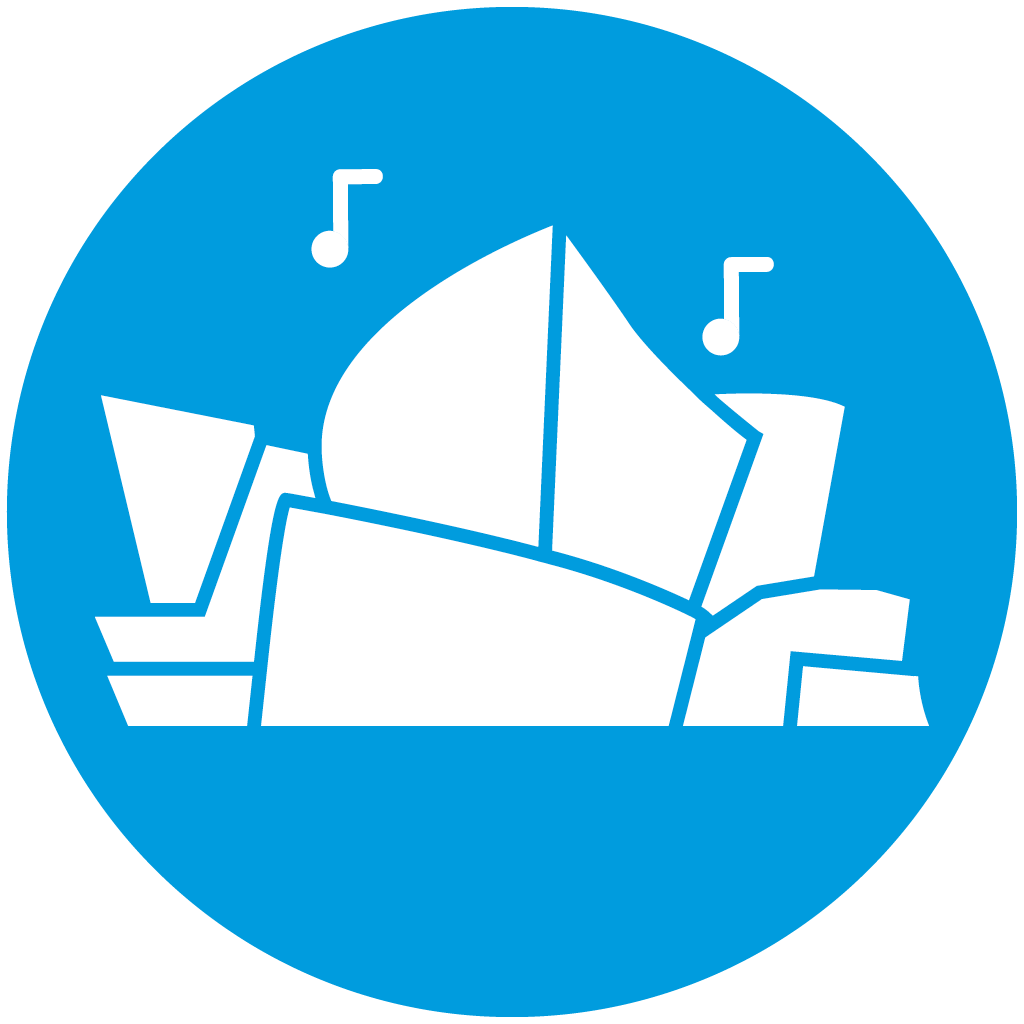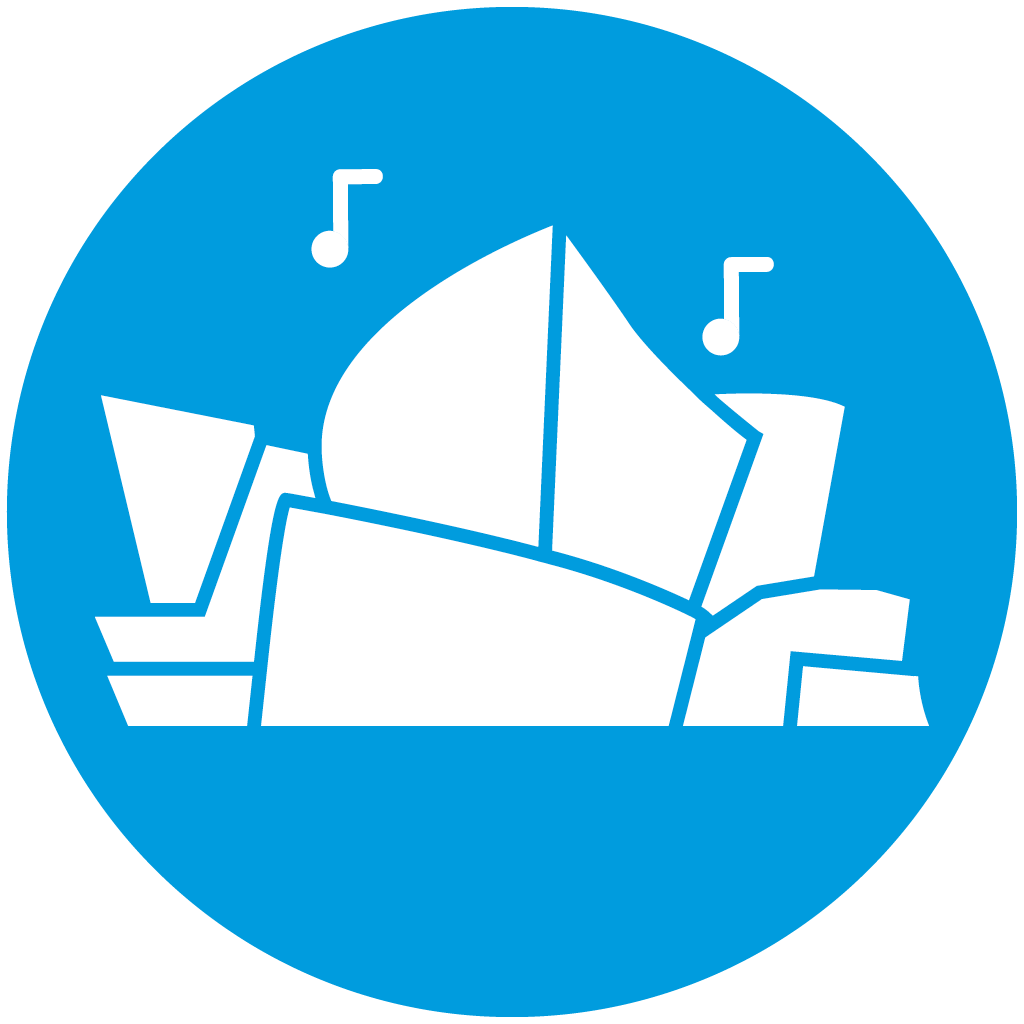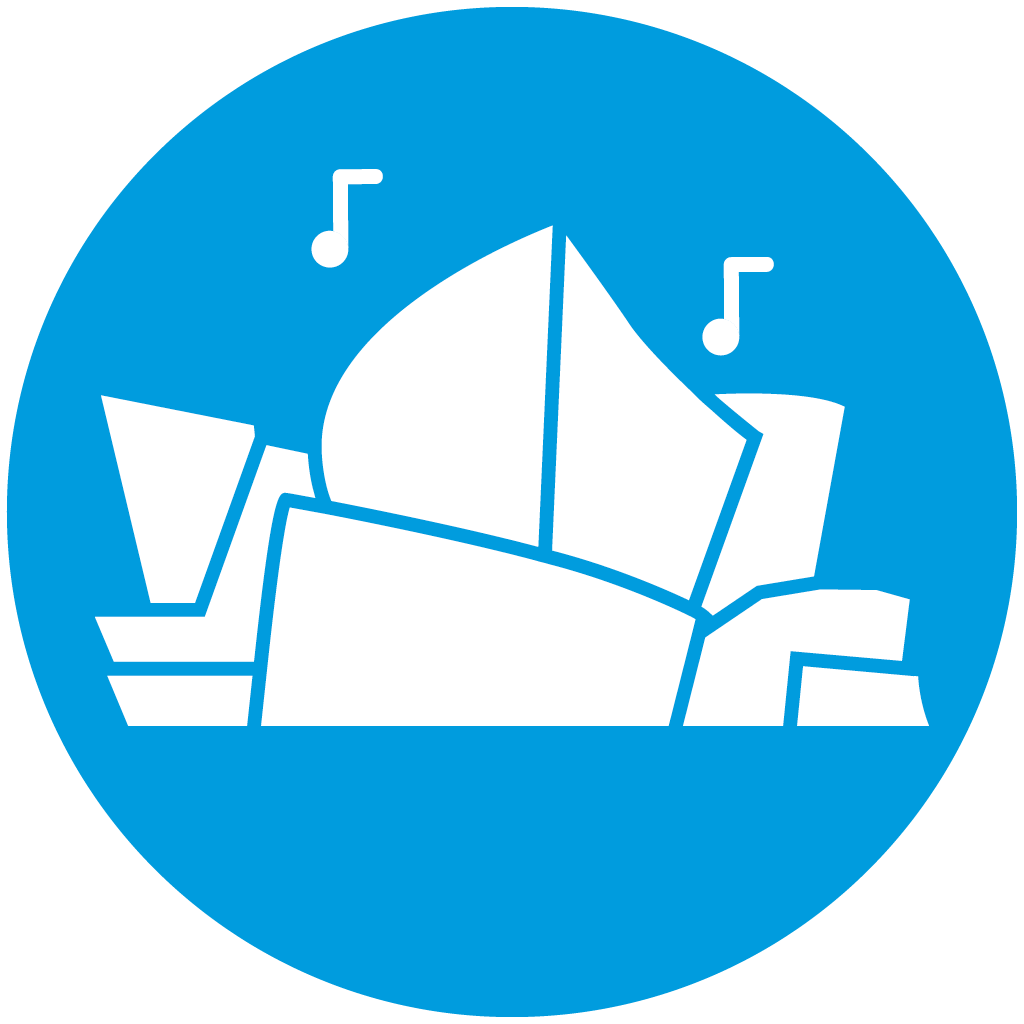 Total Number of Gifts and Pledges:
53,800
Total Number of Contributors:
43,215
Total FY18 Contributions:
$56M
Annual Operating Fund:
$35.6M

Endowment:
$8.8M


Capital:
$8.08M


Other:
$3.5M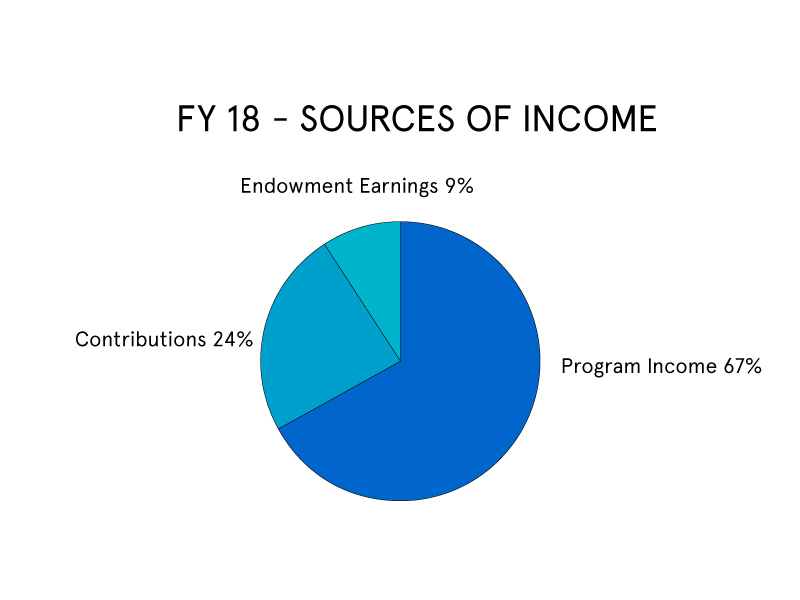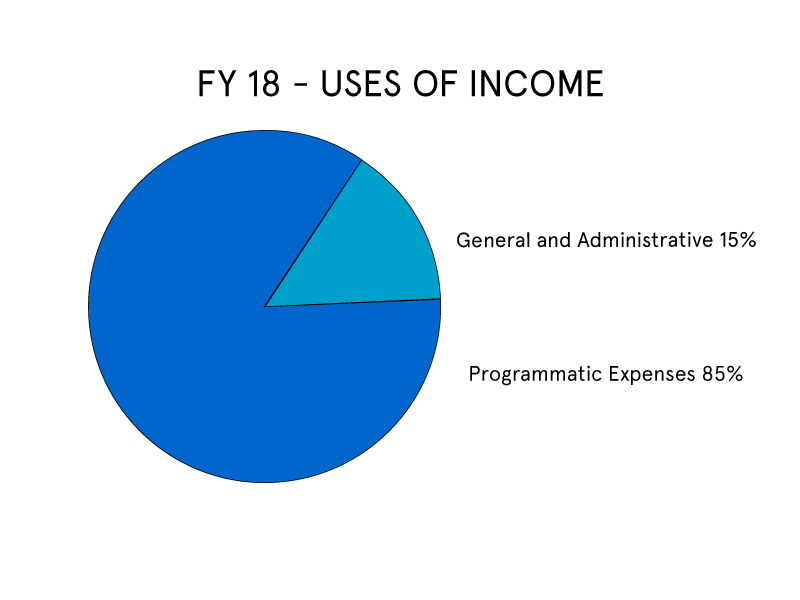 Charity Navigator: 4-star Rating
Due in no small part to its careful stewardship of donors' contributions, the LA Phil was awarded Charity Navigator's 4-star rating. The nation's largest and most-utilized evaluator of charities, Charity Navigator's ratings show donors how efficiently it believes a charity will use their support today, how well it has sustained its programs and services over time, and their level of commitment to good governance, best practices and openness with information.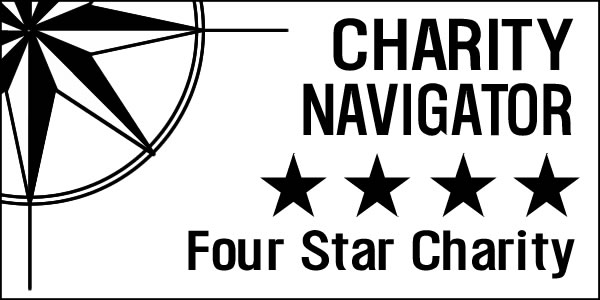 2018 Endowment Spotlight
Endowment Performance:


Operating Funds Provided:
$11.6M
Every donation to the LA Phil's endowment is invested carefully and with an eye to the long-term protection of the principal of the fund. In the LA Phil's 2018 fiscal year, the fund's growth totaled 5.4% – a portion of which was paid out to support the LA Phil's operating costs. In 2018, that portion totaled a remarkable $11.6M – more than 9% of our operating budget.
Earnings over and above that $11.6M were invested back into the fund. In this way, the endowment expands what is possible for the LA Phil today, while also building capacity for the institution in perpetuity. Donors who make gifts to the endowment provide a financial underpinning that will bolster the LA Phil regardless of recession, rising costs, or economic instability.
It can't be said simply enough: a strong endowment makes for a stable future for the LA Phil.
Season Highlights
Use the navigation bar to browse our 2018 highlights.
Party Like It's 1791
The season's many artistic highlights began with the LA Phil and Gustavo Dudamel opening the year with an all-Mozart gala and two weeks of programming featuring music from the composer's prolific final year, 1791.
Hear Dudamel explain how Mozart was the Beatles, Beach Boys, and Pink Floyd of his time: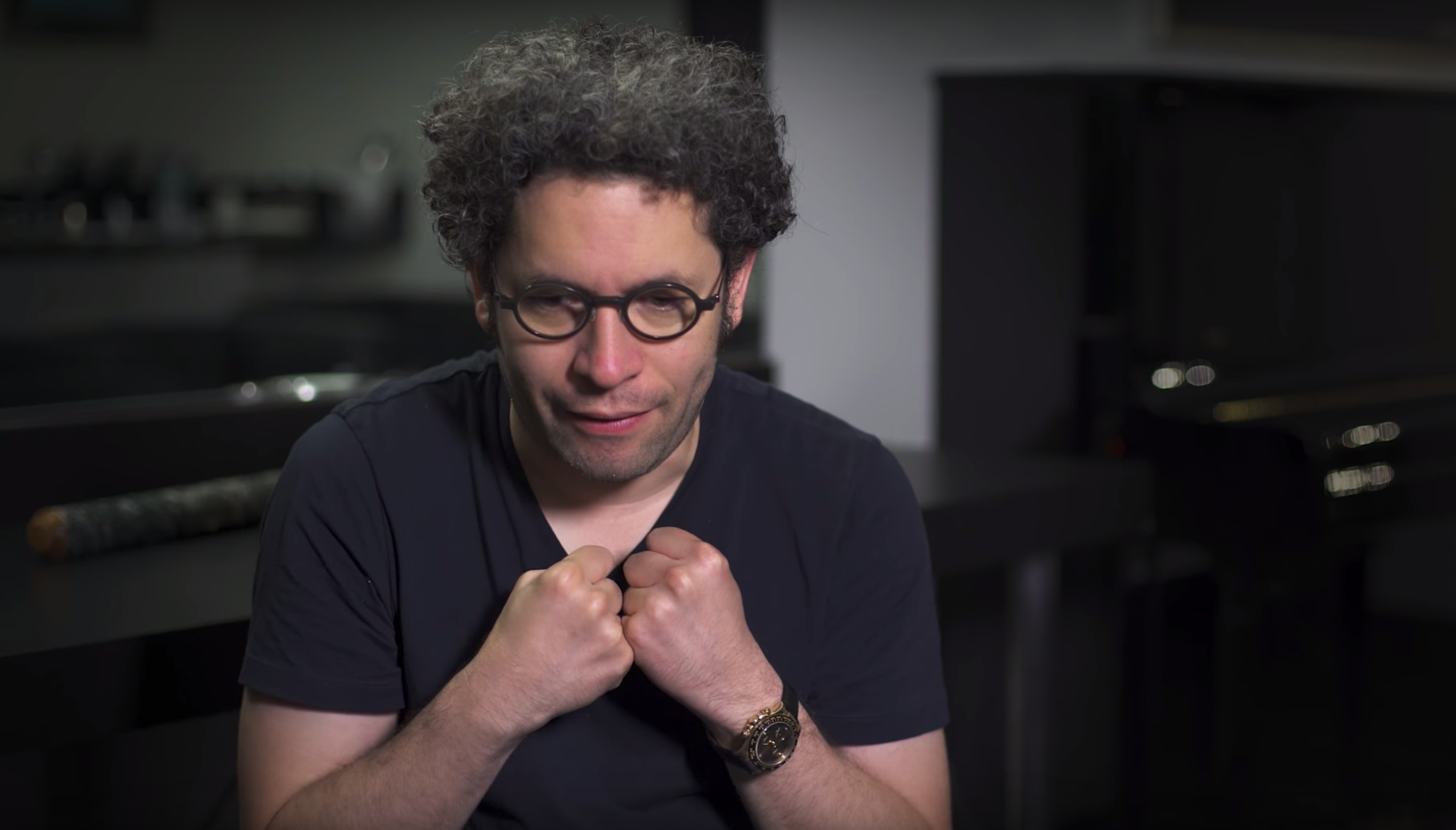 CDMX In L.A. – L.A. In CDMX
Dudamel led the CDMX Festival highlighting the creativity and vibrant contemporary music culture thriving in Ciudad de México. The festival opened just two weeks after the 2017 Puebla earthquake struck the Mexican capital. A portion of our CDMX Festival ticket sales were donated to UNICEF relief efforts in Mexico City.
As part of the festival, Grammy Award-winning singer Natalie Lafourcade made her Walt Disney Concert Hall debut. Like Dudamel, Lafourcade is a committed advocate for both Latinx culture and human rights, and she used the opportunity to honor her home city still reeling from disaster.
Writing in the LA Times, Mark Swed noted:
"I distrust the cliché of music healing all wounds, tearing down walls and all the rest as much as the next critic. But what can I say? Here it was salving hurt feelings, tearing down walls, defiantly celebrating a neighbor's vast and populous capital that has enriched all aspects of Southern California culture, not least our music."
The strong bond between LA and CDMX will be on display again next fall, when Dudamel and the LA Phil travel to Mexico City to perform concerts at the Palacia de Bellas Artes and Auditorio Nacional. Lafourcade will reunite with Dudamel at the Hollywood Bowl this summer.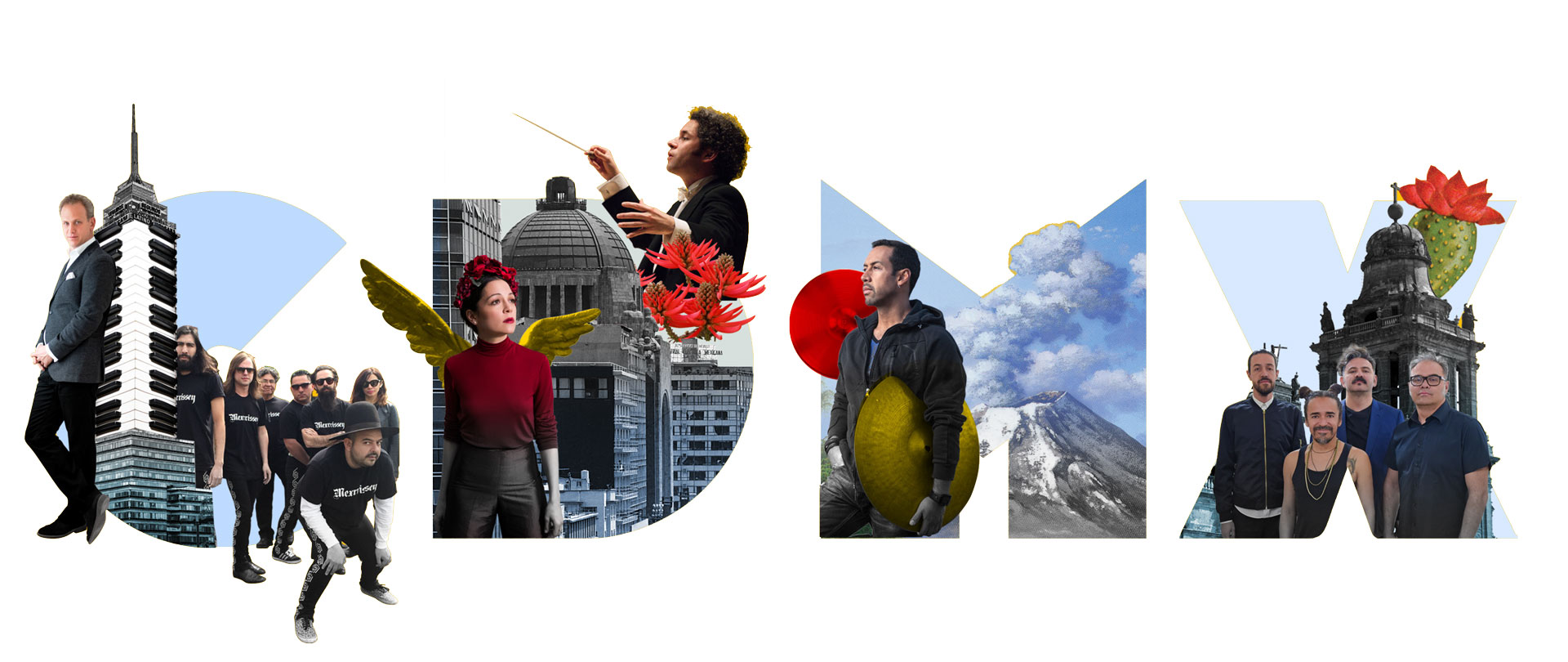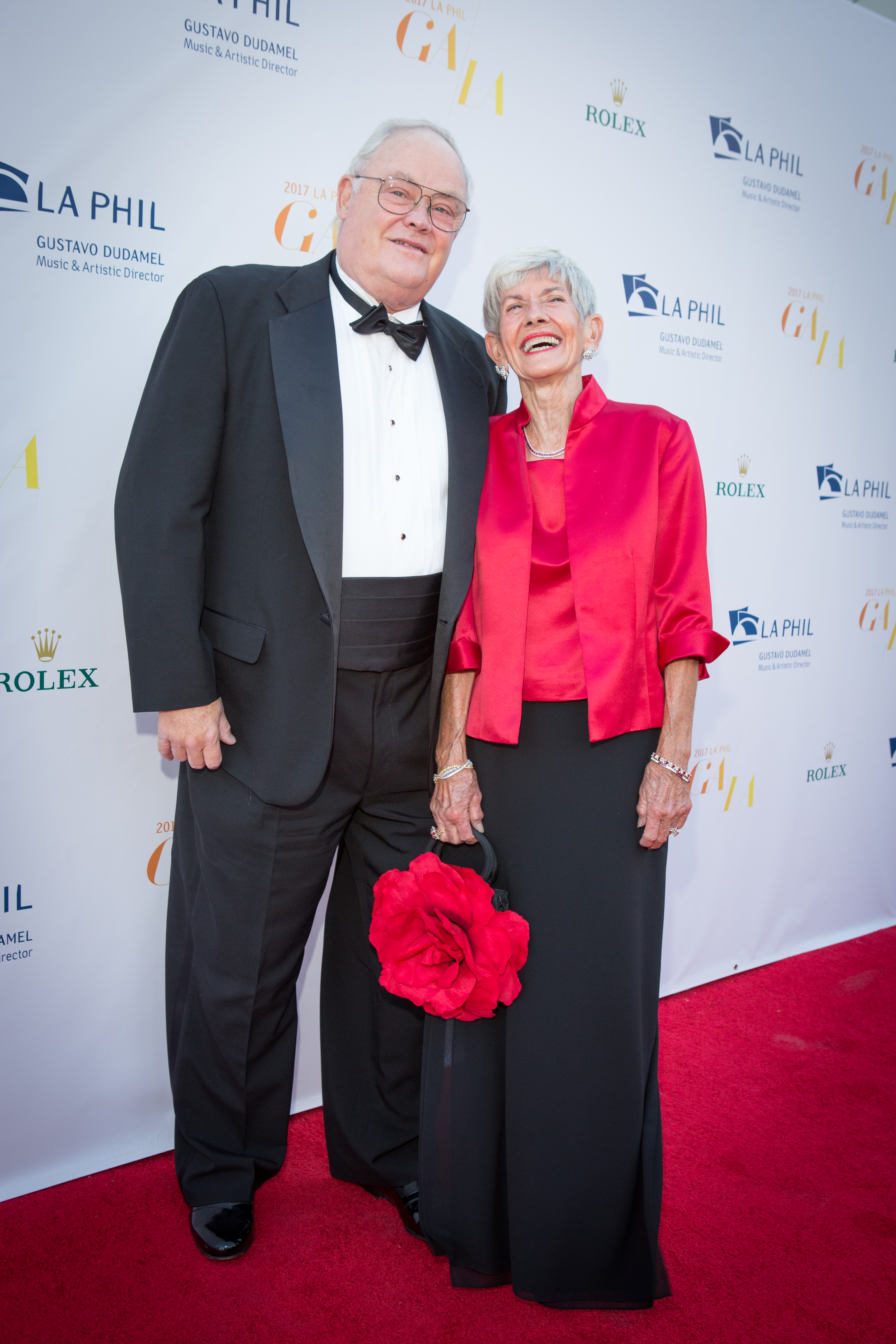 Announcing the Centennial Season, Campaign, and Initiatives
In November 2017, the LA Phil announced a series of wide-ranging Centennial initiatives, which included an historic season featuring 54 newly commissioned works; the launch of the LA Phil Resident Fellows program to support the artistic development of early career musicians from communities underrepresented in American orchestras; the Judith and Thomas L. Beckmen YOLA Center at Inglewood; and a $500,000,000 comprehensive fundraising campaign that will bolster the LA Phil's endowment, while providing current-use and capital resources to bring about the future of the LA Phil, today.
The late Dudley Rauch, one the LA Phil's longest-serving Board members and leaders, was the Centennial Campaign's first and most generous donor, committing more than $25M in total to the orchestra. Of the Campaign, Rauch said:
"When you make a financial commitment to any organization, you are essentially voting your values, and at the Philharmonic, the values here are right, in my opinion. We are not just preserving orchestral music, but we are making the Hollywood Bowl a better, more welcoming place, we are voting for the values that Gustavo has brought to us about youth education."
The Campaign has currently raised more than 75% of its goal – find out how you can get us to the finish line.
Simon Woods Appointed CEO
"I look forward to exploring the question: How do we make the most meaningful impact for the greatest number of people in our second century?"
– Simon Woods, Chief Executive Officer, David C. Bohnett Chair
In January 2018, Simon Woods was appointed Chief Executive Officer of the Los Angeles Philharmonic Association. Woods is only the fourth person in the role since 1969.
Most recently the president and chief executive officer of the Seattle Symphony, Simon Woods is a seasoned orchestra administrator with ten years of experience as a recording industry executive. He also holds baccalaureate and post-graduate degrees in conducting.
In an interview at the time of his appointment, Woods set out his philosophy for leadership:
"The single most important thing you can do as a leader is to set tone in the organization. For me, that means creating a place where everyone has a voice, where every individual can allow their creativity to flourish, and where they can understand how their particular creativity and skills fit into the larger goals of the organization."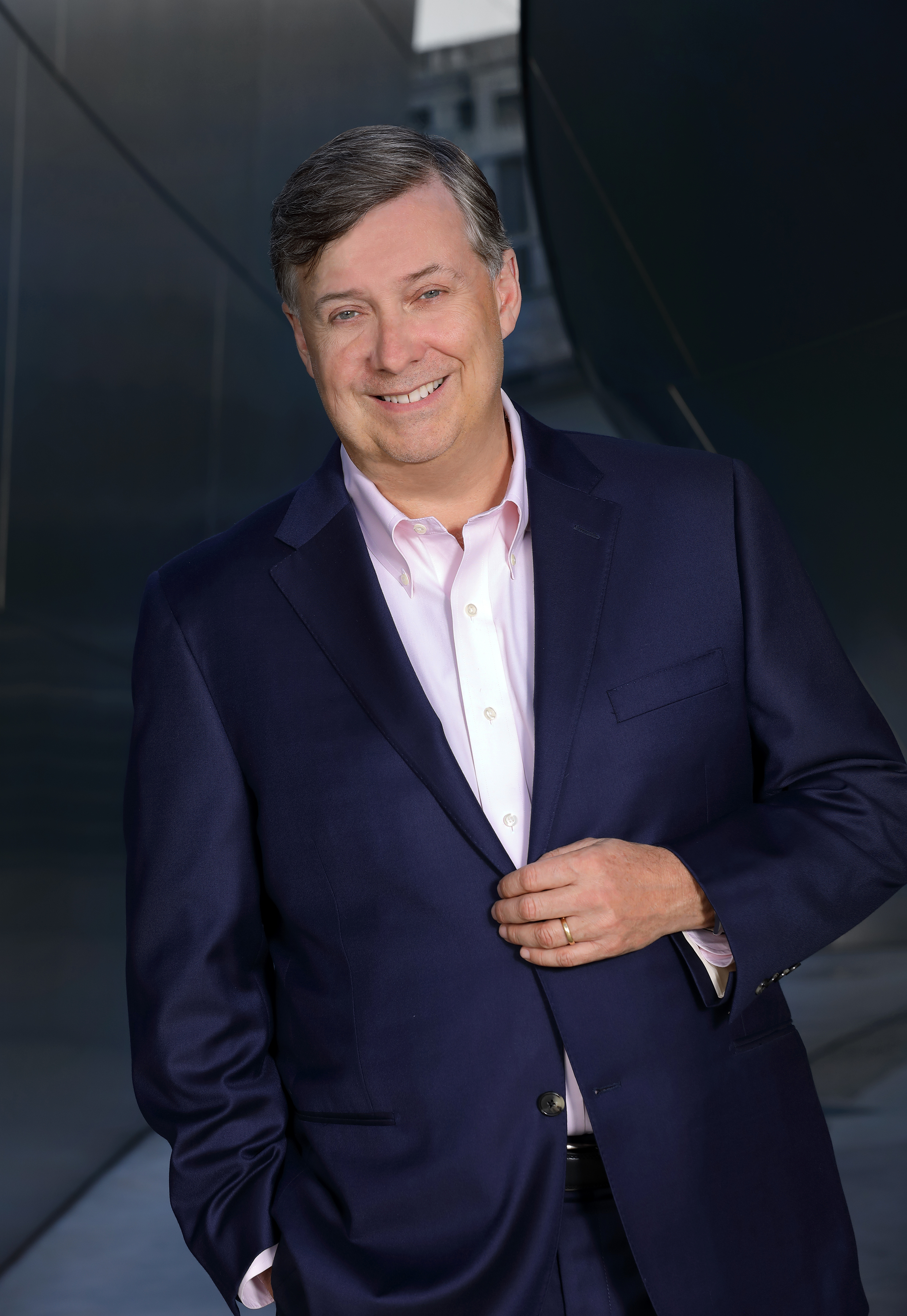 Artistic Voices at the Core
The LA Phil's artistic leaders guide the curation and creative direction of the institution by working hand-in-hand with Gustavo Dudamel. Leaders in the 2017/18 season included three returning partners: John and Samantha Williams Creative Chair John Adams, William Powers & Carolyn Powers Creative Chair for Jazz Herbie Hancock, and Artist-Collaborator Yuval Sharon, and two new appointments: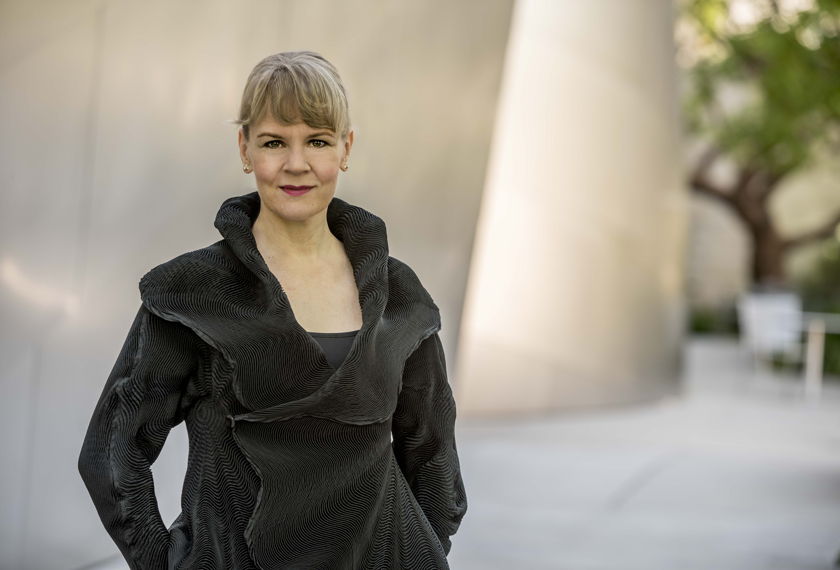 Susanna Mälkki, Principal Guest Conductor
Susanna Mälkki is just the third person in the LA Phil's history to be named Principal Guest Conductor and the first woman to hold the post. Of her multi-year appointment, Mälkki said, "The Los Angeles Philharmonic is really exceptional, which is often said, of course, but the fact that it's such an open-minded institution is extraordinary. The fact that an orchestra like this is doing what it's doing in a city like this deserves all the superlatives you can imagine."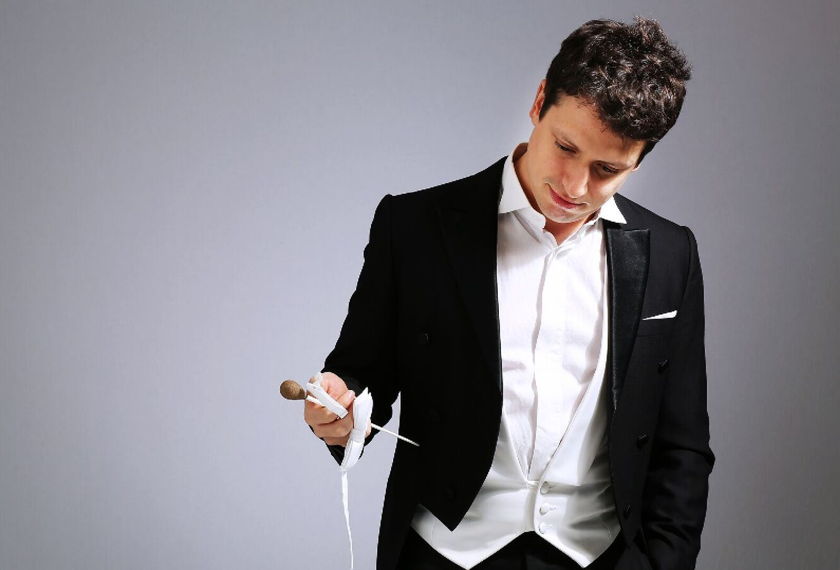 Paolo Bortolameolli, Assistant Conductor
The year also saw the appointment of former Dudamel Conducting Fellow Paolo Bortolameolli to the position of Assistant Conductor – a role that served as a launching pad for several high-profile conductors including Mirga Gražinytė-Tyla, Lionel Bringuier, Miguel Harth-Bedoya, Grant Gershon, and Myung-whun Chung. Like Dudamel, Bortolameolli is an eloquent advocate for music with a compelling personal story. If you haven't seen his TED Talk, it's worth a watch.
From YOLA to From the Top – John Anthony Gonzalez
At the LA Phil's 2018 Symphonies for Schools concerts, the bassoon soloist wasn't much older than the students in the audience. Seventeen-year-old John Anthony Gonzalez, from the LA Phil's Youth Orchestra Los Angeles (YOLA) program, performed the first movement of Mozart's Bassoon Concerto as part of a radio show recorded for NPR's From the Top. Of the experience, Gonzalez said: "Playing with the LA Phil as a soloist at age 17 was a great feeling. I invited everyone—my parents and teachers and friends. It was also amazing to play for kids my age, to inspire them so that they can do whatever they set their mind to."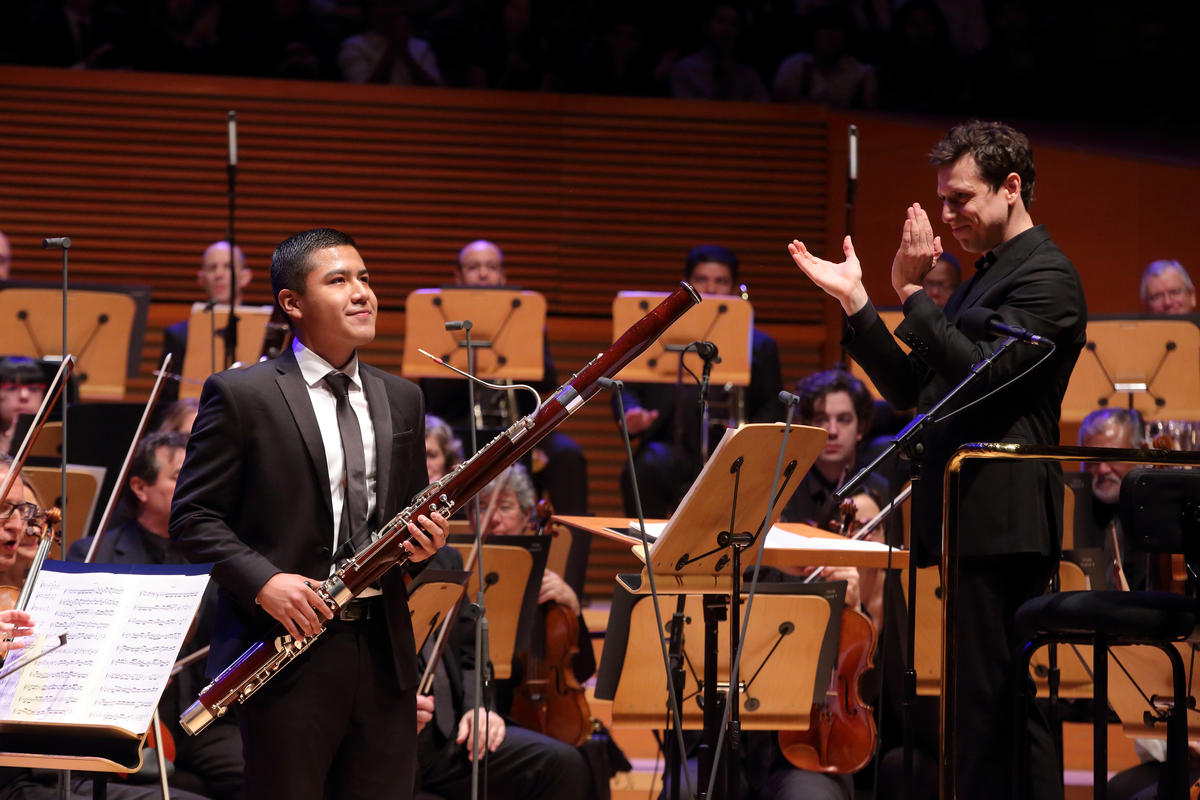 John Williams' 40th Hollywood Bowl Anniversary
For four decades, John Williams has been conducting his music for Southern California audiences. At the 40th anniversary "John Williams Maestro of the Movies" concert at the Hollywood Bowl this past summer, Williams told the three sold-out crowds of 18,000 fans that it was the LA Phil and its then-General Manager Ernest Fleischmann who convinced him to take up the baton and conduct his own for the first time. Audiences have been benefiting from Williams' brilliance as a composer and conductor ever since.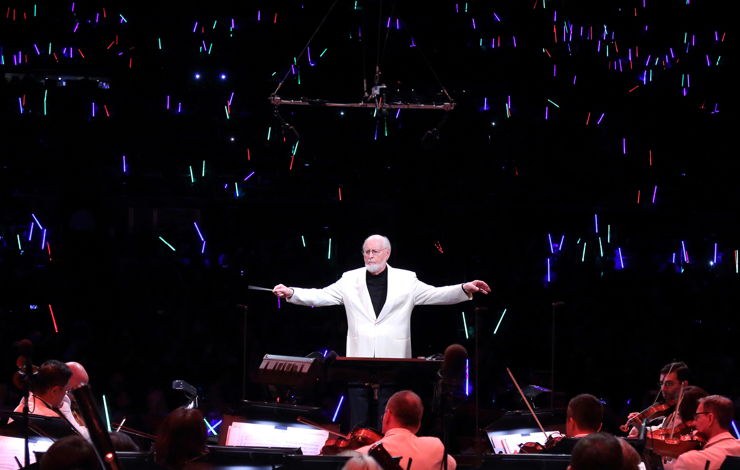 "I really didn't think I could do it [conduct at the Hollywood Bowl]. But Ernest was a very imposing figure and very important impresario in the classical music world. If he said you should do something, you'd be foolish not to do it."
Conductor David Newman and Williams-collaborator Steven Spielberg were on hand to celebrate last summer, lightsabers in hand. Of the incredible legacy of his music, Williams was characteristically humble:
"It isn't the music. It isn't the orchestra. It isn't the composer or the audience. It's the connection… the nexus… the linking of all this together. I'm just a composer who puts dots on the page. But when Gustavo conducts it, the orchestra plays it, the audience hears it… it's the interconnection of all of these elements that makes music music."


An End and a Beginning: Celebrate LA!
Though it was technically the kick-off to the Centennial season, Celebrate LA! – the most massive, city-wide event in LA Phil history – fell on September 30th – the last day of our 2018 fiscal year. Celebrate LA! was an epic festival showcasing L.A.'s creative spirit, with 1,800 musicians, artists, and dancers coming together to perform along an eight-mile route. The day culminated with the free LA Phil 100 at the Bowl concert featuring Gustavo Dudamel, Herbie Hancock, and Katy Perry.
The day began with the largest YOLA orchestra ever assembled – 400 students strong – performing on Grand Avenue in front of Walt Disney Concert Hall under Dudamel's baton.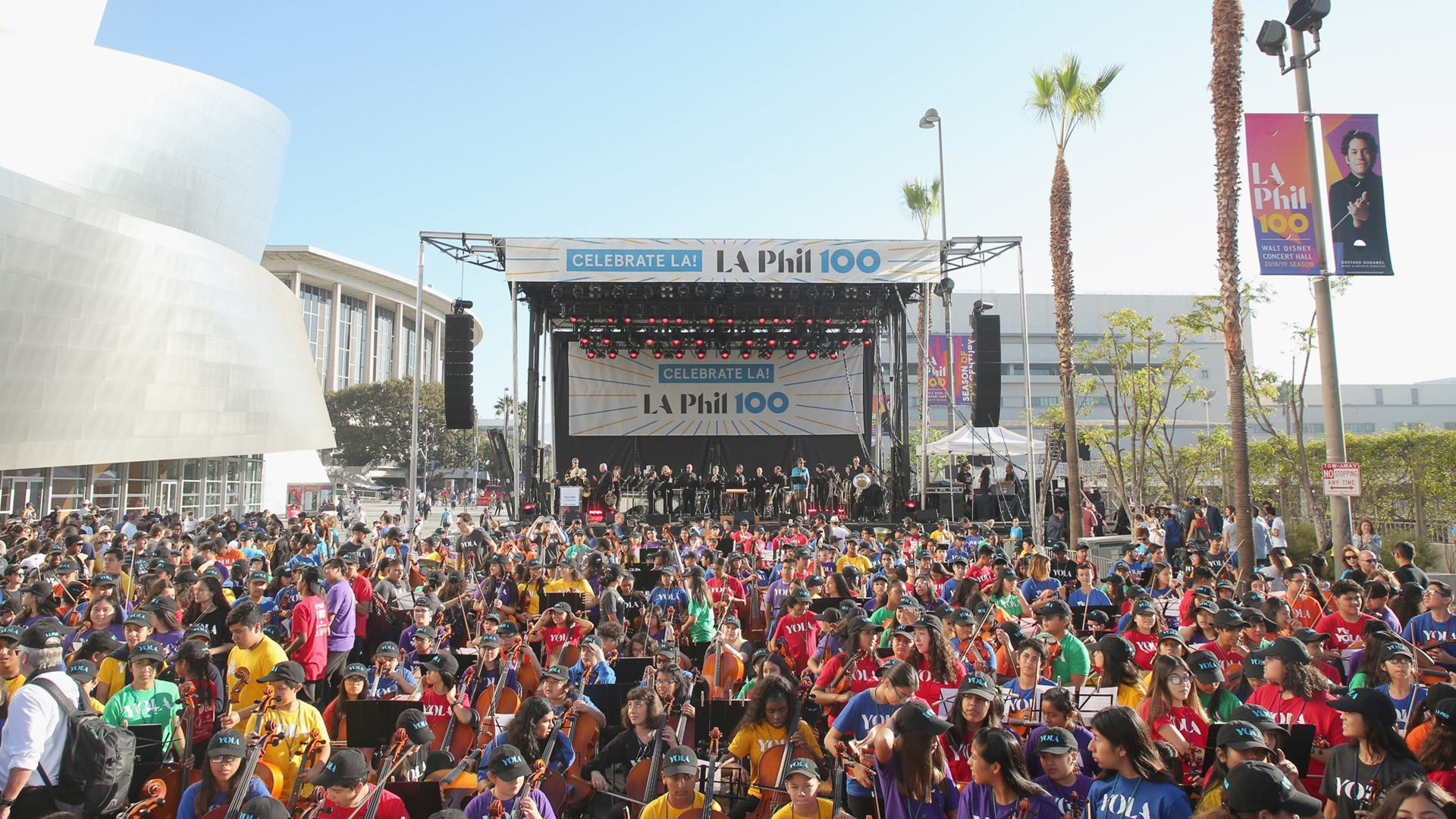 We thank our more than 40,000 donors who made each of these programs, on stage and in the community, possible. Because of you, the LA Phil's brightest days are the ones ahead.
Thank you.

Help us keep the music playing in 2019.