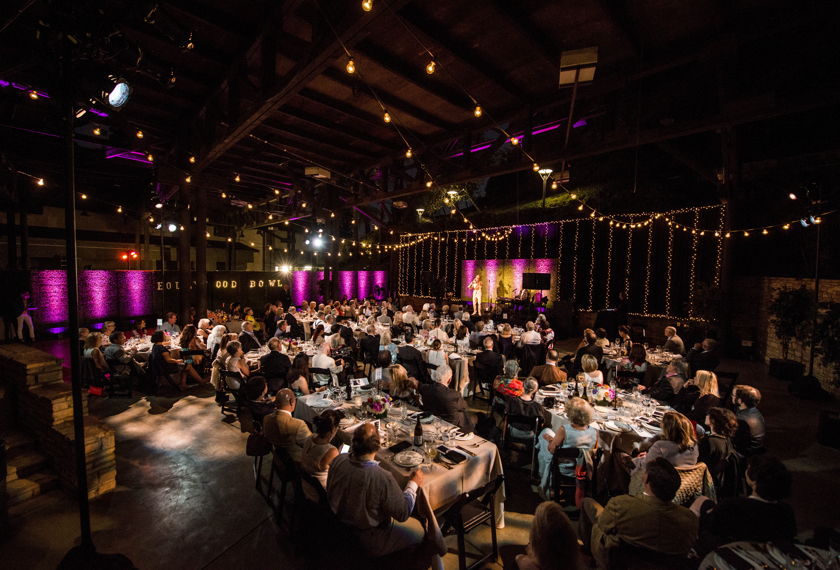 Special Events
We kick off each season with gala performances that are the talk of the town. Set in our two iconic concert venues, these exhilarating celebrations raise significant support for the LA Phil and its educational initiatives.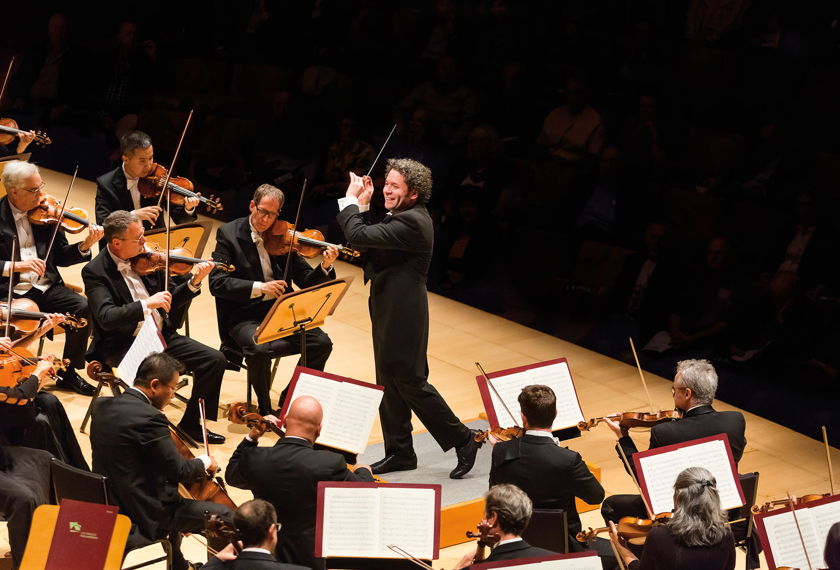 Legacy Giving
Help maintain the musical future of Los Angeles by remembering the LA Phil in your estate plans through your will or other planned gifts. Your legacy gift can help transform the cultural life of our city.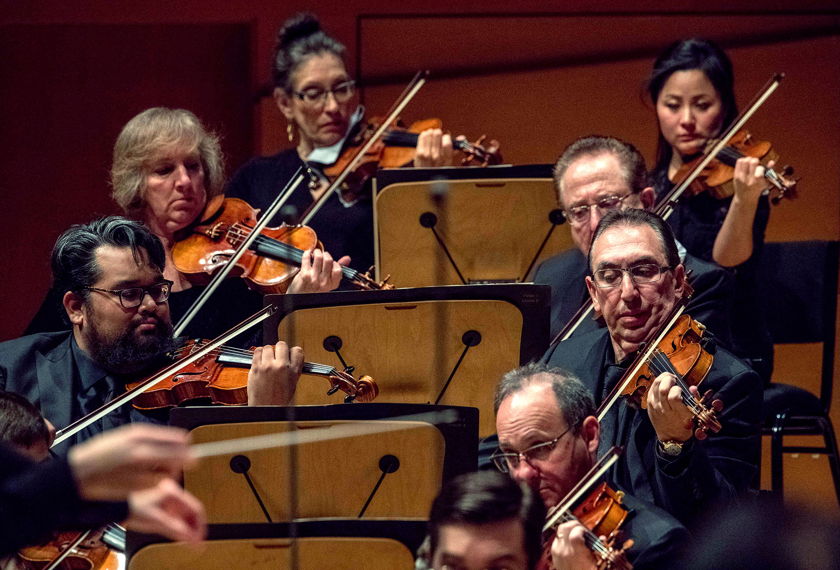 Endowment
Ensure the future of music in Los Angeles by contributing to the LA Phil's Endowment Fund. Your investment sustains our long-term health, generating critical income to nurture remarkable performances, foster extraordinary educational initiatives and recruit top talent for generations to come.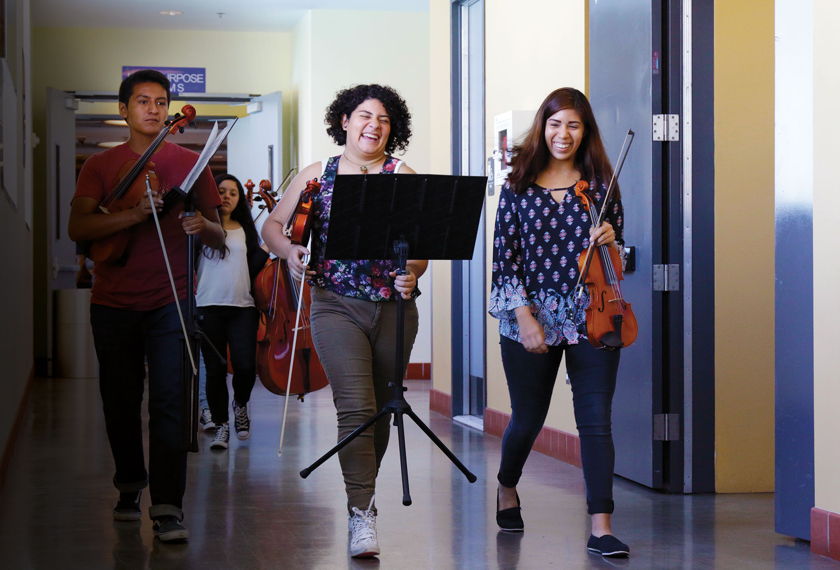 Foundations
Gifts from charitable foundations and government grants are a vital source of support for the LA Phil. The philanthropy of institutional funders helps us transform the lives of children across the socioeconomic spectrum through the power of music and bring Angelenos together for unforgettable performances at Walt Disney Concert Hall and the Hollywood Bowl.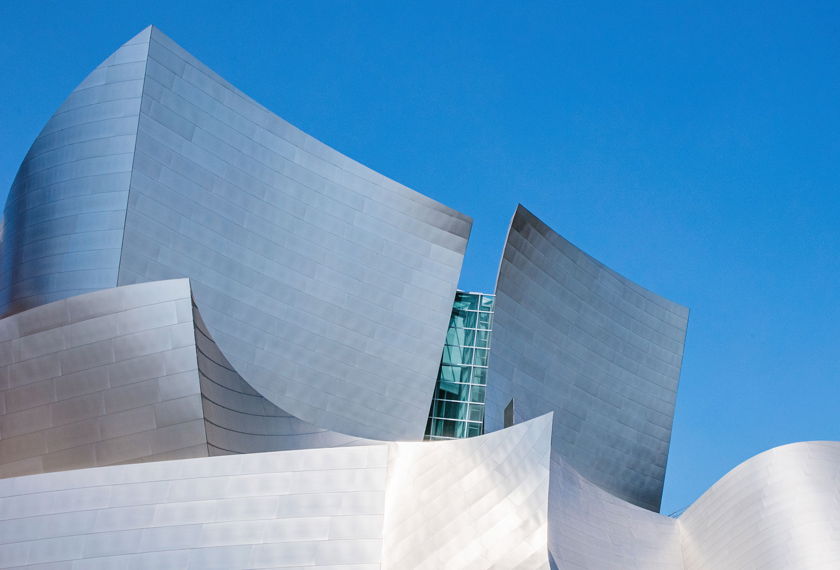 Matching Gifts
Double the power of your gift! You can increase your impact to the LA Phil with your company's matching gift program.