Passing the Baton
How to Transfer Your Wealth, Values, and Legacy Across Generations
As the LA Phil soon begins its second 100 years, explore how you can create a lasting legacy with a gift through your own thoughtful planning. Ensure that the art of music remains available to the next and future generations. Learn how creative and flexible use of your assets can benefit you and your loved ones now and the LA Phil in the future.
You are encouraged to come to any or all three of these seminars. The focus of our topics is based on the family unit, but the information and discussion can also be useful for individuals and families without heirs.
As an added treat, members of the Los Angeles Philharmonic will be on hand to perform for you during the evening.
Guests are welcome!
Three Workshops
OCT 25 • NOV 7 • JAN 24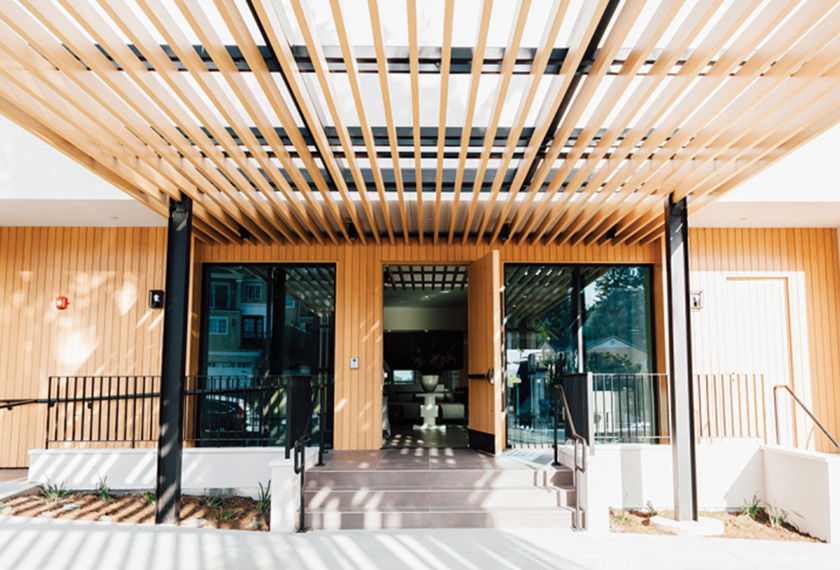 UP NEXT • THU / JAN 24, 2019
---
Family Philanthropy: Strengthening Families & Making the World a Better Place
There is no greater gift you can give your heirs than the desire to give back, whether it be to those in need, causes held dear, or for the benefit of the community. Family philanthropy is a powerful and rewarding family tool for heirs of all ages to learn about managing money, decision-making as a family team, and honoring the family legacy. Family philanthropy also gives beneficiaries a more meaningful connection to the family's wealth through conversations that unify the entire family around shared interests, core values, and an agreed-upon family mission for your wealth. This workshop explores various structured giving programs and ways to engage the next generation in giving, especially in giving toward the arts.
THURSDAY, JANUARY 24, 2019
4:30PM Workshop
5:45PM Reception and performance by LA Phil musicians
6:30PM Final remarks
Griffin Club Los Angeles
3084 Motor Ave.
Los Angeles, CA 90064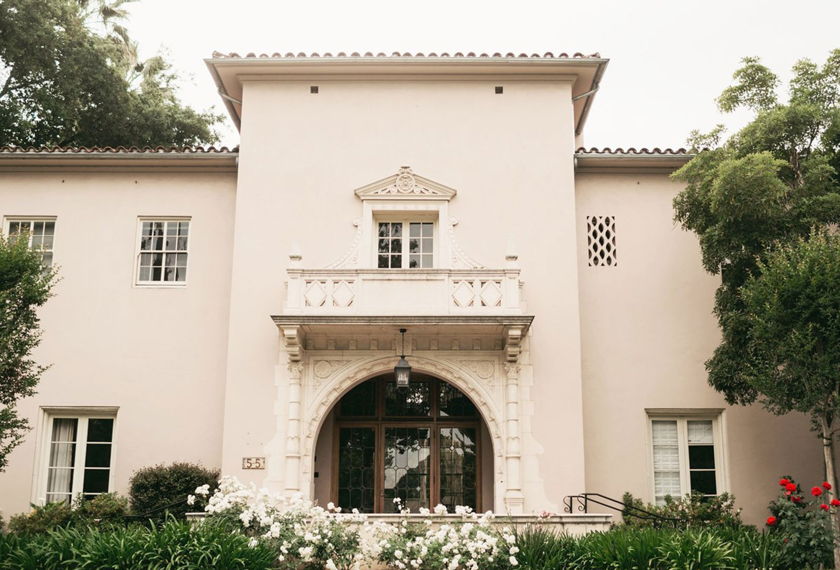 WORKSHOP TWO • WED / NOV 7, 2018
---
Your Estate Plan Is Set, but Are Your Heirs Prepared?
This workshop introduces ten topics all families should be talking about when it comes to their wealth, the values shared across generations, and how to have these conversations. Topics include: the benefi ts of family meetings, knowing your family history, the role of trusted advisors and what they do for your family, how to include health and wellness planning in your estate plan, what is a Family Wealth Mission Statement and how does it align with a family's core values, and more!
WEDNESDAY, NOVEMBER 7, 2018
4:30PM Workshop
5:45PM Reception and performance by LA Phil musicians
6:30PM Final remarks
The Maxwell House
55 S. Grand Ave.
Pasadena, CA 91105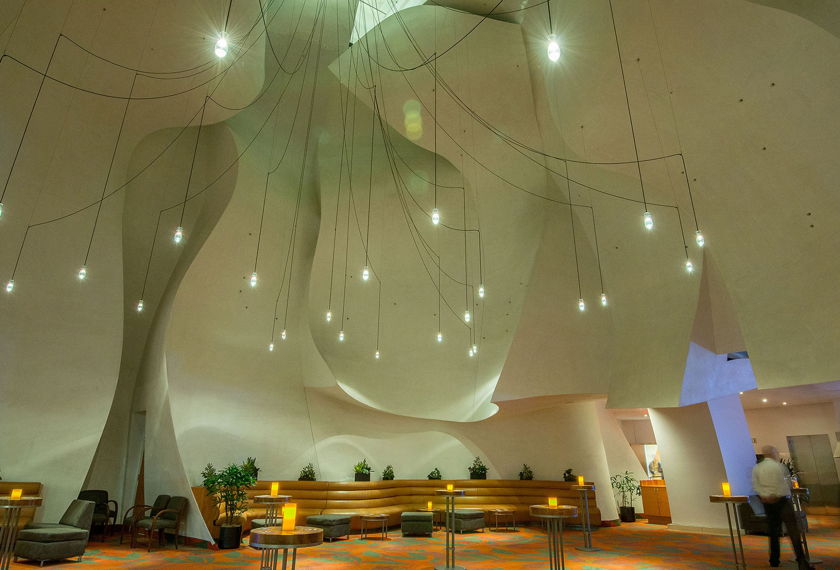 WORKSHOP ONE • TUE / OCT, 25 - 2018
---
Insights for Women: Assuming the Mantle of Family Financial Leadership
This workshop guides women of all ages who have, or will one day assume, control of family wealth, in exploring the opportunities wealth creates…beyond the money…to unify the family across generations. We will share ten questions to help women evaluate how well prepared they are today, which actions to take, and how involved they want to be in their family's financial management. We'll also focus on the important role of family philanthropy in successful wealth transfer and what trusted advisors can do to help.
THURSDAY, OCTOBER 25, 2018
4:30PM Workshop
5:45PM Reception and performance by LA Phil musicians
6:30PM Final remarks
Walt Disney Concert Hall
Founders Room
111 S. Grand Ave.
Los Angeles, CA 90012