Thursday, October 24, 2019
On October 24, 1919 — after just 11 days of rehearsal — the newly formed Philharmonic Orchestra of Los Angeles took the stage for the first time. Exactly 100 years later, the Los Angeles Philharmonic will bring together three past and present music directors for our Centennial Gala. Zubin Mehta, Esa-Pekka Salonen, and Gustavo Dudamel have, remarkably, been on the podium in front of this orchestra for a combined 43 years out of that century.
In 2018/19, the LA Phil set out to present a season like no other in its history. The Centennial Gala and 100th Birthday Concert represent the consummation of those efforts — a final birthday celebration for the orchestra that has, decade after decade, climbed in the esteem of the world music establishment.
The Centennial Gala is a fundraising event that benefits the Los Angeles Philharmonic and its Learning initiatives.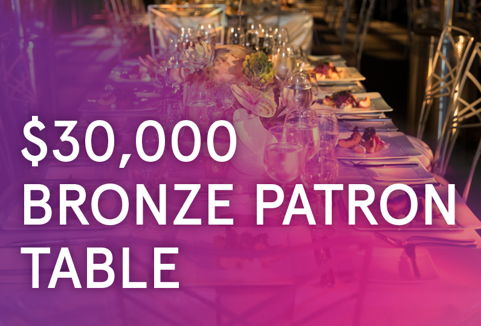 $30,000 Bronze Patron Table
Pre-concert Reception in front WDCH
10 Priority seats for concert and dinner
Buy Package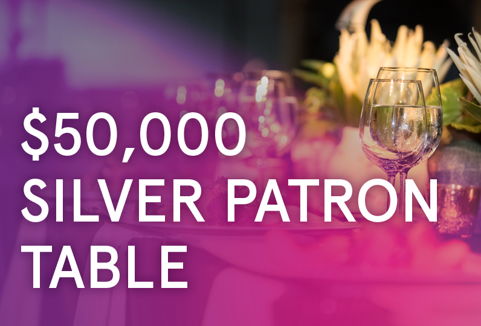 $50,000 Silver Patron Table
All Bronze level benefits, plus:
10 Prime seats for concert and dinner
Opportunity to have an LA Phil musician join your dinner table
Buy Package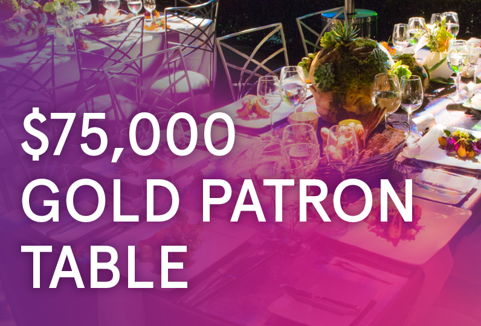 $75,000 Gold Patron Table
All Silver level benefits, plus:
10 Premier seats for concert and dinner
Buy Package
Additional Gala packages available. Please contact Special Events at gala@lapil.org or 213 972 3051 for more information.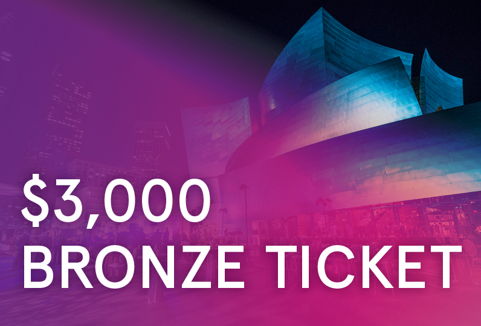 $3,000 Bronze Ticket
Priority seat for concert and dinner
Buy Package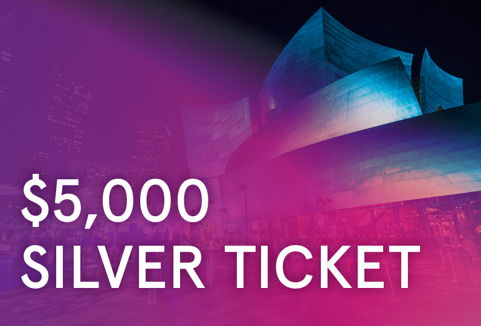 $5,000 Silver Ticket
Prime seat for concert and dinner
Buy Package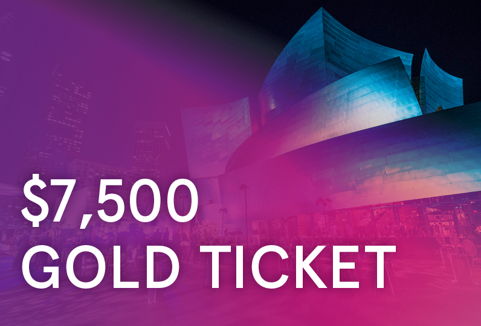 $7,500 Gold Ticket
Premier seat for concert and dinner
Buy Package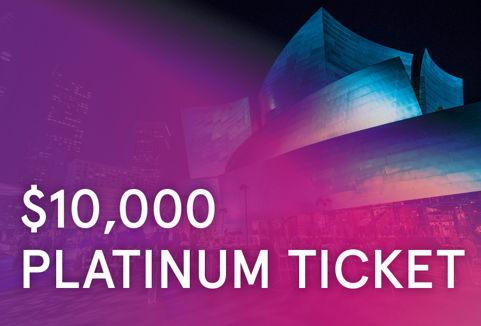 $10,000 Platinum Ticket
Excellent seat for concert and dinner
Buy Package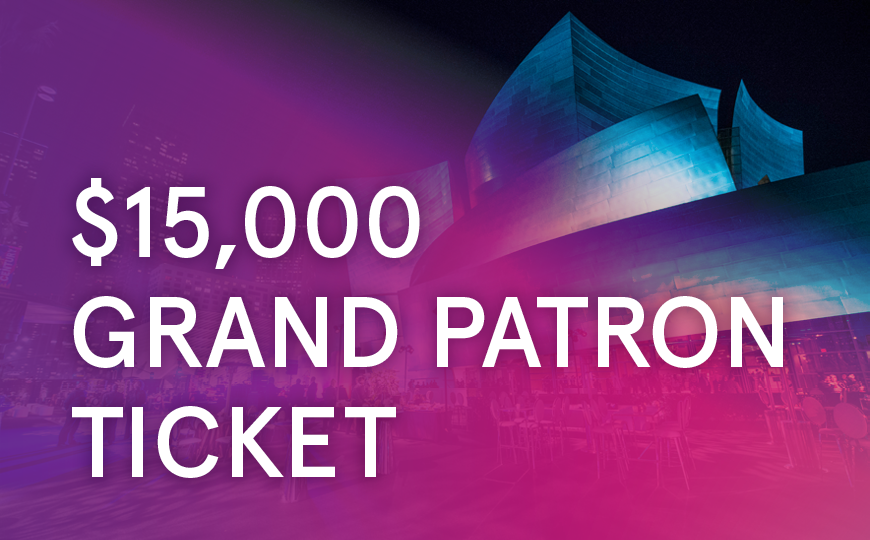 $15,000 Grand Patron Ticket
Exceptional seat for concert and dinner
Buy Package