The Los Angeles Philharmonic Affiliates support the mission of the LA Phil through volunteer service, community engagement, and fundraising. Affiliates are steadfast ambassadors for music and its power to transform lives and connect communities.
Committees by Neighborhood
Foothill Philharmonic Committee (Claremont area)
Glendale Philharmonic Committee (Glendale area)
Long Beach Auxiliary (Long Beach area)
Los Angeles Philharmonic Committee (Greater Los Angeles)
Peninsula Committee (Palos Verdes Peninsula and South Bay)
San Marino-Pasadena Philharmonic Committee (San Marino and Pasadena)
Santa Monica-Westside Philharmonic Committee (Santa Monica and West LA)
SouthWest Heights Philharmonic Committee (Southwest LA)
The Valley Committees (San Fernando Valley)
Westside Committee (West LA)
Service Groups
Affiliates at Large
Provide volunteer support for LA Phil educational initiatives
Speakers Bureau
Give tours of the Hollywood Bowl and Walt Disney Concert Hall and provide educational presentations to the Los Angeles community
 
Committee of Past Presidents
Encore
Host an annual Encore Orchestra Party and provide continuing participation for Past Presidents
 
Honorary
Women's Committee
First Affiliate committee formed in 1923
Committees by Interest
Business & Professional Committee
Host monthly luncheons featuring LA Phil musicians and fundraise to support the LA Phil Music Library
Committee of Professional Women
Encourage women and men in business and the professions to support the LA Phil
Hollywood Bowl Committee
Fundraise throughout the Hollywood Bowl season for LA Phil educational initiatives
International Committee
Present an annual International Ball in collaboration with a host country's consulate
History
Since 1923, the Affiliates have supported the LA Phil, evolving alongside the orchestra and remaining among its most involved and committed patrons.
The first support group for the Los Angeles Philharmonic, the Women's Committee, was organized in Los Angeles. Similar support groups in outlying communities formed as the LA Phil began performing "run-out" concerts in their neighborhoods. To help the LA Phil build an audience, support groups sold concert tickets in their communities and began to fill the orchestra's need for financial support by creating a Continuance Fund, which continues today as the Philharmonic Friends Campaign.
In 1967, the autonomous committees came under the umbrella of the LA Phil Affiliates. An Affiliate Chair represents the 17 Committees and serves a two-year term on the LA Phil Board of Directors.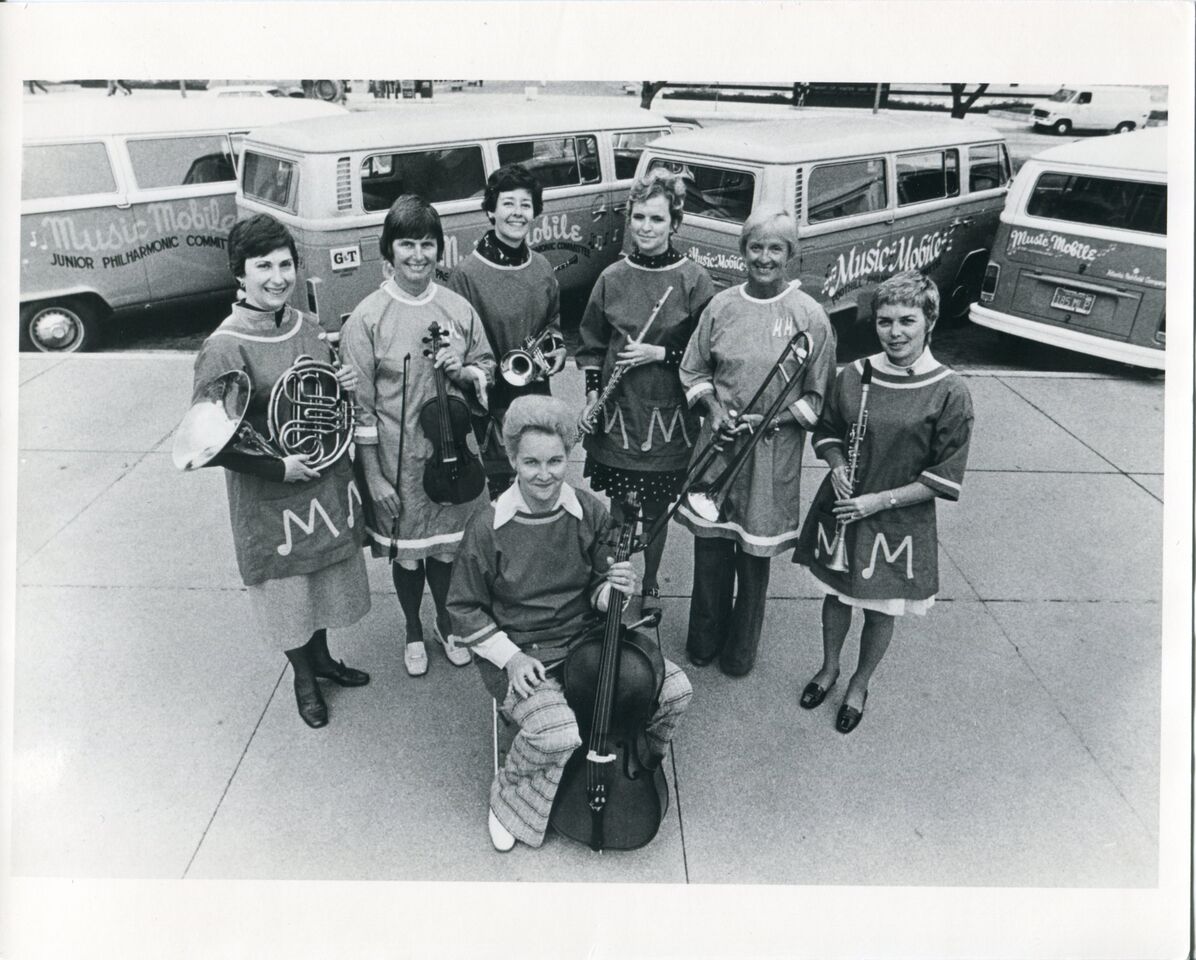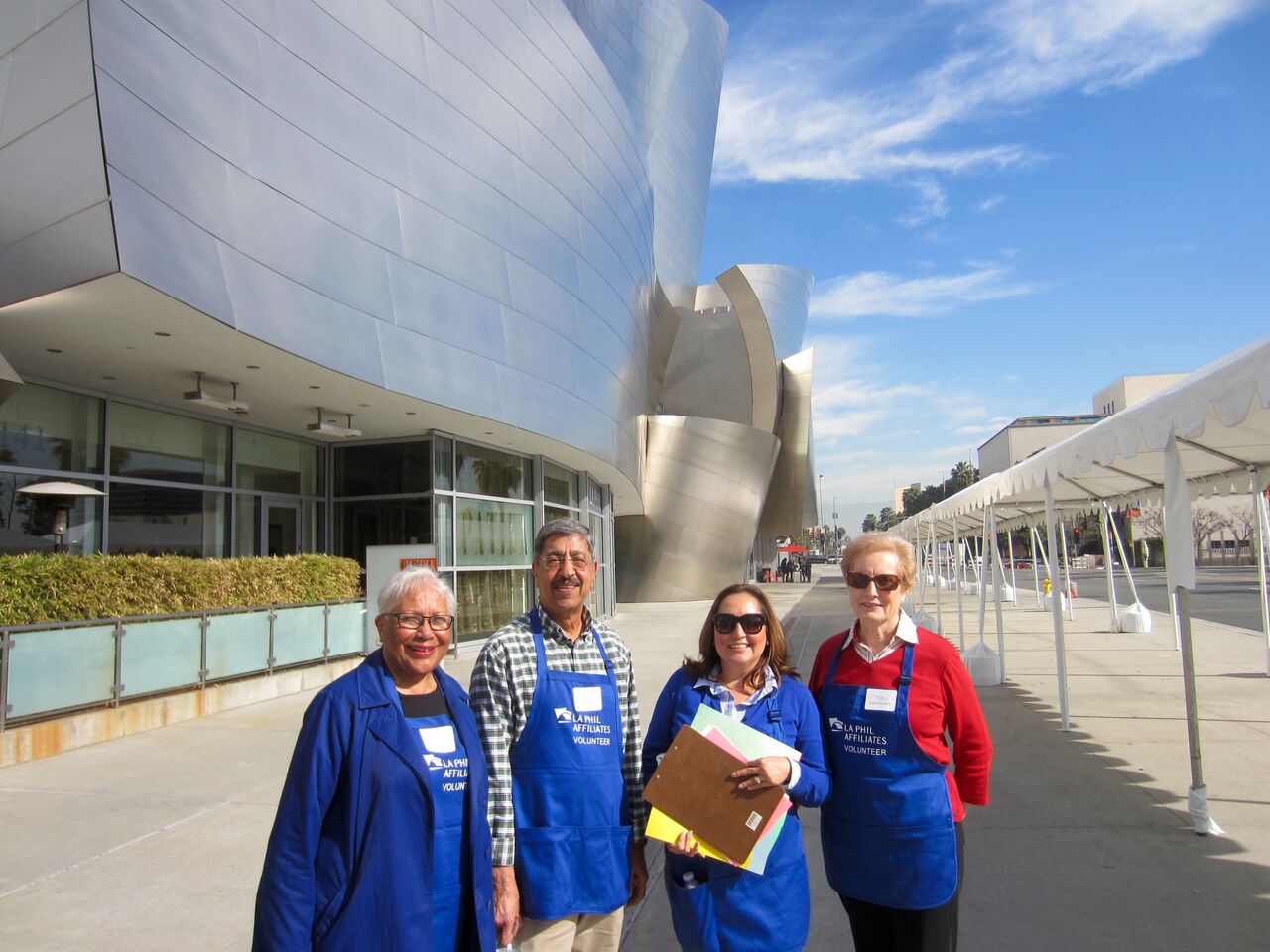 Volunteer Opportunities
Music Mobile™: an award-winning LA Phil Affiliate program that has reached over half a million students. The Music Mobile travels to schools and community events with instruments and visual aids to introduce third graders to classical music and the LA Phil. In 2005, the Affiliates established a similar program at the Hollywood Bowl in conjunction with a tour led by the Speakers Bureau.
Symphonies for Schools: an LA Phil program that brings close to 13,000 school children to Walt Disney Concert Hall for 4 days each season. Affiliate volunteers from all committees offer their time to greet the students and help organize the day's activities.
Toyota Symphonies for Youth: a family-friendly concert series that makes symphonic music come alive for children. Prior to each concert, Affiliate volunteers conduct music education activities like Dance, Storytelling, Theater, and Arts & Crafts. Outside in the Blue Ribbon Garden, the Affiliate-run Music Mobile program welcomes children to have first-hand experiences with music at the Instrument Petting Zoo.
Community Support
The Affiliates play a vital role within their communities through a variety of events and programs. 
Committee Fundraisers: Throughout the benefit season, usually Winter/Spring, fundraising events organized by individual committees take place throughout greater Los Angeles in venues from museums to private residences. The diverse programming offers incredible opportunities to experience LA Phil musicians and local artists in intimate and unique settings, while socializing with like-minded music lovers. Proceeds from these events benefit the LA Phil and support the LA Phil Affiliates in their mission to fundraise and connect communities. 
Rehearsals: Affiliates and their guests are offered the opportunity to attend exclusive rehearsals. Each year, all Affiliates are invited to the Invitational Rehearsal and luncheon which generally takes place in Walt Disney Concert Hall Founders Room. Additionally, Affiliates who donate to the LA Phil's Endowment and/or Legacy Funds are invited to another exclusive rehearsal followed by a Q&A session with a guest conductor or performing artist. Rehearsals are an invaluable resource to learn about the music, performance and artists so Affiliates can better share their experiences within their communities. 
Workshops: Learn from Affiliate leaders, LA Phil staff, and other experts in these yearly gatherings to nurture and exchange ideas. Each workshop offers a toolkit for members to utilize within the context of their own communities. The Affiliates hold workshops on Leadership, Membership and Fundraising.  
Junior Patrons : With support from the LA Phil Affiliates, the Junior Patrons program enhances the concert-going experience for children who attend LA Phil performances, ensuring they feel included in our LA Phil family.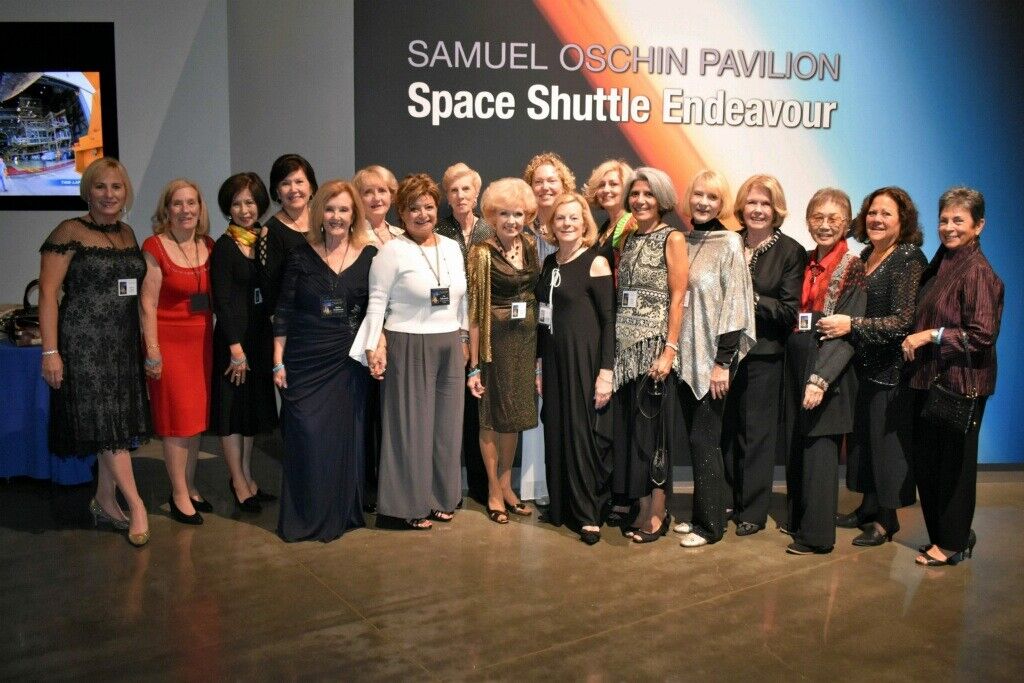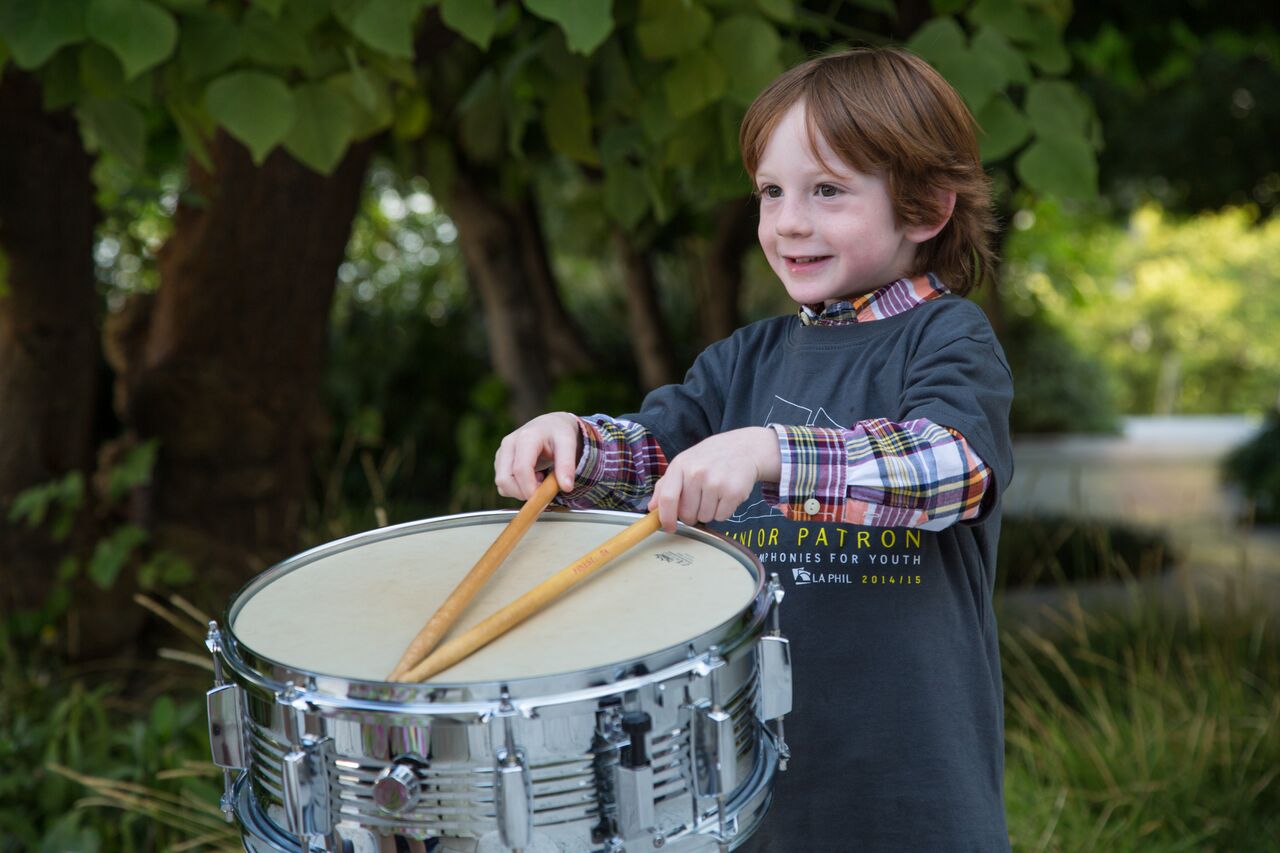 Annual Support
Give now to the Philharmonic Friends Campaign to support the fundraising efforts of the LA Phil Affiliates.
Further Information
Joseph Feneck
Manager, Volunteer Activities
Stephanie Prom
Volunteer Activities Coordinator
 
Los Angeles Philharmonic Association
151 South Grand Ave. Los Angeles, CA 90012-3034
volunteer@laphil.org
213.972.0753