The Centennial Campaign will enable the LA Phil to build on its reputation for innovation, advancing orchestral music and music education, revolutionizing audience development and preparing our venues for the next century.
It will ensure that, for generations to come, the LA Phil continues to serve as the soul of the city, uniting all those who share in the common, transformative language of music.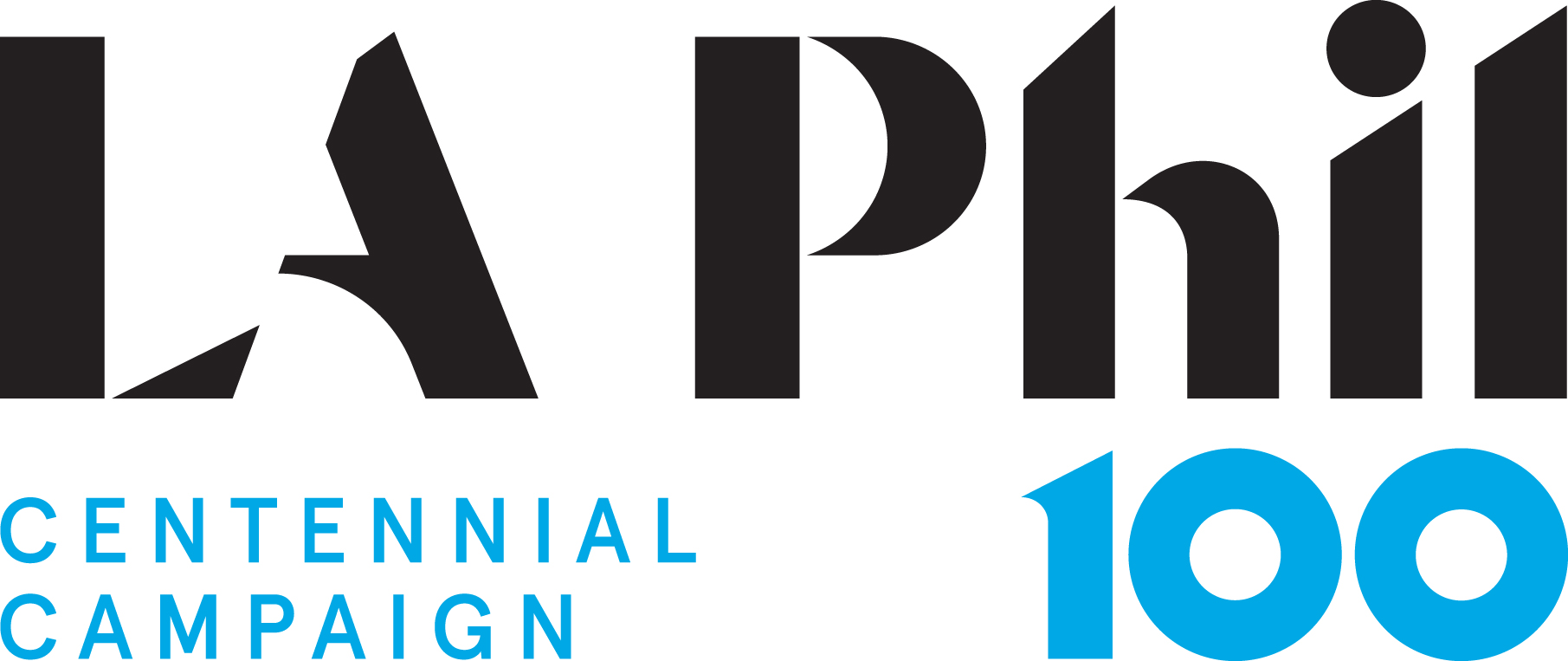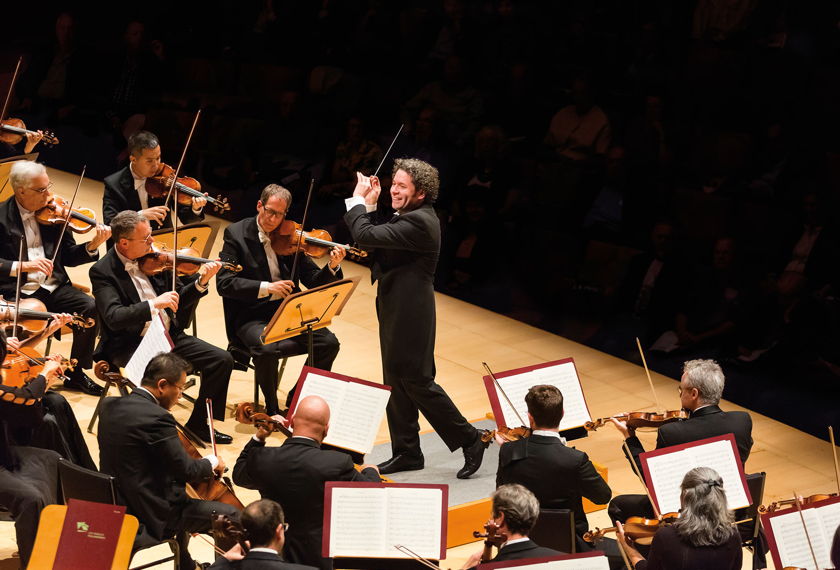 WHY GIVE?
Because music has the power to change the world
This is Gustavo Dudamel's core conviction, and it inspires everything the LA Phil does.
A gift to support the Centennial Campaign - at any level - is a vote of confidence in Dudamel's vision of an orchestra that is open, diverse, creative and aspirational.
Future of Education
"Extraordinary as it has been, the YOLA success story should surprise no one…give kids opportunities, and guess what?
It's not rocket science."
- Mark Swed, Los Angeles Times
Learn More
"We want the LA Phil to thrive for all the benefits it provides to us and our community and for the continuity of the creative and artistic spirit that enhances our lives. We are thrilled to be able to contribute."
Larry, Lisa and Joshua Kohorn
LA Phil Donor since 2002