FRI / JUNE 2
Rufus Wainwright
With special guests Chaka Khan, Lucy Wainwright Roche, Madison Cunningham, Petra Haden, Richard Parks, Susanna Hoffs, and Van Dyke Parks
Buy Tickets
FRI / JUNE 2

Rufus Wainwright

With special guests Chaka Khan, Lucy Wainwright Roche, Madison Cunningham, Petra Haden, Richard Parks, Susanna Hoffs, and Van Dyke Parks

Buy Tickets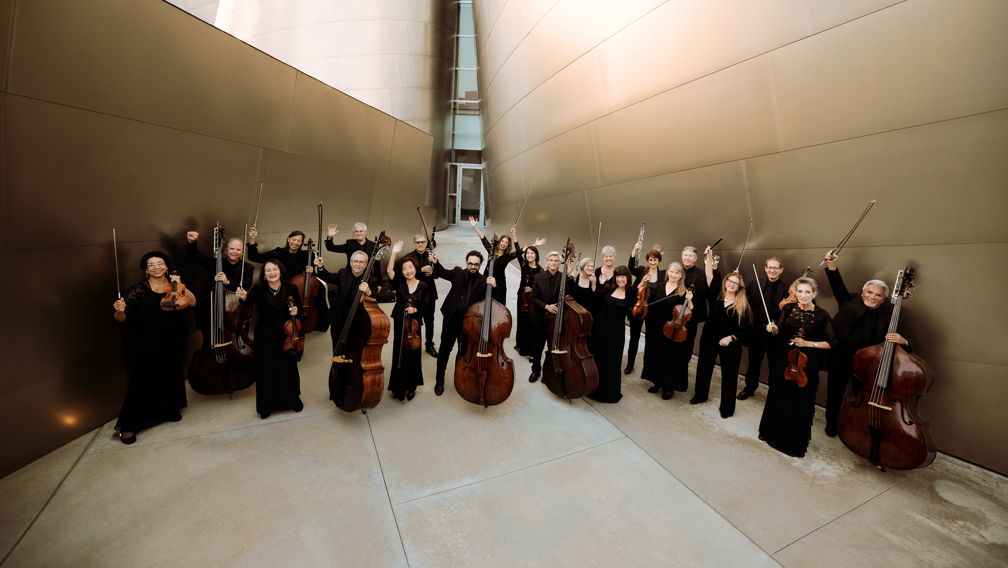 Join our community of music lovers and subscribe today!
Subscriptions for our next season are on sale now! Subscribers get the guaranteed lowest price for the best seats, plus savings on select concerts, discounts at the LA Phil Store, one low handling fee, and more.
See Benefits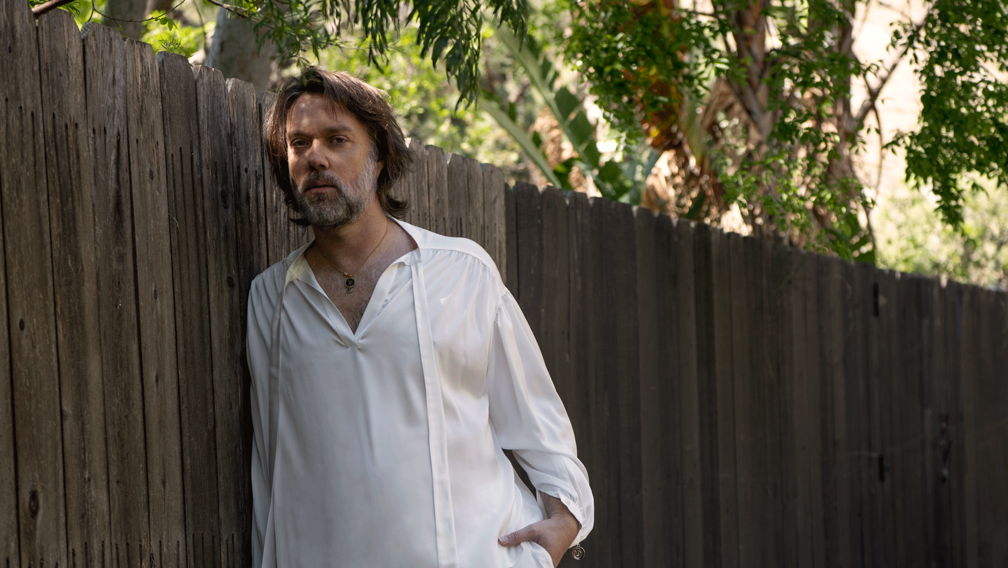 Rufus Wainwright: Folkocracy
The man Elton John called "the greatest songwriter on the planet" is joined by special guests to perform songs from his new album, with music by Peggy Seeger, Bob Dylan, and more.
Get Tickets


Walt Disney Concert Hall 20th Anniversary
In the upcoming 2023/24 season, the LA Phil will explore our venue's two-decades-long legacy and look to the future of this one-of-a-kind cathedral of sound.
20 Years and Beyond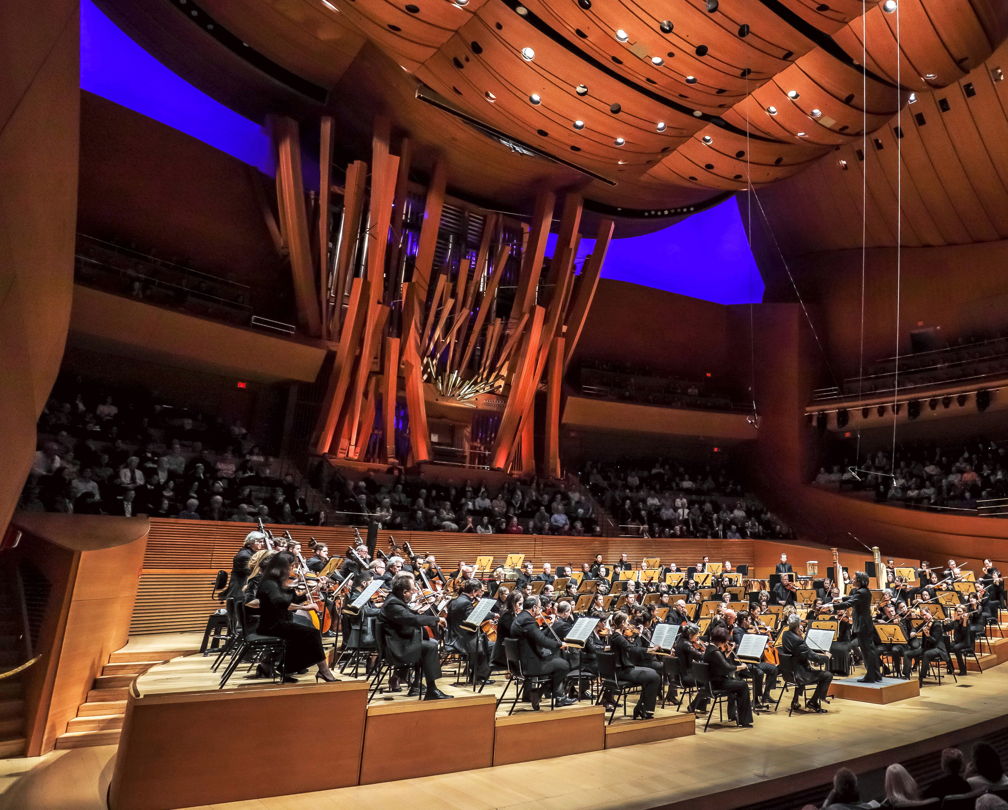 Be there for the birth of brand-new music
The upcoming 2023/24 season is packed with new works alongside classical and contemporary favorites. Composers like Dylan Mattingly, Gabriela Ortiz, and Jonathan Bailey Holland to name a few! Purchase three or more concerts and get the best seats with no ticket fees.
Hear it First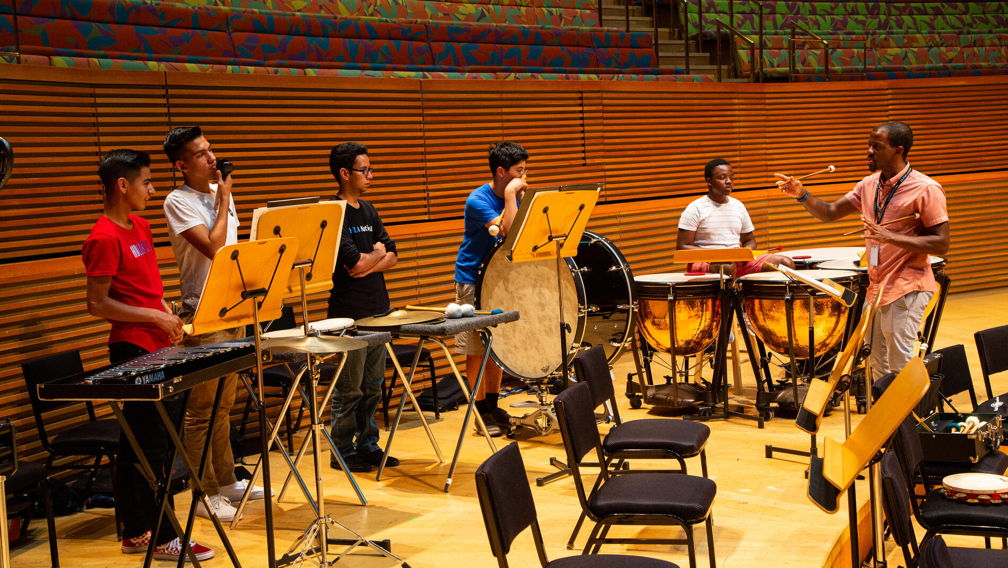 Nurturing creativity, curiosity, and virtuosity
The LA Phil is committed to the transformative power of music by providing learning programs reaching students, teachers, young musicians, families, and concertgoers of all ages. Learn more about our national and local programs, as well as engaging concert experiences.
Get Engaged

Help us keep the music going
Your gift will sustain our orchestra and staff and ensure our learning and community programs remain supported as we make music for millions across Southern California and around the world.
BECOME AN ARTS HERO