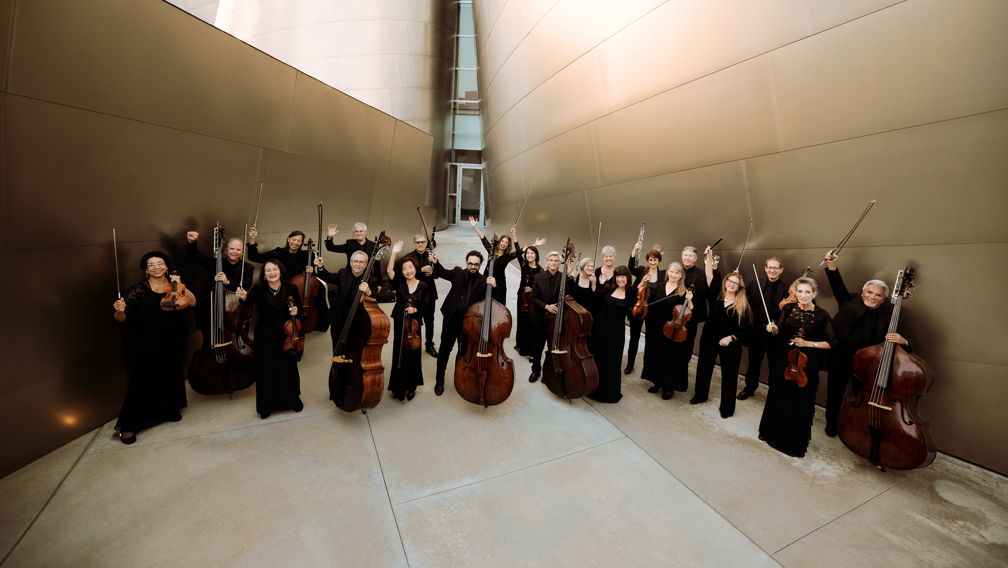 Join our community of music lovers and subscribe today!
Subscriptions for our next season are on sale now! Subscribers get the guaranteed lowest price for the best seats, plus savings on select concerts, discounts at the LA Phil Store, one low handling fee, and more.
See Benefits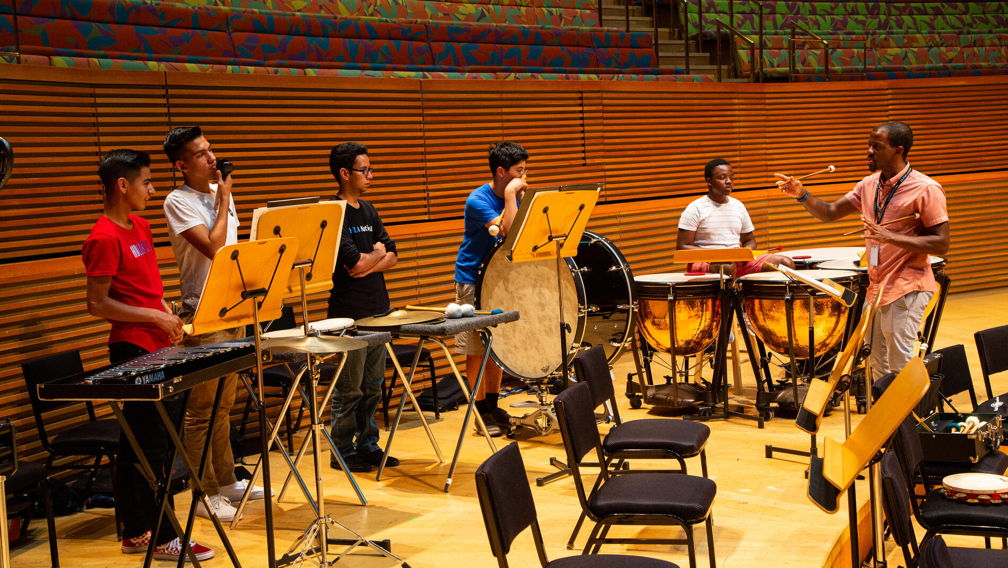 Nurturing creativity, curiosity, and virtuosity
The LA Phil is committed to the transformative power of music by providing learning programs reaching students, teachers, young musicians, families, and concertgoers of all ages. Learn more about our national and local programs, as well as engaging concert experiences.
Get Engaged


Walt Disney Concert Hall 20th Anniversary
In the upcoming 2023/24 season, the LA Phil will explore our venue's two-decades-long legacy and look to the future of this one-of-a-kind cathedral of sound.
20 Years and Beyond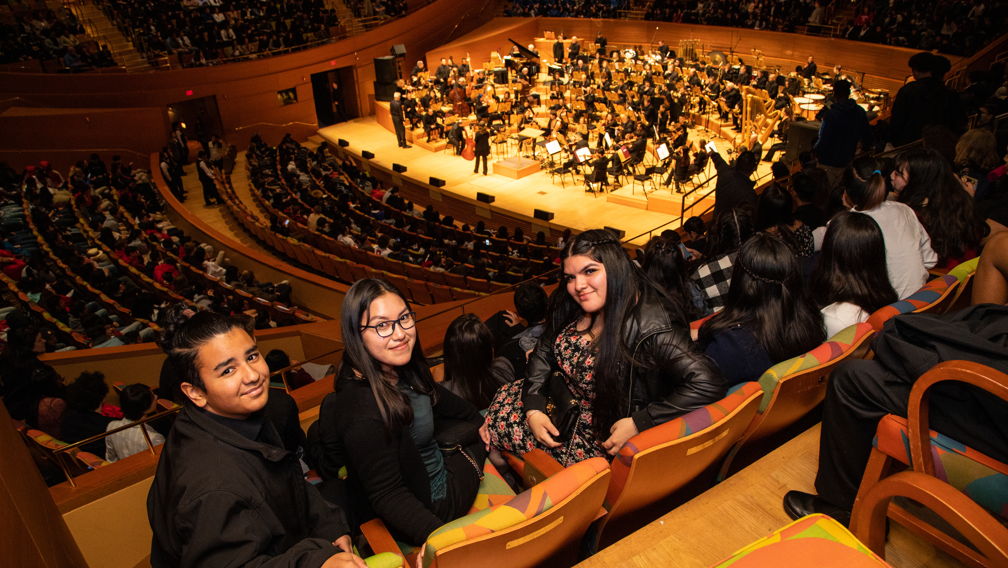 Special discounts on tickets for students
Our Student Insiders program is designed to give students access to some of the best seats on a student's budget. Members get access to $10-$20 tickets.
Join for Free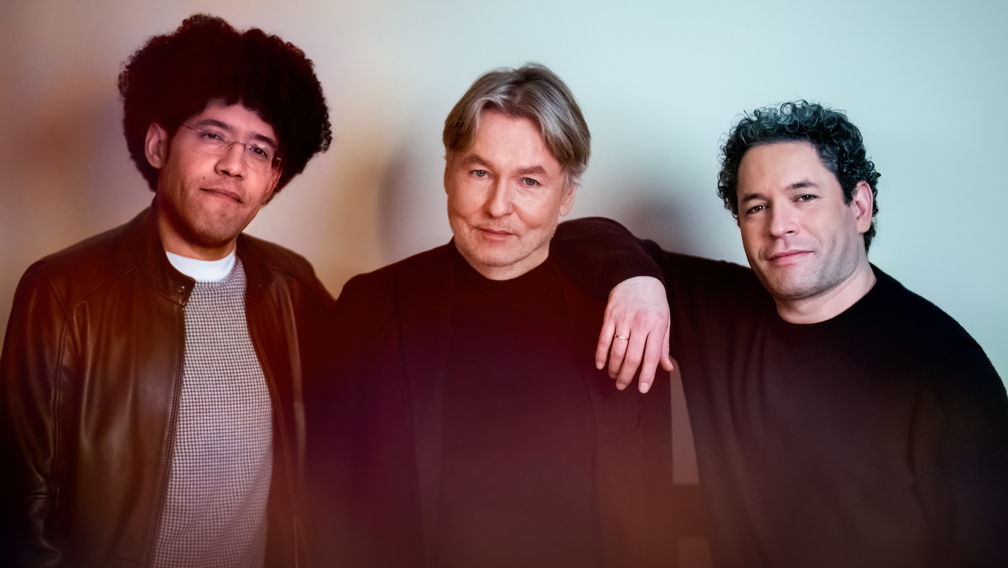 California Festival: A Celebration of New Music
Announcing a new, state-wide music initiative showcasing the most compelling and forward-looking voices in performances of works written in the past five years! November 3-19, 2023.
Learn More

Help us keep the music going
Your gift will sustain our orchestra and staff and ensure our learning and community programs remain supported as we make music for millions across Southern California and around the world.
BECOME AN ARTS HERO