STREAMING BEGINS MARCH 5
Sound/Stage Season 2
A free concert series where music and ideas meet
See the Lineup
STREAMING BEGINS MARCH 5

Sound/Stage Season 2

A free concert series where music and ideas meet

See the Lineup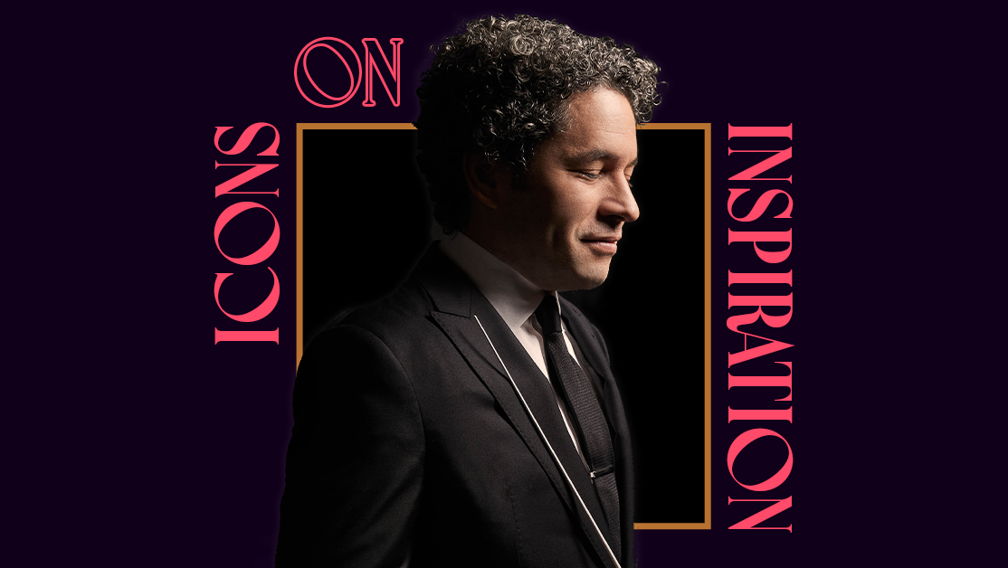 Music and Musings by Gustavo Dudamel and Special Guests
Catch the star-studded online fundraiser featuring Julie Andrews, Common, Katy Perry, Natalie Portman, Carlos Vives, and Yuja Wang, all sharing how music inspires and uplifts them.
Watch Now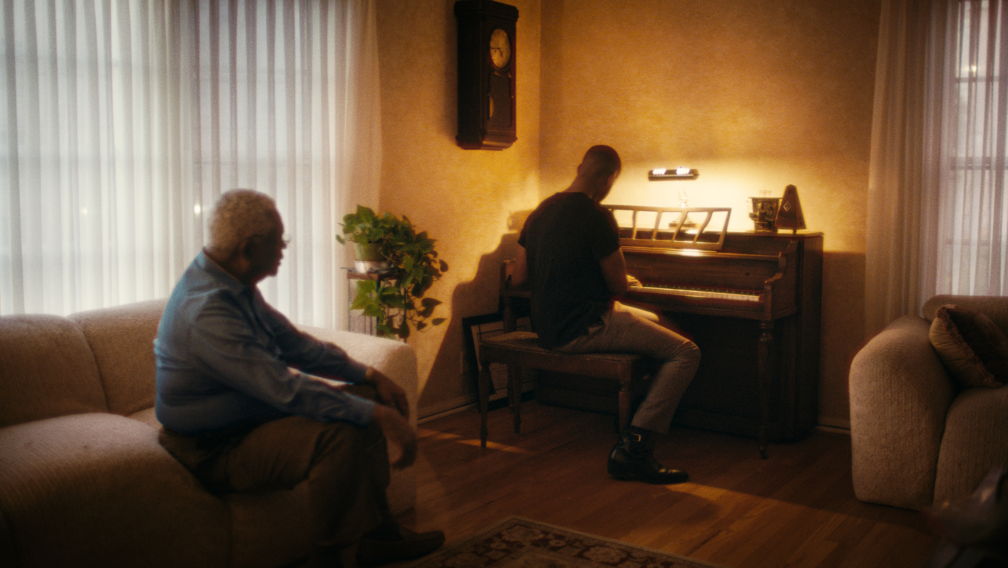 A look behind A Concerto is a Conversation
Co-directors Kris Bowers and Ben Proudfoot sit down for a conversation surrounding their documentary short that had its Sundance-selected debut this winter.
Watch It Here

Coming Soon:
Beckmen YOLA Center at Inglewood
YOLA and the LA Phil are very excited to offer free music instruction and to start making music with young people from Inglewood and the communities surrounding YOLA at Inglewood. Construction at the Beckmen YOLA Center community music hub is nearing completion, and we will begin to enroll students in the spring of 2021.
Learn More
Explore our online Learning Resources
For music students, parents/guardians, teachers, and music enthusiasts!
Get Smart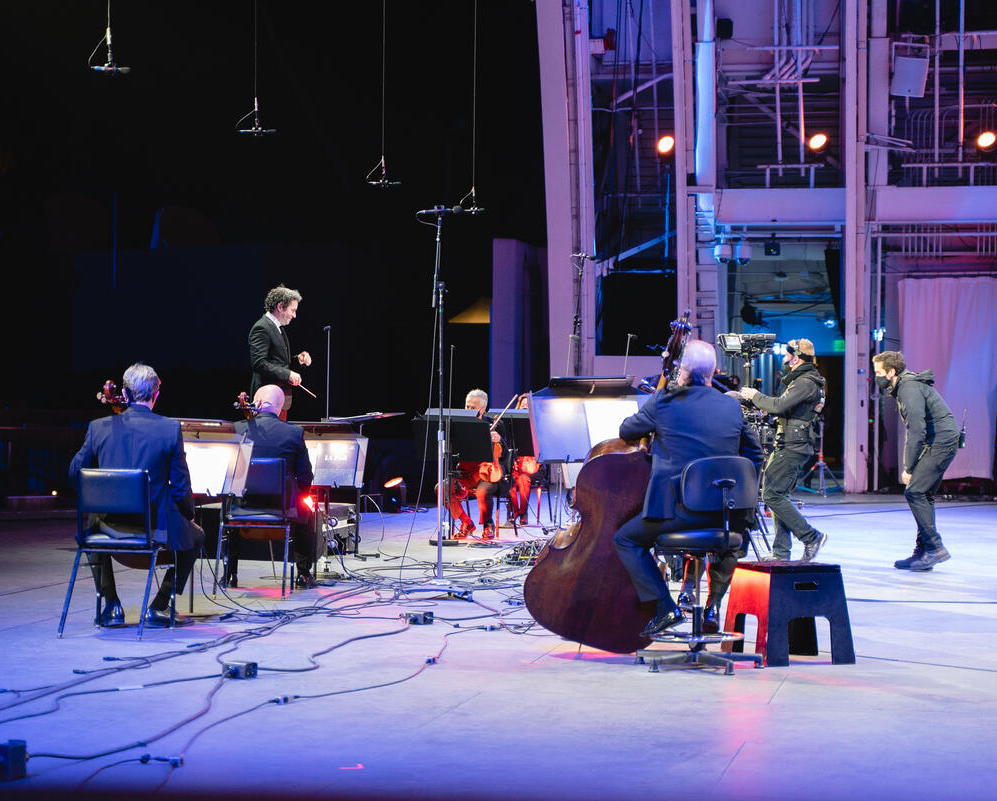 Sound/Stage Season 2 begins streaming March 5
With Gustavo Dudamel acting as host, our free online series features new performances by the LA Phil, gospel duo Mary Mary, opera star Nadine Sierra, and pianists Yuja Wang and David Fung, as well as conversations with John Adams, chef José Andrés, and more!
See the Lineup

Supporters like you make everything we do possible.
Your gift makes it possible for the LA Phil to remain a vibrant resource for Los Angeles and one of the leading orchestras in the world. Please consider making a tax-deductible gift today.
Keep the Music Going