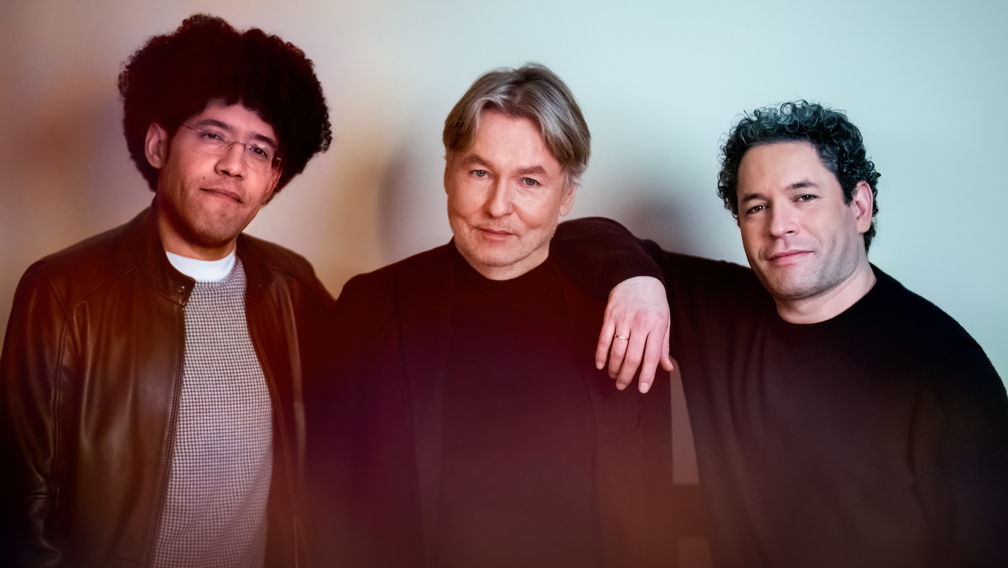 California Festival: A Celebration of New Music
Announcing a new, state-wide music initiative showcasing the most compelling and forward-looking voices in performances of works written in the past five years! November 3-19, 2023.
Learn More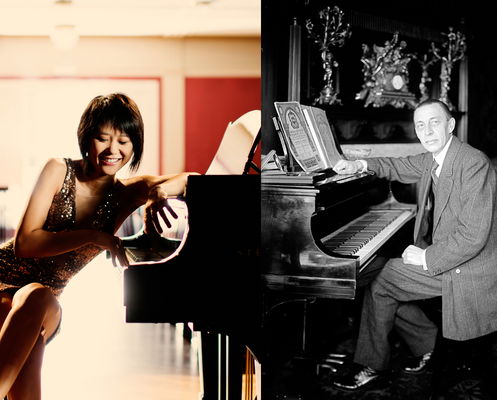 Rachmaninoff Festival: Concerts and Humanities Events
Across two weekends, Yuja Wang, Gustavo and the LA Phil will perform all four of Rachmaninoff's lush piano concertos. The festival also includes Humanities events inviting audiences to explore the artistic communities that were flourishing during the composer's brief but important time in LA.
Learn More

Safety policies
Learn about our current COVID-19 policies as well as new safety measures, including improved air circulation and filtration systems.
Learn More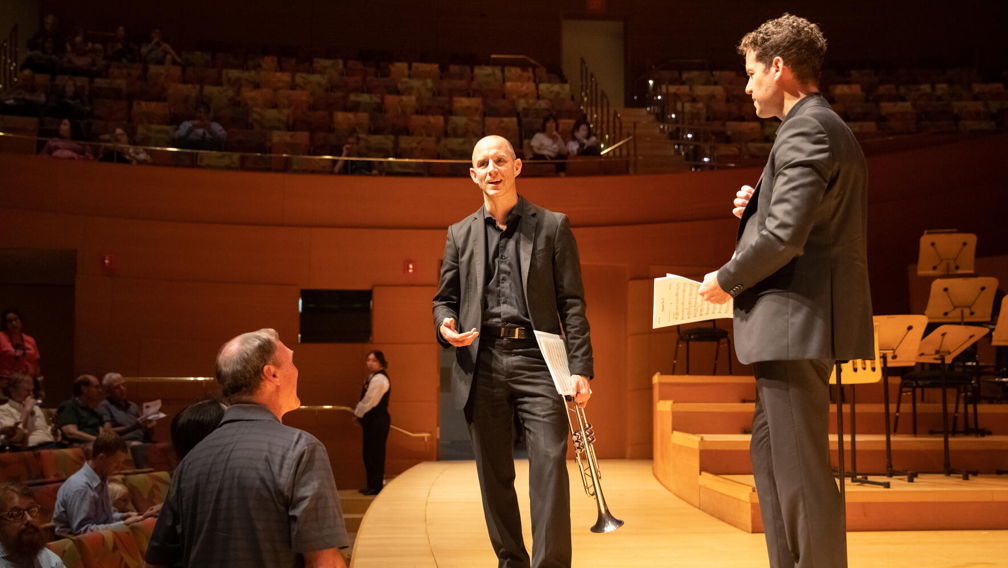 First time here? Welcome! 
Whether it's your first trip here or you want to show a friend the magic, browse a collection of concerts that offer a great introduction to classical music and Walt Disney Concert Hall.
Find a Concert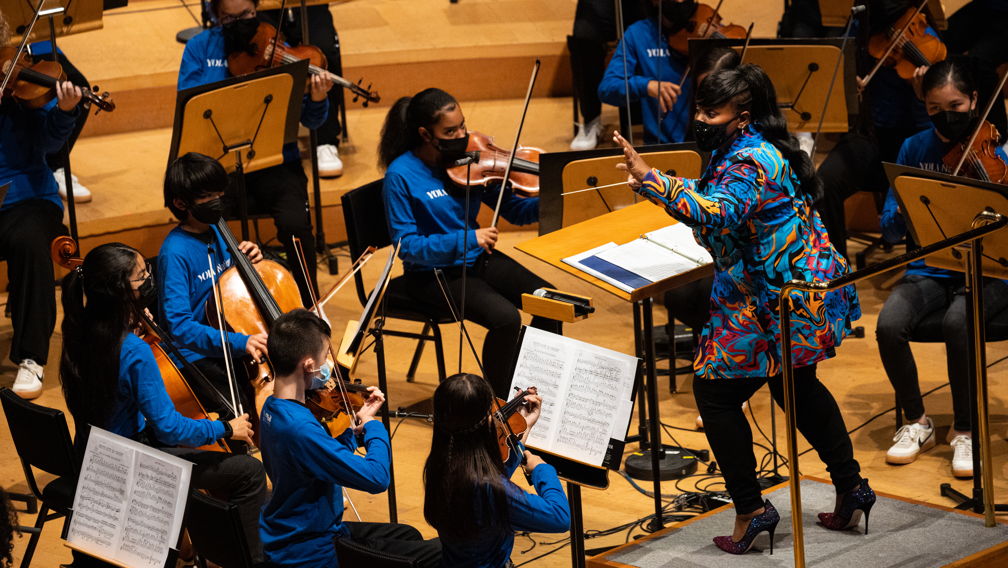 YOLA National Festival 2023
Applications are now open for the 10 days of learning with the festival's world-acclaimed faculty, guest artists, and conductors.
Apply Today

Help us keep the music going
Your gift will sustain our orchestra and staff and ensure our learning and community programs remain supported as we make music for millions across Southern California and around the world.
BECOME AN ARTS HERO