LA PHIL LEARNING RESOURCES
What are you looking for?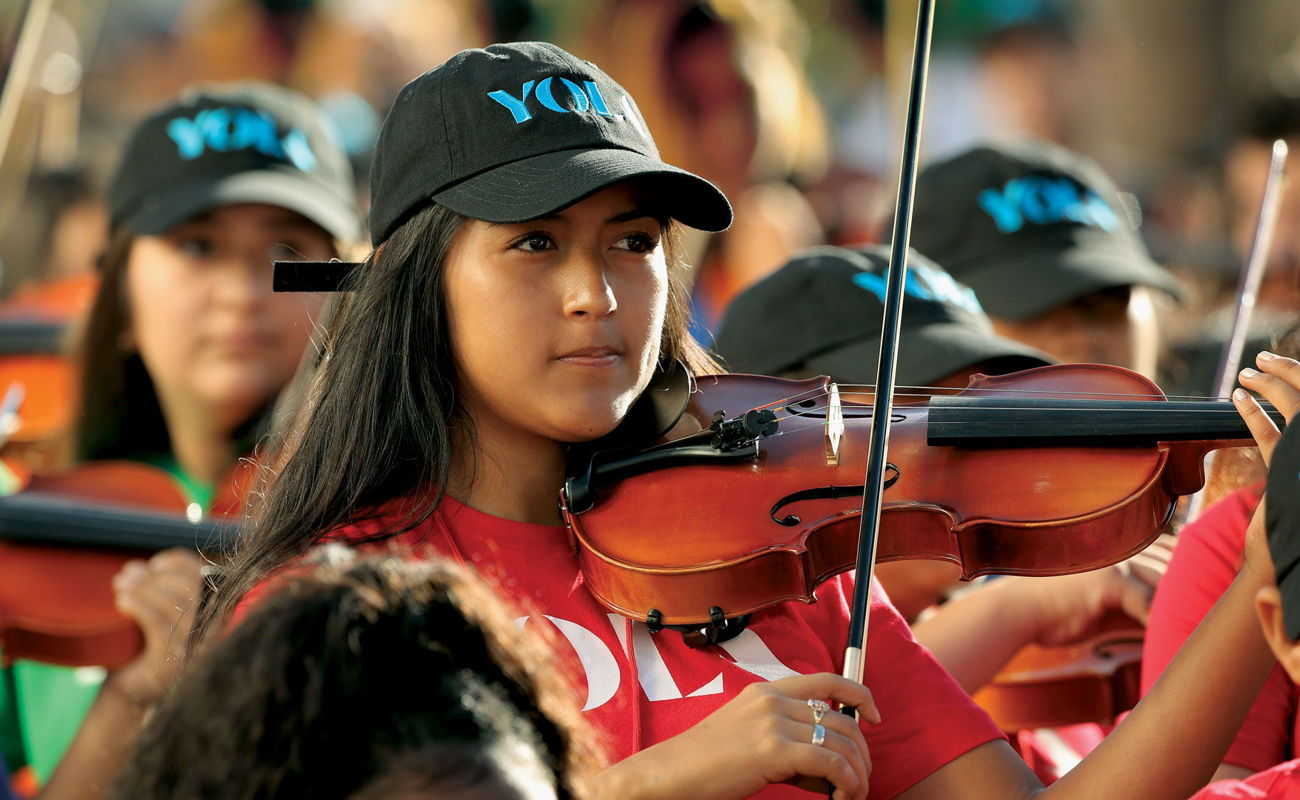 Resources for Youth
For music students, parents/guardians, or teachers looking for asynchronous activities
See Resources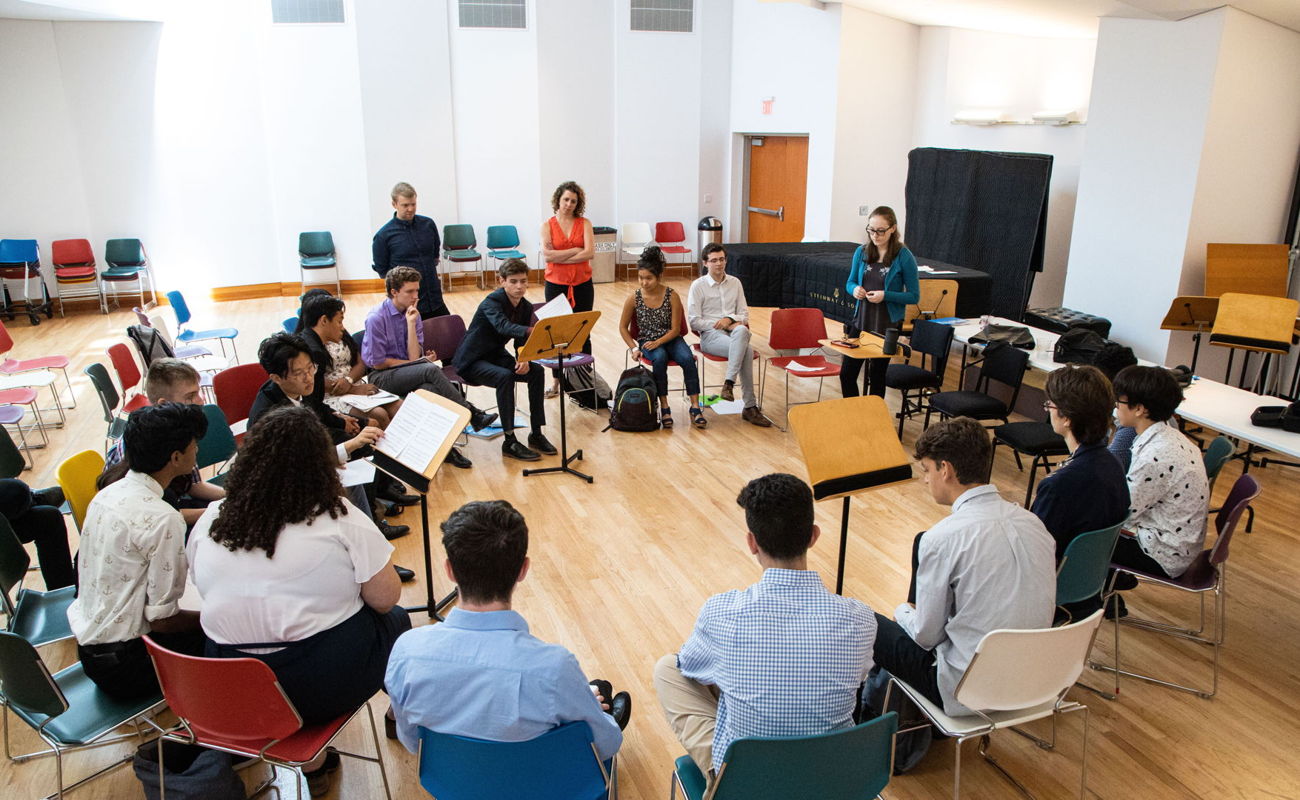 Resources for Teachers
Teaching insights and training
See Resources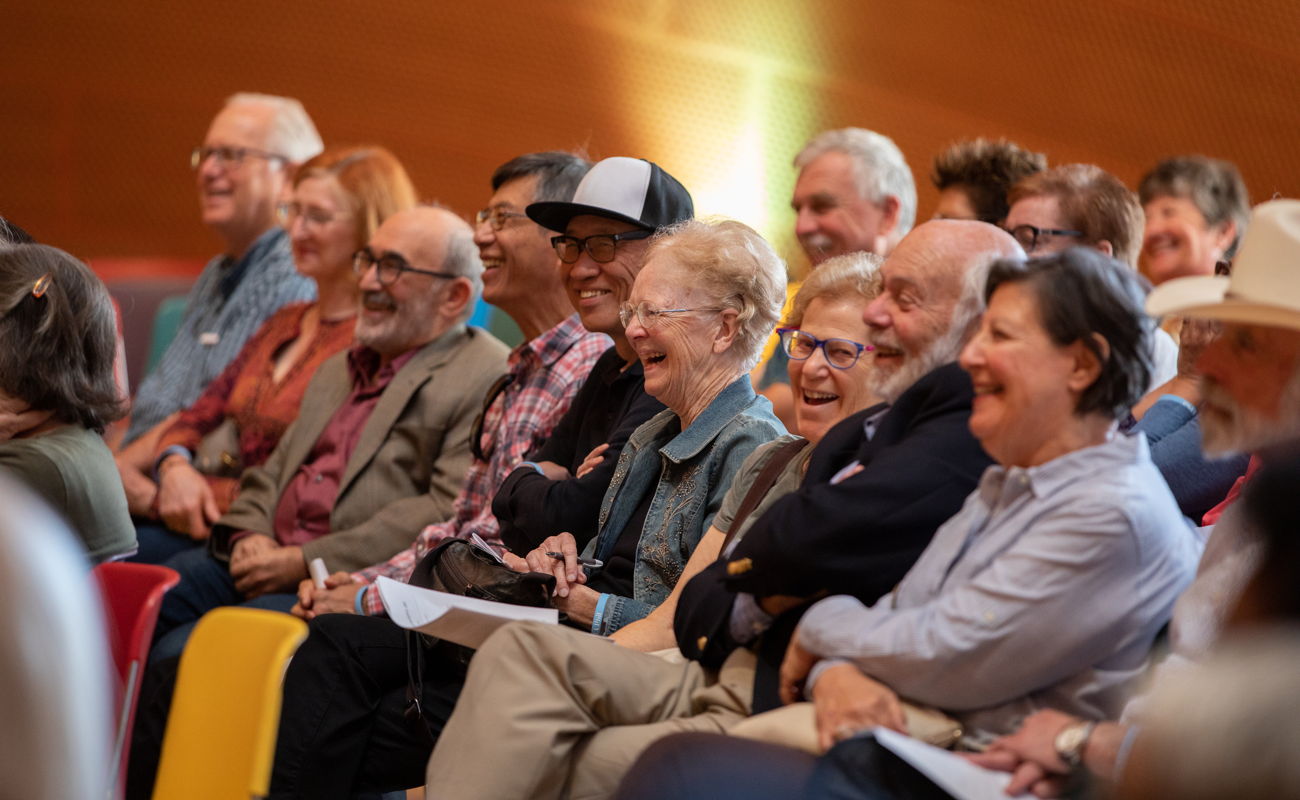 Resources for Music Enthusiasts
Where entertainment meets education
See Resources

Resource Spotlight:
Symphonies for Schools 2021 Digital Field Trip
Register now to get access to on-demand concert videos and curricula for grades 3-6, 6-12. All content is free with registration and includes immersive lesson plans and activities built to accompany episodes from our Sound/Stage online concert series. Available through March 2022.