LA PHIL LEARNING RESOURCES
What are you looking for?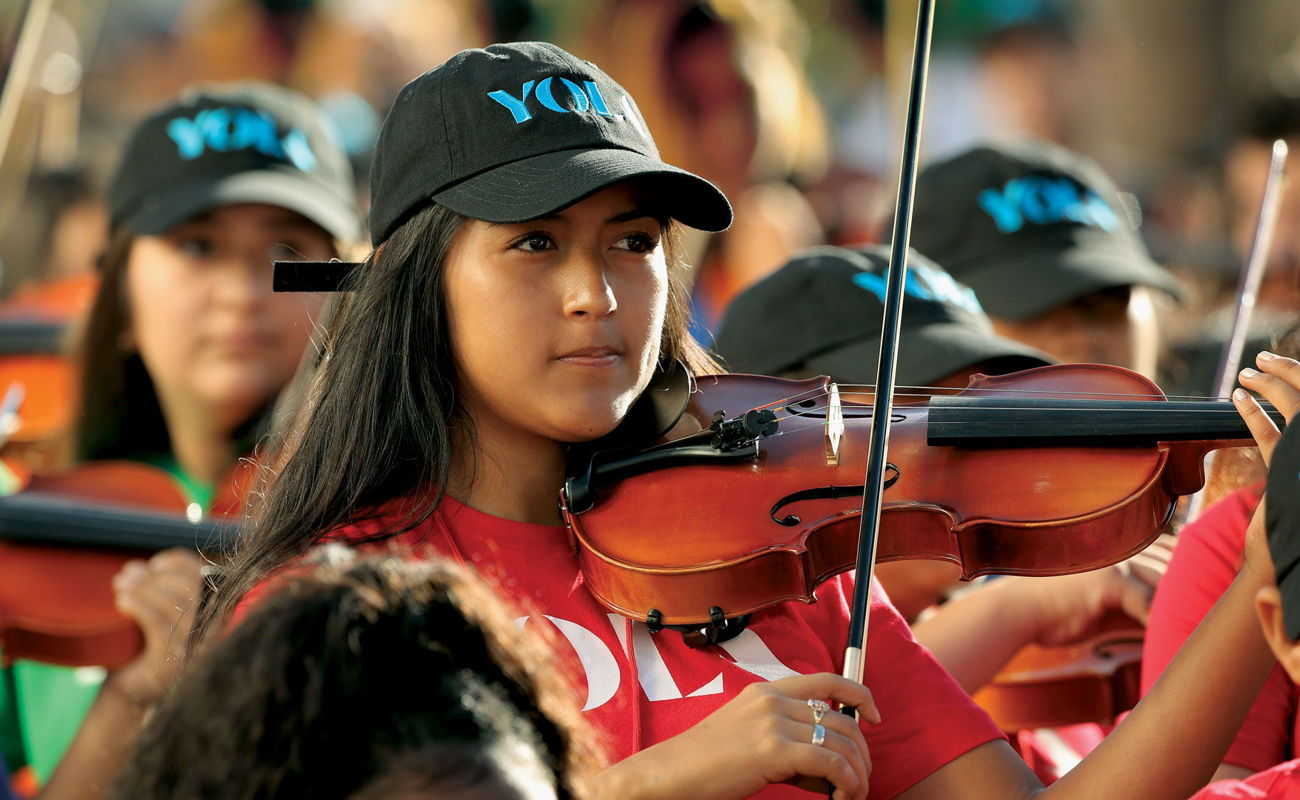 Resources for Youth
For music students, parents/guardians, or teachers looking for asynchronous activities
See Resources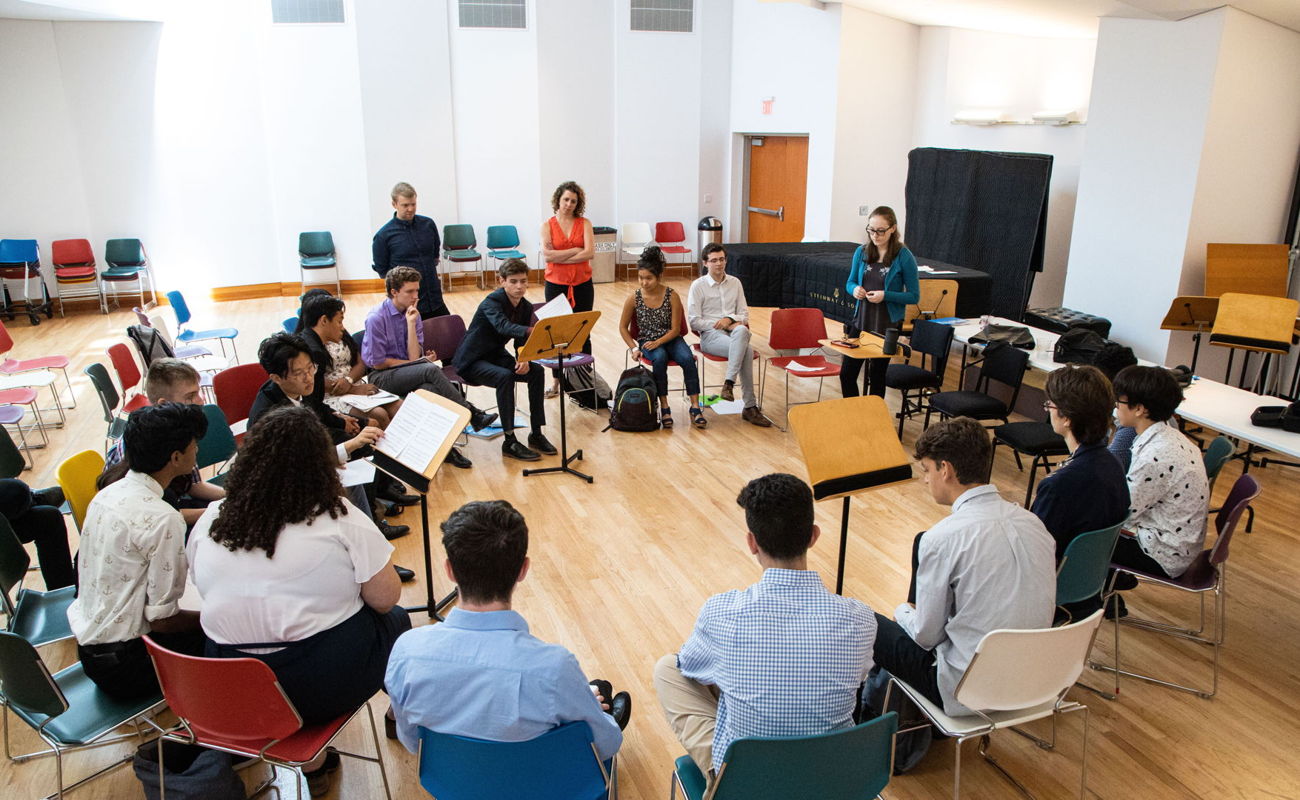 Resources for Teachers
Teaching insights and training
See Resources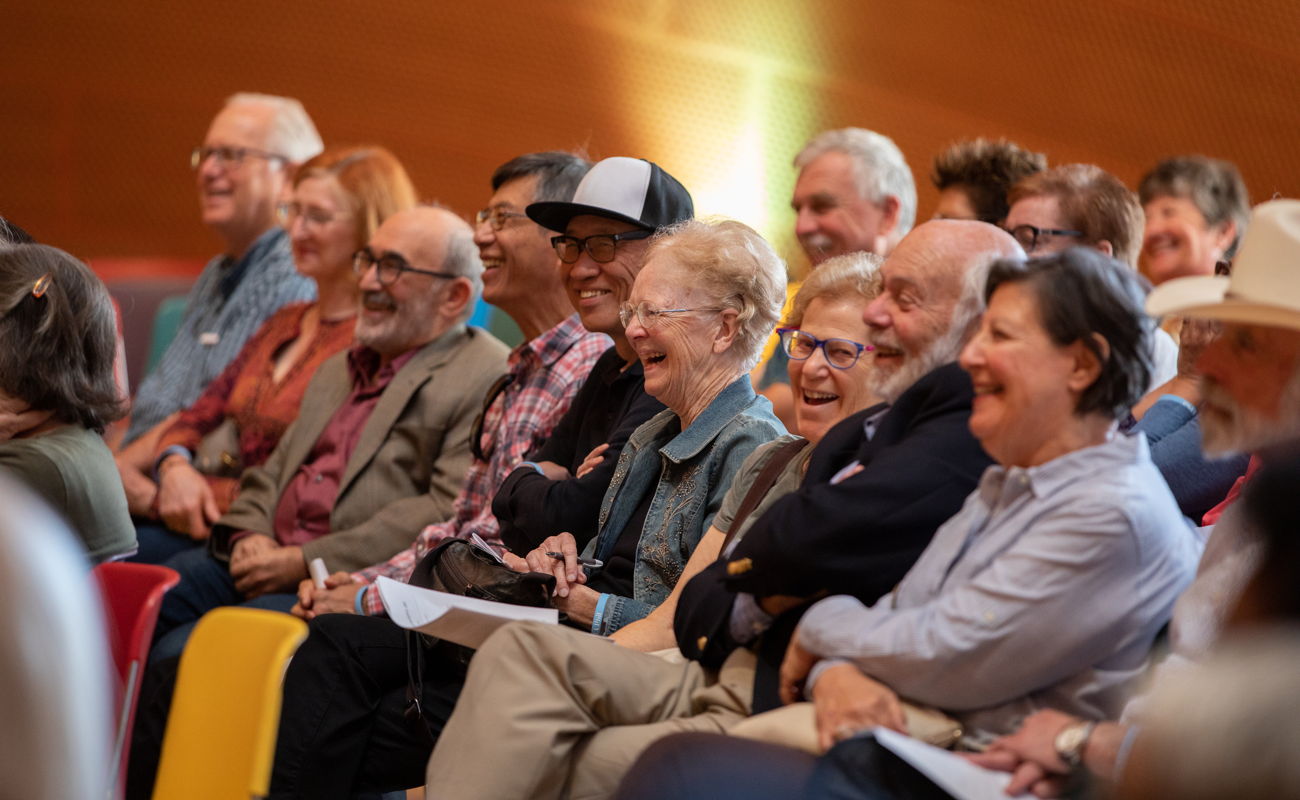 Resources for Music Enthusiasts
Where entertainment meets education
See Resources
Resource Spotlight
This month we're celebrating Black History. Dive into these resources focused on the artistic excellence and contributions of Black artists, both past and present.