The Los Angeles Philharmonic celebrates each of its season openings with extraordinary events that have become the city's proudest cultural traditions.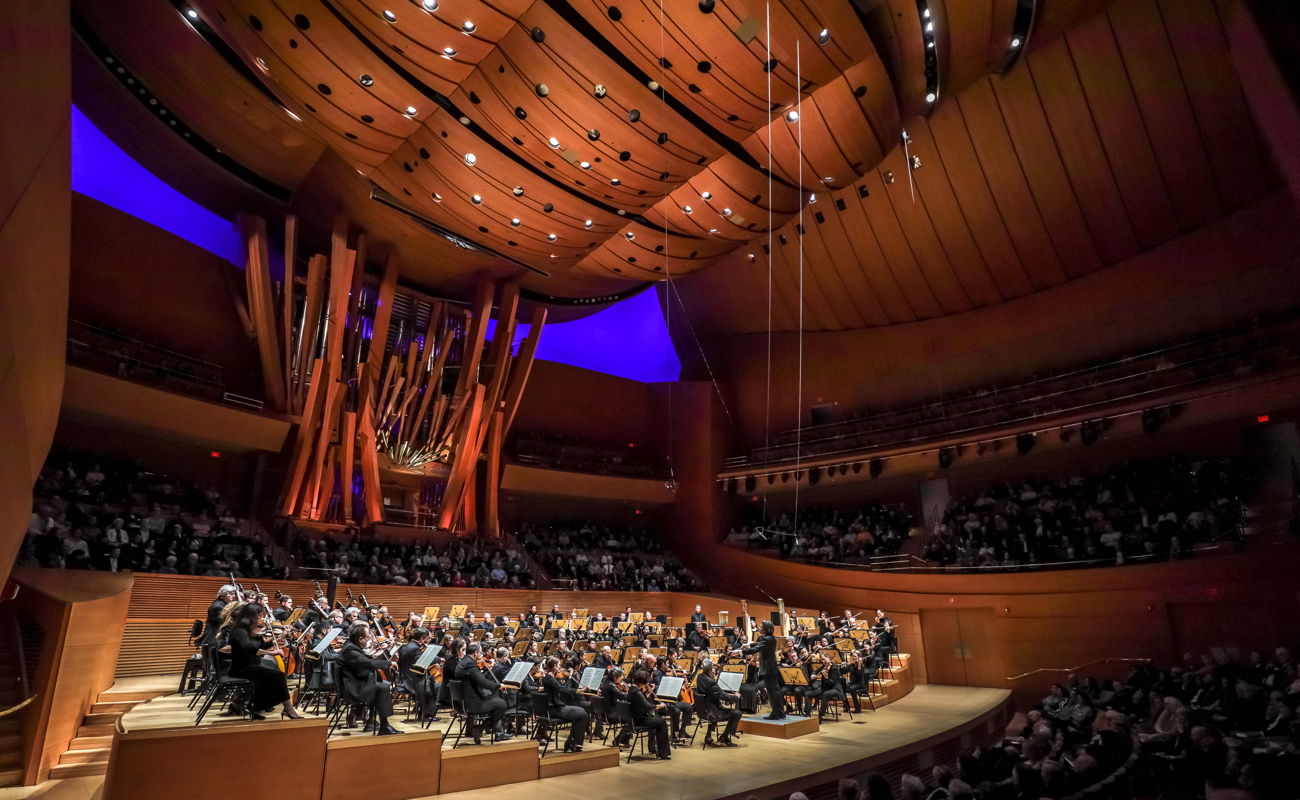 Walt Disney Concert Hall Opening Night Gala
Tuesday, September 22, 2020
The 20/21 season kicks off in grand fashion with LA Phil Music & Artistic Director Gustavo Dudamel conducting the Los Angeles Philharmonic, and concludes with a gourmet dinner and dancing to follow.
See Event
Hollywood Bowl Opening Night
Saturday, June 13, 2020
Join us as an Opening Night Patron for an exclusive VIP experience as we launch the Hollywood Bowl summer season.
Buy a VIP Package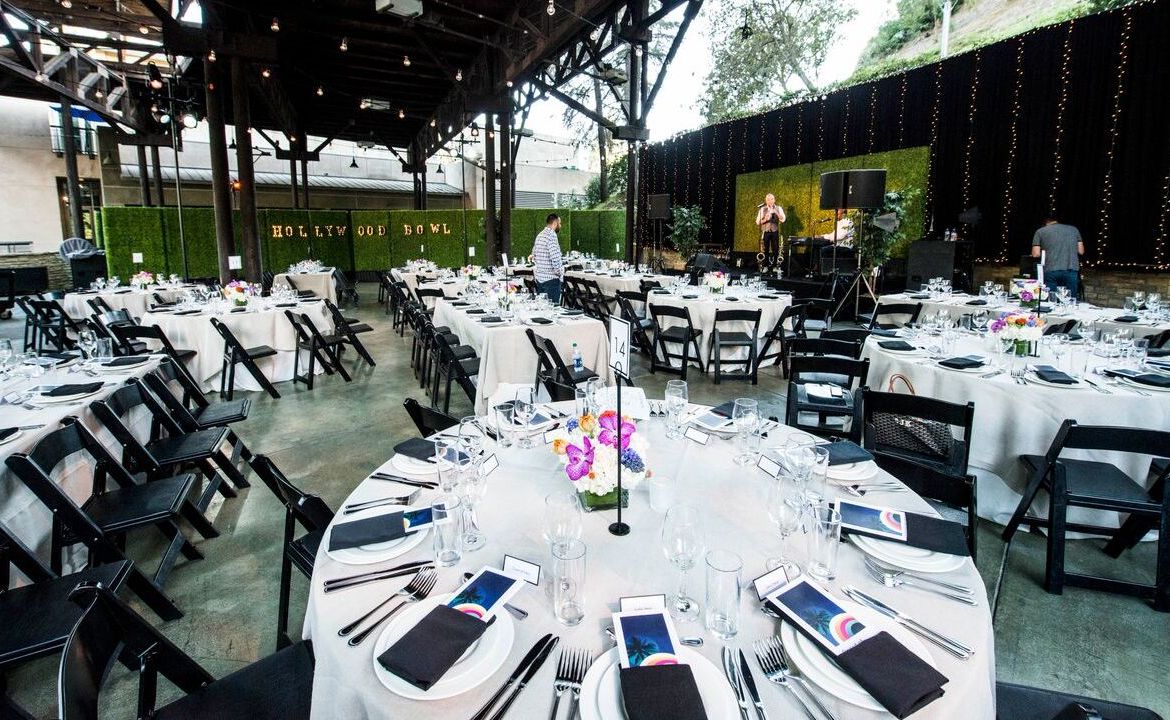 Exclusive Donor Events
In addition to Opening Night and Gala celebrations, numerous special events are held throughout the year to engage our supporters at a variety of giving levels.
Learn More
Further Information
For more information about Special Events, please contact:
Sara Kim
Director, Individual Giving
Morgan Walton
Manager, Special Events
Angie Lee
Associate Manager, Special Events
Melissa Meyers
Assistant Manager, Special Events
Special Events
213 972 3051
Email: events@laphil.org
Private Events & Venue Leasing
For information regarding renting out Walt Disney Concert Hall space, please contact the Music Center Bookings Office at 213 972 3600 or visit their website.
To hold a catered event at the Walt Disney Concert Hall, please contact PATINA Catering Group at 213 972 7482
For information regarding renting the Hollywood Bowl, please contact the Hollywood Bowl Rental & Leasing Of­fice at 323 850 2182