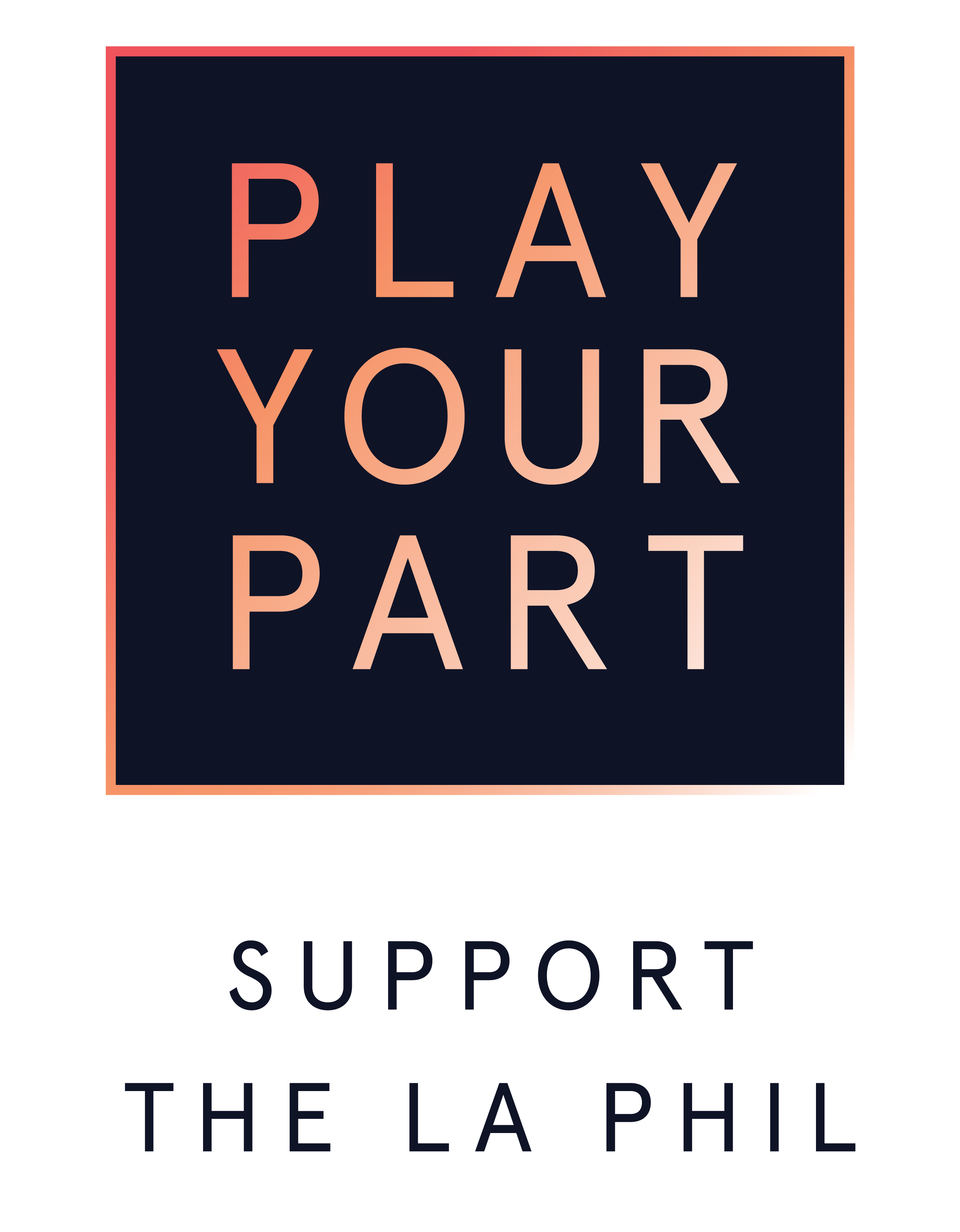 Gustavo Dudamel believes firmly that the orchestra is the perfect metaphor for community. Individually, we play our parts; together, we fill the world with music. Today, we ask you to Play Your Part in fulfilling the LA Phil's vision towards a vibrant and electrifying season.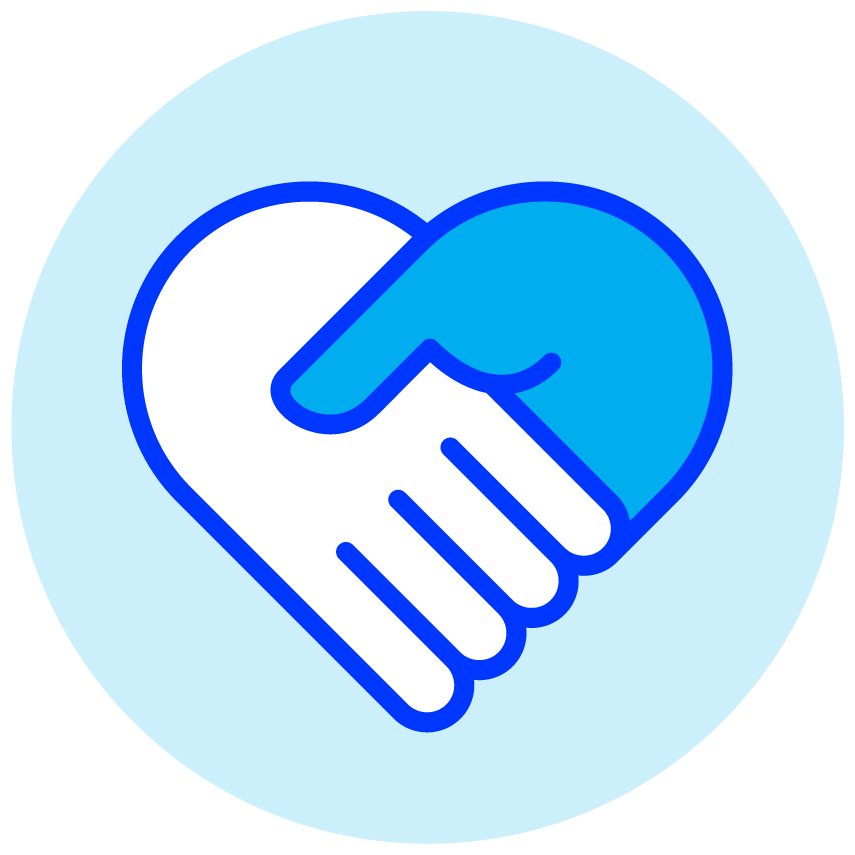 More Ways to Give
---
Explore more ways to give including memberships, matching gifts, via your Donor Advised Fund, legacy giving and more!
Funding Spotlight
Learn about what makes the LA Phil so vital to our community: through the Learning programs we provide, the donors that give year after year, our longtime subscribers, and music lovers just like you.
Gustavo Dudamel on the Importance of Music Education
Music education is central to Gustavo Dudamel's mission. Having grown up in Venezuela's El Sistema system, he's seen firsthand the ways that providing young students with the means of making and understanding music can transform lives. "When you give an instrument to a young person that doesn't have any hope," he says, "you're giving a world of possibilities."
The profound power of music to unite, to promote communication and cross-cultural understanding, and to provide an expanded sense of self, is at the core of what Gustavo does as Music & Artistic Director of the LA Phil, and it's reflected in everything from the music on his concerts to the composition of YOLA (Youth Orchestra Los Angeles), which was modeled on the El Sistema program. "It's not only an orchestra, it's not only a music school," he says, "it's a program for hope and inspiration."



Thank you for your consideration and for everything you have done and continue to do for the LA Phil.